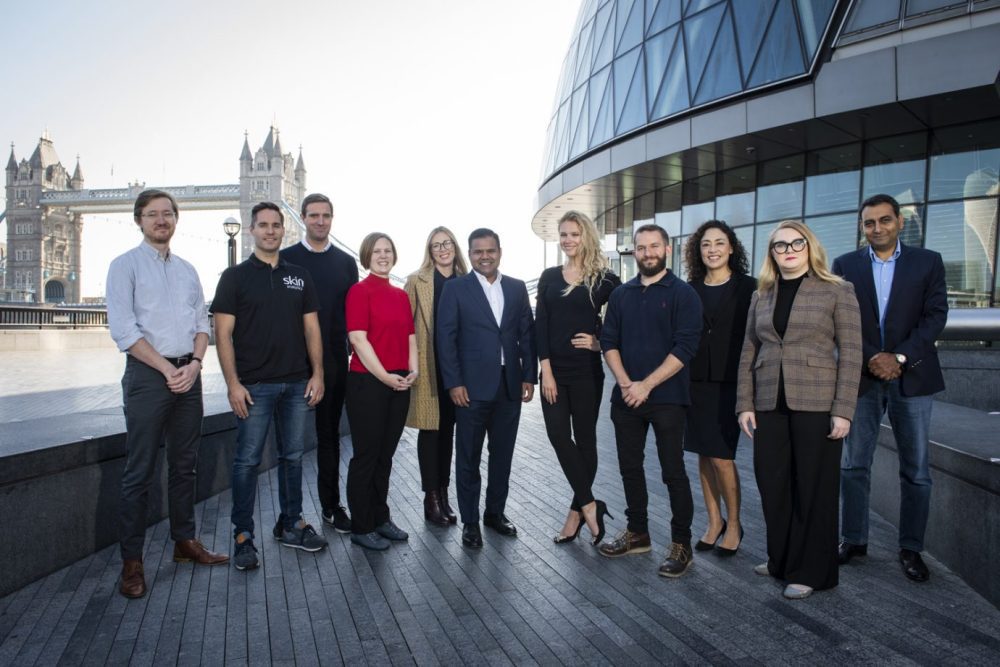 The British Business Bank's UK Business Angels Market report – produced with the UKBAA – reveals a clear regional disparity in terms of where Angel investors are based and where they invest. Supported by a further independent body of data commissioned by the UKBAA on regional, ethnic minority and gender based perceptions on what it is to be an angel investor, an overriding and acutely skewed assumption that SME investment is preserved for ultra-wealthy, white, male Londoners has emerged. While potential investors of differing regional demographics may feel isolated from the investing arena, the repercussions for regional SMEs reliant on this kind of funding may limit innovation and employment growth outside of the capital.
In response to the above insights, the UKBAA has launched The Effective Angel Investor, the first comprehensive national e-learning course, designed to give personal guidance into the world of angel investing. The industry-backed programme, brings the insights and expertise from 22 experienced, diverse and nationally effective Angel investors from across the UK, enabling new and less experienced angel investors to associate with different forms of investing, in addition to hearing stories, tips and advice on the world of angel investing. The goal of this e-learning platform is to empower the millions of potential investors that feel they do not have access to the tools, guidance or experience necessary to support local start-ups and SMEs.
Key Statistics found on the study
Over 26 million people do not know any angel investors in their network who would be able to support them in becoming angel investors themselves
10 million Brits have stated that because they don't live in London, they cannot be an angel investor. This can be broken down into geographical regions upon request
10 million women believe that due to their gender, it would be difficult to be an angel investor
11 million believe it is easier for a man to become an angel investor than a woman
Almost 22 million Brits do not believe that they have the credentials to become an angel investor, despite 41% possessing over 250K in investable assets
23 million of us believe that to be an angel investor, you need a significant amount of personal wealth
67% of respondents with 100k-250k agree

42% of respondents with more than £250k in savings agree

Six million ethnic minority Brits feel that they do not "fit into the profile" of an angel investor, of which 45% of respondents had up to £250K in investable assets
6.5 million ethnic minority Brits have expressed that they do not feel confident enough to become an angel investor
Sleeping angels
27% of females with over £250K in investable funds believe that as a woman, it would be difficult to be an angel investor
48% of women said that they did not have the confidence to become an angel investor
42% of ethnic minority Brits with over £250k in investable assets do not believe they have enough disposable income to personally invest in UK SMEs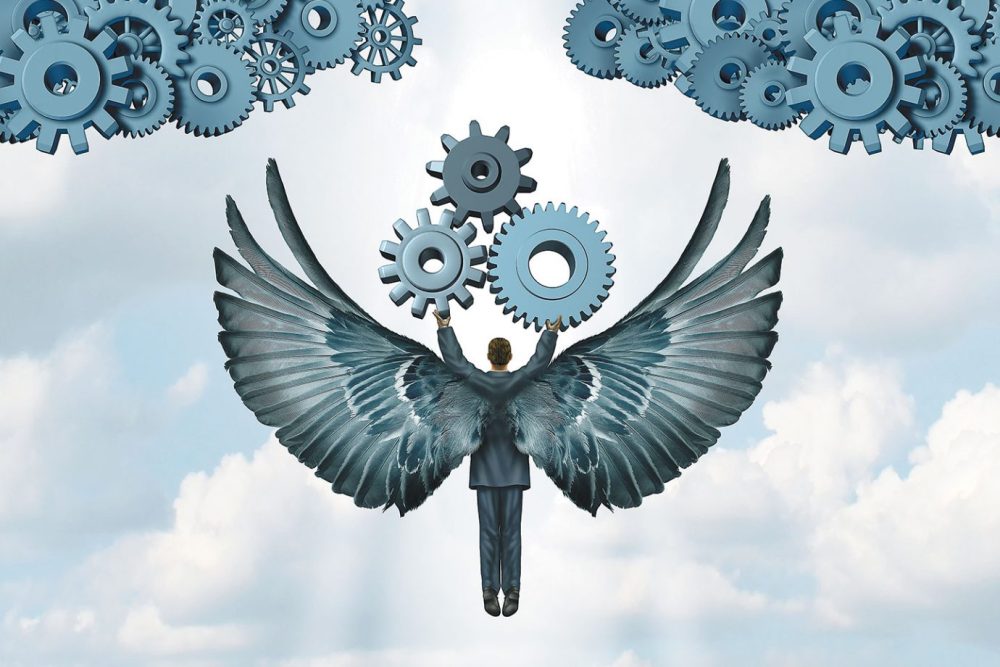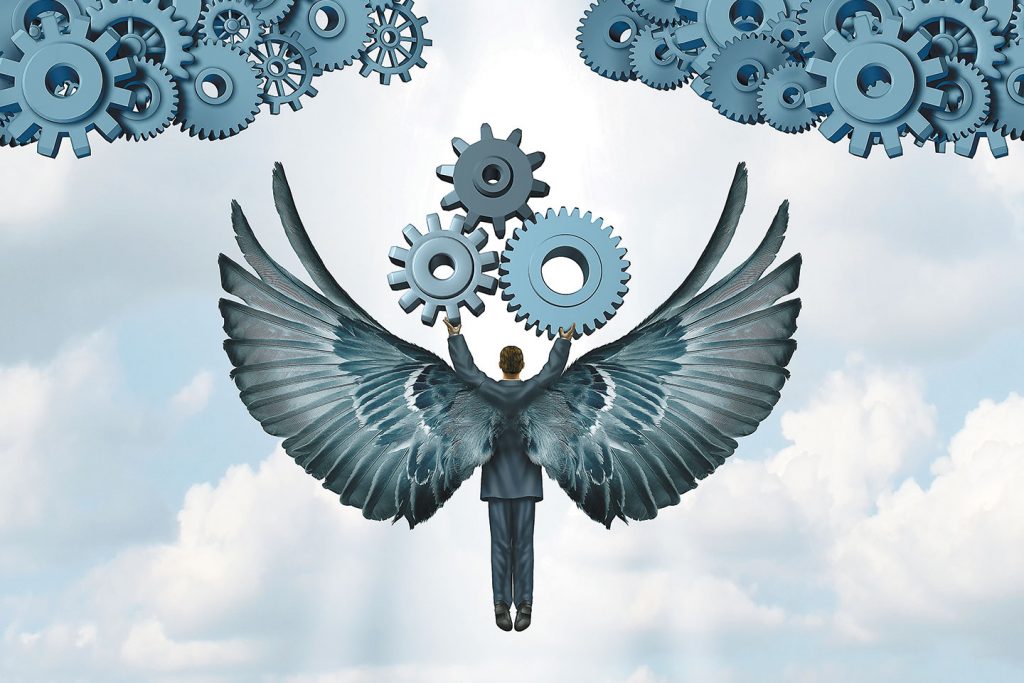 Millennial 
Our research found that 37% of 18-34-year-old respondents – compared to 11% of over 55's – stated it is easier for a man to become an angel investor than a woman
Additionally, 23% of 18-34-year who formed part of an ethnic minority did not feel they "fitted into the profile" of an angel investor, compared to a mere 5% of over 55s
Serving as one of the most authoritative voices for equality within the UK investment landscape, Jenny Tooth, CEO of the UKBAA, would be keen to discuss the importance of inclusivity within the angel investing arena, and how the Effective Learning Programme supports in bridging the knowledge gap. On the research and launch, Jenny commented:
"Our recent research in collaboration with the British Business Bank showed that there was a strong lack of individuals engaged in angel investing in many regions across the UK. As the trade body for angel investing across the UK, we want to help many more people to use their spare financial capacity and business experience to become angel investors. Yet we know that the angel investing process can seem difficult to understand, or to know how to make the right investment decisions, or how to mitigate the risks. So we have brought together the insights and expertise of a diverse group of 22 experienced angels from across the UK, combined with latest technical details on the angel process, delivered through an easy to use online learning experience. 
Through the Effective Angel Investor course, we are enabling many more people from around the UK to gain the knowledge and understanding to engage actively with angel investing and have the exciting opportunity to back growth-focused entrepreneurs in their local economy".
The UK Business Angels Association (UKBAA) is the national trade association for angel and early-stage investment, representing over 200-member organisations and around 18,000 investors. Business angels in the UK collectively invest an estimated £1.5 billion per annum and are therefore the UK's largest source of investment for start-ups and early-stage businesses seeking to grow. The UKBAA's members include angel networks, syndicates, individual investors, early-stage VCs, equity crowdfunding platforms, accelerators, professional advisers and intermediaries. UKBAA acts as the voice of the angel investment community and strives to build and connect the angel investment ecosystem so as to ensure a coherent landscape for financing high-potential entrepreneurs.

HedgeThink.com is the fund industry's leading news, research and analysis source for individual and institutional accredited investors and professionals