What do you value most in the world? It's a question that many of us are asked and the truth is, it probably changes...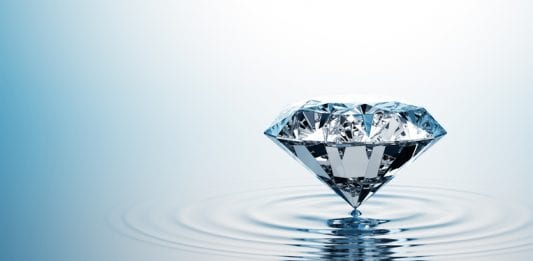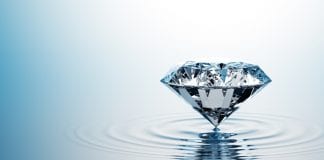 The company will make available $20MM in GIA certified diamonds to the Idoneus Portfolio initially and will add more inventory as demand scales Idoneus, which is...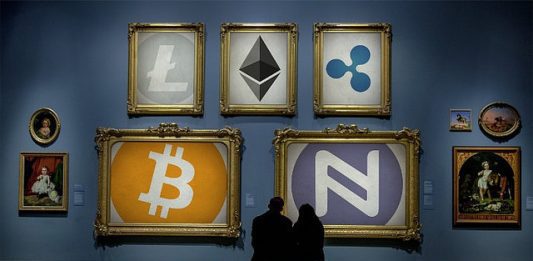 A new milestone in the crypto space has been achieved as Idoneus has acquired an original artwork made by world-famous artist Pablo Picasso using...