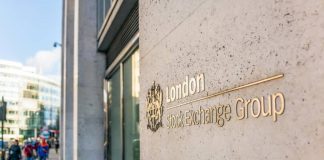 In a groundbreaking move, the London Stock Exchange Group (LSEG) is set to pioneer blockchain technology's extensive use in traditional financial assets. With experts...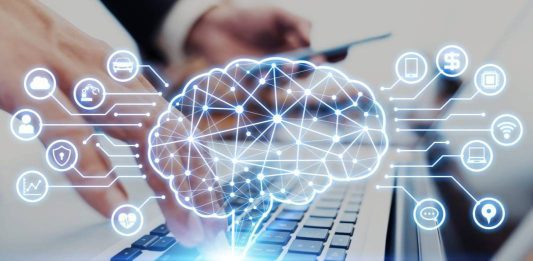 Investors must take a cautious approach to the Artificial Intelligence (AI) boom to avoid getting 'burned', warns a serial tech entrepreneur and the CEO...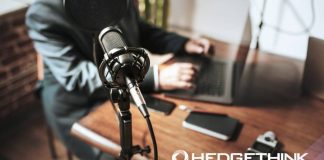 • InvestED is the most popular stock trading podcast, with the most Google searches per month. • Podcasts Animal Spirits and Mad Money are the...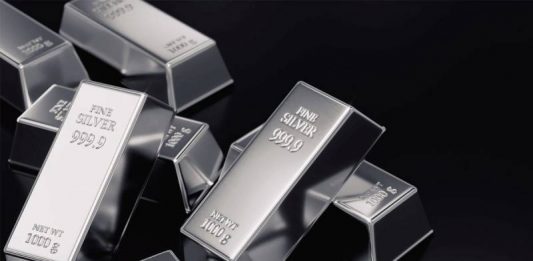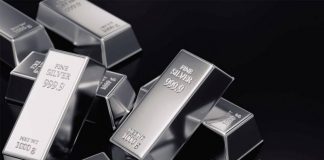 When it comes to silver, there's a lot of speculation about whether or not the metal is headed for a breakout. Some investors are...