Medical professionals have a prominent role in saving lives while working at the frontline to save lives. Thus, healthcare is a pretty demanding career...
In June 2018, US-based biotech company BIOLIFE4D successfully demonstrated its ability to 3D bioprint human cardiac tissue in patch form in just a few...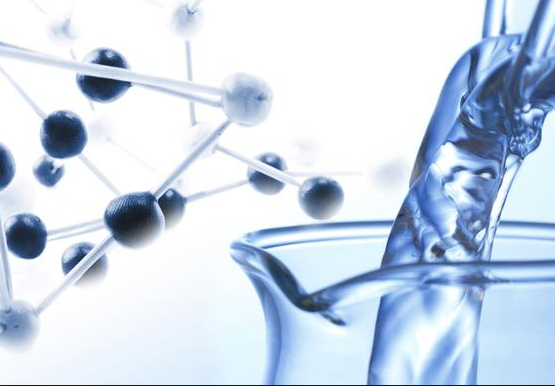 University of Cambridge spinout Fluidic Analytics developing protein characterisation technologies raises £5.3m Fluidic Analytics Limited, a University of Cambridge spinout that is revolutionising the field...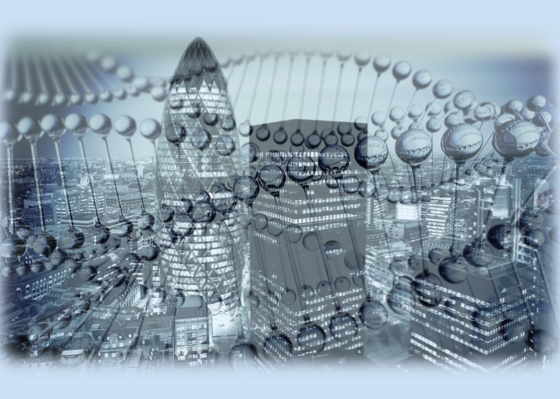 Hedge funds that concentrate on investments in healthcare stocks managed to secure the best returns in the first quarter of the year according to...