The hedge fund world is maturing more ways than one. As the age of brash and bold managers seems to come to a close...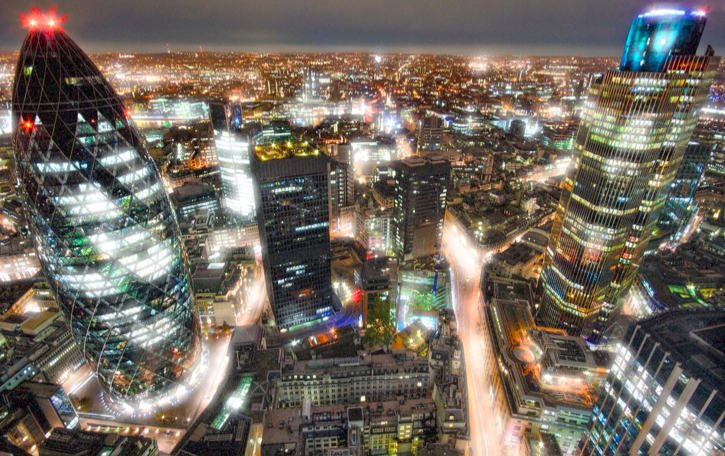 The Alternative Investment Management Association (AIMA) was founded in 1990 and is a major player and a worldwide representative of the industry of hedge...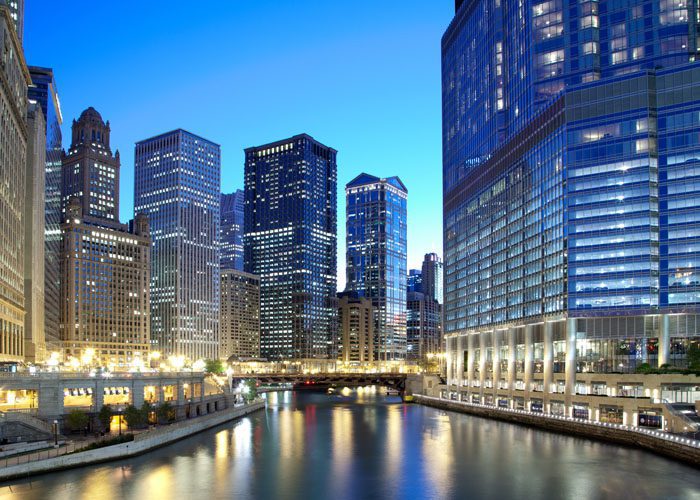 According to a study released in April 2012 by The Centre for Hedge Fund Research at Imperial College in London, hedge funds have performed...