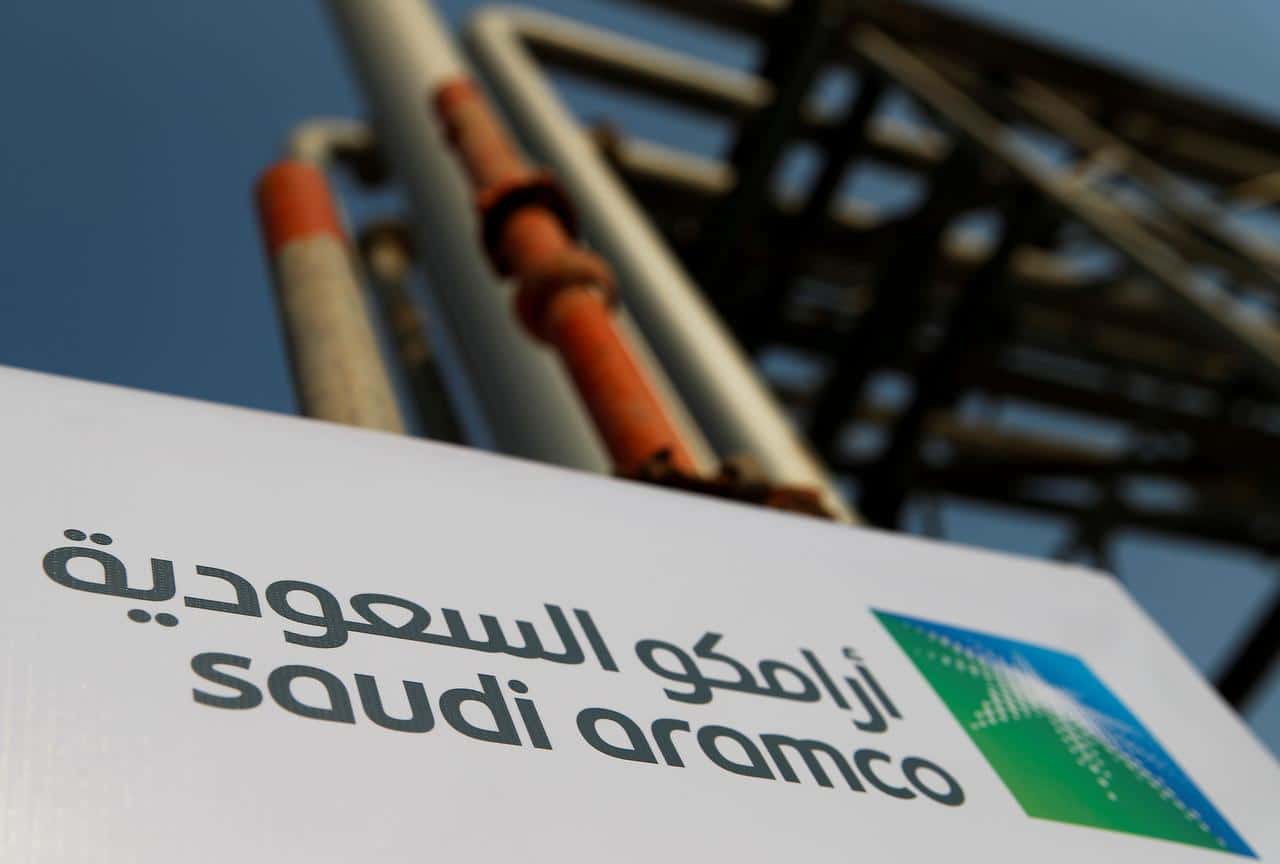 • Saudi Aramco hires 25 bookrunners for upcoming IPO
• China dominates top ten list for bookrunners – Saudi Aramco to be only non-Chinese company to feature
• The global average number of bookrunners hired per IPO has more than doubled from 1.102 in 2000 to 2.277 so far during 2019
The Saudi Aramco IPO is set to break the record for number of banks working on a single IPO in 2019 according to analysis by Refinitiv.
With Saudi Aramco hiring 25 bookrunners for its upcoming IPO, the listing will beat Avantor and Shanghai Henlius Biotech – joint record holders for 2019 that each hired 15 bookrunners. The Aramco syndicate is one shy of the global record holder, Postal Savings Bank of China, which listed in 2016 with 26 bookrunners and had the most for a non-Chinese company.
Lucille Jones, Analyst at Refinitiv Deals Intelligence, comments: "The Saudi Aramco listing, set to be one of the largest of all-time, had investment banks competing fiercely for mandates.  While the deal is not expected to be highly lucrative in terms of fees, winning a mandate on this highly coveted listing will boost their standing in equity capital market league tables."


The global average number of bookrunners hired per IPO has more than doubled from 1.102 in 2000 to 2.277 so far during 2019. IPO syndicates are, on average, largest in the Americas with just over three hired per new listing so far this year.  The average number of banks hired in both Europe and in Asia are at all-time highs. The average in the Middle East & Africa is at an all-time high of 2.133, which would rocket to 3.561 if Saudi Aramco lists this year with 25 bookrunners.
Over twelve percent of this year's initial public offerings involved five or more bookrunners, compared to three percent a decade ago in 2009.  Ninety-two percent of IPOs involved a single bookrunner at the turn of the century.  This figure has shrunk to less than sixty percent this year.
So far, Chinese companies have dominated when comes to number of banks working on a single IPO taking every spot in the top ten for largest IPO bookrunner syndicates. Each company listed on the Hong Kong Stock Exchange and 80% of listings were in the financial services sector.
Outside of Asia, Markit Ltd.(UK), Avantor Inc.(US) and AXA Equitable Holdings Inc.(US) hold the record, each hiring 15 bookrunners.

HedgeThink.com is the fund industry's leading news, research and analysis source for individual and institutional accredited investors and professionals