As the aviation industry across APAC region requires 17,000 new aircraft over the next two decades, industry experts highlight aircraft leasing as a source of economic growth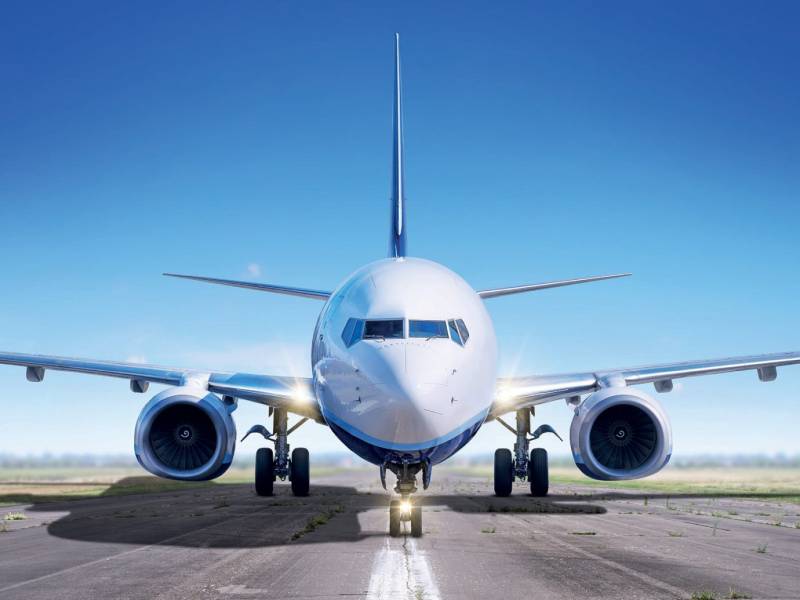 As global aviation passenger numbers rebound, emerging markets are consistently capturing more market share through increased investment, drawing the attention of American finance firms. According to a report by the International Air Transport Association (IATA), global passenger demand is expected to reach 85.5% of 2019 levels over the course of 2023, with 4.2 billion travellers expected to fly and revenues set to reach $779 billion in 2023. However, continental markets such as South America have seen passenger levels increase to 108% of pre-pandemic levels, as well as the Middle East and Africa's market share nearly doubling within the same time span. Jared Ailstock, Managing Partner of AIP Capital – a leading aviation asset management and investment firm – discusses the greenfield markets that have prompted investment opportunities for US firms following their investment in South Korean airline, Eastar Jet.
Earlier this year, the industry witnessed American Airlines, invest in Chilean airline, JetSMART as the country's aviation sector continues to develop – JetSMART is also backed by the specialized Private Equity firm, Indigo Partners, who also own a stake in Mexico's challenger low-cost carrier, Volaris. Also announced this summer, AIP Capital, the asset management arm of Miami-based 777 Partners, closed a minority investment and joint venture agreement with Korean consulting and investment firm Dreamstone Aviation Partners, giving AIP a 30% share in Dreamstone. As part of their investment in the Asia-Pacific region, AIP has taken a stake in Eastar Jet in a limited partnership deal with VIG Partners, which will see AIP place five Boeing 737 MAX at the Korean airline. Serving as testament to the opportunities in global emerging markets, Saudi Arabia's sovereign wealth fund recently announced the purchase of Standard Chartered's aviation finance business for a staggering $3.6 billion.
Launched in May 2023, AIP Capital has already built a $1.6 billion portfolio encompassing 30 aircraft, with another 68 Boeing 737 Max models on order. Its activities include aircraft management, operating and acquisition finance, and private credit investing, and the firm currently has an additional $2.6 billion of capital deployed in investment grade, high-yield and distressed aviation credit. The AIP Capital team has a successful track record of leveraging relationships and a unique investment approach to deliver outsized returns on assets, with previous aircraft investments totalling approximately $5 billion across 119 assets.
Jared Ailstock, Managing Partner at AIP Capital, has commented on why investors are increasingly turning to aviation:
"There is a lot of really different and attractive ways to get yield in the environment we are living in right now. I think a lot of people have looked at different parts of that market and said 'Well, the risk/return in X, Y, Z investment is way better than aviation', and I think some of those participants wouldn't have said that a couple of years ago.
"Where we have seen success are folks that have either been coming into the space for the very first time, because they view the entry point as being a lot more attractive today because there isn't as much equity in the space, or guys who have been able to weather the storm and they view aviation as a core part of their strategy and they will continue to deploy equity throughout various cycles."

HedgeThink.com is the fund industry's leading news, research and analysis source for individual and institutional accredited investors and professionals