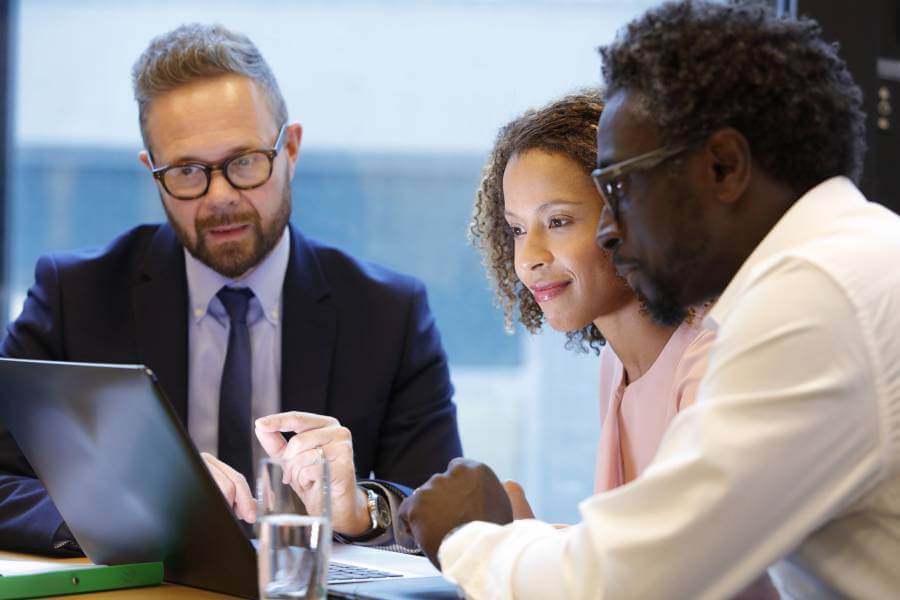 Investment Opportunities in 2022
As new technologies emerge and disrupt traditional business models, investment opportunities abound. This article ranks the top investment opportunities in the financial services sector for 2022 or investment opportunities in 2022 .
NFTs
Non Fungible Tokens (NFTs) are digital assets that may be unique and non-fungible. These digital assets include cryptocurrencies, such as bitcoin and Ethereum, and collectibles, such as Crypto Kitties. As the demand for NFTs continues to grow in the financial services sector, we rank NFTs as the top investment opportunity in 2022.
High-yield Savings Accounts
With interest rates rising, we rank savings accounts as the second top investment opportunity in 2022. Savings account yields have been increasing due to banks and financial institutions competing intensely for customers. When it comes to popular loan company products, loan yields are also expected to rise.
Blockchain Identity Verification
As identity theft breaches grow ever more sophisticated, blockchain-based identity verification emerges as a new solution for preventing such incidents from occurring. Distributed ledger technology, for example, provides a more effective and secure system to verify identity information such as names and addresses. Blockchain-based identity verification is expected to grow significantly in the finance sector in the coming years.
Wealth Management Software
The global wealth management industry manages assets worth at least USD 165 trillion. We rank wealth management software as the fourth top investment opportunity. Wealth management software provides an integrated platform to manage clients' wealth securely and cost-effectively.
Cybersecurity Software
Growing regulation on financial institutions, investors, and traders increases cyber security requirements for financial institutions. We rank cybersecurity software as the fifth top investment opportunity in 2022 based on the need to protect financial institutions and traders.
Blockchain Settlement Infrastructure
Banks and financial institutions are expected to invest in blockchain settlement infrastructure, the ownership of digital assets on a blockchain network, including cryptocurrencies such as Bitcoin and Ether. This type of investment presents high growth opportunities for global banks, which deal with trillions of USD daily.
Artificial Intelligence for Financial Services
We project artificial intelligence (AI) as the seventh top investment opportunity in 2022. AI is extensively applied in research and portfolio management at financial institutions and hedge funds. Other applications of AI include automated trading and customer service chatbots.
Blockchain Investment Platforms
Blockchain technology represents a new way of conducting business and is widely applied in finance. Blockchain investment platforms effectively increase ROI and reduce costs as transactions occur without a third party.
Short-term certificates of deposit
Short-term certificates of deposit are fixed-income assets that offer various interest rates. For example, they can have a term of 7 or 30 days at commercial banks or one or three months at credit unions. These investments are desirable when interest rates are rising.
Short-term government bond funds
Short-term government bond funds are investments that invest in short-term debt instruments issued by the US Treasury Department. The average duration is generally one to three years. These investments generate attractive returns and include treasury bills, notes, and bonds.
S&P 500 Stock Index Fund
The S&P 500 stock index fund is a mutual fund managed by Standard & Poor's. The S&P 500 is the index of the largest US companies, which are publicly traded on either NASDAQ or NYSE. These investments provide high returns and represent an attractive option for long-term investment strategies.
Cryptocurrency Funds
The cryptocurrency market capitalization has grown considerably to over USD 300 billion during this past year. Cryptocurrency funds invest in cryptocurrencies such as Bitcoin or Ether. They typically require high minimum investments and are an effective way to increase wealth in the long term.
High-Interest Savings Account
A high-interest savings account is an online deposit account that pays dividends on funds deposited in it. These accounts help investors build a safety net.
Low-Cost Mutual Funds
Low-cost mutual funds are managed by fund managers and invest in a diversified portfolio of securities. They have a lower expense ratio than comparable funds and provide attractive returns for long-term investment strategies.
Conclusion
In a nutshell, these investment opportunities have been identified based on a thorough analysis of the global financial markets. In 2022, these investments are expected to generate high returns and represent an attractive option for long-term investment strategies.

HedgeThink.com is the fund industry's leading news, research and analysis source for individual and institutional accredited investors and professionals