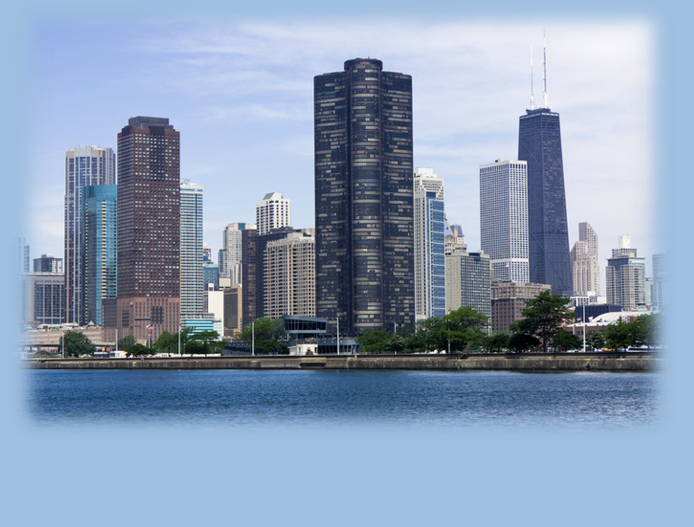 The Municipal Securities Rulemaking Board (MSRB) is a congressionally chartered regulatory organization governed by a 21-member board of directors and is subject to oversight by the Securities and Exchange Commission (SEC). Its job is to protect investors, state and local governments, other municipal entities and the public interest by promising a fair and efficient municipal securities market. The MSRB regulates municipal securities firms, banks and advisors that engage in municipal securities and advisory activities. However, all municipal securities players are not sufficiently acquainted with MSRB rules; in order to remedy this deficit, the MSRB has planned a conference together with the SEC and the Financial Industry Regulatory Agency (FINRA) to better inform the industry and the public about the applicable rules.
First Muni Compliance Outreach Program
The SEC's Office of Compliance Inspections and Examinations in coordination with the SEC's Office of Municipal Securities is partnering with FINRA and the MSRB to sponsor a Compliance Outreach Program for Municipal Advisors to be held in Chicago on November 3. The program will mirror previous compliance outreach programs sponsored by the SEC, which addressed the needs of broker-dealers and investment advisors; however, this program will provide municipal advisory professionals a forum for discussions with regulators about regulatory issues, risk management and compliance practices.
"What the Regulator Wants"
Regulatory expectations have been largely misunderstood by those being regulated in the municipal securities market, and the outreach program aims to address that problem. "The municipal advisor program will be a good opportunity for new municipal registrants to better understand regulatory expectations," said Kevin Goodman, national associate director of the SEC's broker-dealer and municipal advisor examination programs. "The program will allow registered municipal advisors to interact with all three regulators, which is an important aspect of our overall outreach efforts."
Regulators to Learn From Advisory Firms
Mike Rufino, FINRA's head of member regulation-sales practice said: "This program will provide municipal advisor compliance professionals across the country with the opportunity to hear directly from their collective regulators on the issues and expectations regarding municipal advisors. Compliance Outreach Programs also provide us with an opportunity to hear from municipal advisor firms regarding their day-to-day compliance initiatives."
Part of Ongoing MSRB Educational Efforts
The outreach program — which is part of MSRB's overall advisor educational programming —will be webcast (no advance registration required) and meshes with their other informative endeavors such as the recently released podcast "Providing Disclosure Information to Investors," which emphasizes the importance of disclosures by issuers to bondholders. Updates regarding issuers' obligations to disclose key financial information to investors are regularly available through the MSRB's Electronic Municipal Market Access (EMMA®) website.