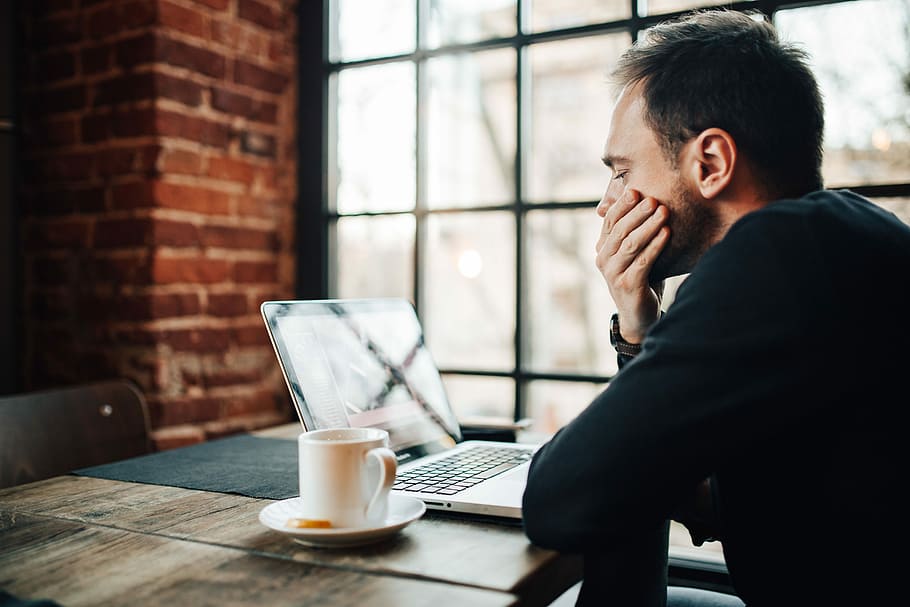 There is a growing misconception that self-employed professionals should write-off their chances of ever securing a mortgage from a high-street lender. Although most banks and lenders have tightened their lending restrictions since the 2008 financial crash, many people wrongly believe the myth that sole traders are not considered to have a reliable enough income.
Self-certification mortgages were most popular for self-employed individuals pre-2008, allowing applicants to self-certify their annual income, with no need to offer evidence to lenders. Unfortunately, these were outlawed in their entirety in 2014. It's true that some self-employed professionals may have more hoops to jump through to obtain a mortgage now, but by taking the following steps it's still very realistic to get a mortgage and security for you and your family.
A healthy deposit always helps
Unsurprisingly, the more you have to put down as a deposit, the more lenders you'll find prepared to give mortgages to self-employed applicants. A loan-to-value (LTV) of 90% or less is highly recommended to secure the most competitive interest rates. In terms of other costs to save for, you should also factor in the potential for stamp duty land tax. This is paid on all transactions over £125,000 by non-first time buyers.
The UK currently has a stamp duty holiday until 31st March 2021, which you may wish to take advantage of to save funds on your move. You can check your stamp duty rates online to work out how much you could save if you can complete it in the next couple of months.
Revisit your credit score and history
It's important that you know every aspect of your credit file. Sign up to one of the various online credit score services. This will give you an idea of how risky you will appear in the eyes of lenders. If you have no defaults and a reliable track record of repaying debt, your credit score should be fine.
You'll often need at least two years of accounts or tax year overviews
The most difficult aspect of obtaining a self-employed mortgage is having time on your side. Most lenders will be loathed to lend to self-employed professionals with only a year of trading history. Ideally, you should wait until you have two or three years of trading history before applying for a mortgage. Some lenders will insist upon receiving year-end accounts made up and certified by a chartered accountant. Meanwhile, others will accept SA302 forms and tax year overviews for two-plus years from HM Revenue and Customs (HMRC).
Liaise with a specialist mortgage broker
It can be hard to know which banks and lenders have the greatest risk appetite to take on self-employed mortgage applicants. That's where the knowledge of a specialist mortgage broker can come in useful. Arrange an appointment with a broker local to you, or arrange one with an online broker and discuss your requirements and financial situation. They will be able to recommend a lender based on your unique position.
Get your name on the Electoral Roll
If your name is not registered on the local Electoral Roll, this can be an instant red flag for some lenders. This check is included in the background checks of many lenders. It's so easy to register with your local council. This will also enable you to vote in local and national elections.
If you trade forex and the stock markets as a self-employed sole trader, don't let your status put you off from getting on the property ladder. With a little organisation and attention to detail, you can get exactly what you need.

HedgeThink.com is the fund industry's leading news, research and analysis source for individual and institutional accredited investors and professionals