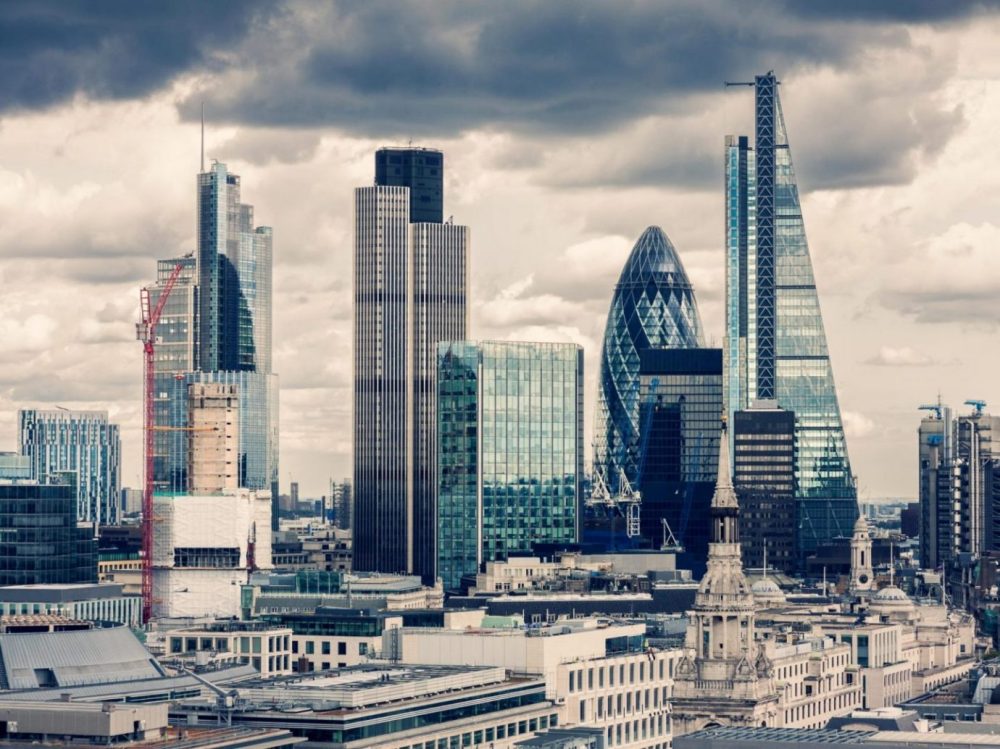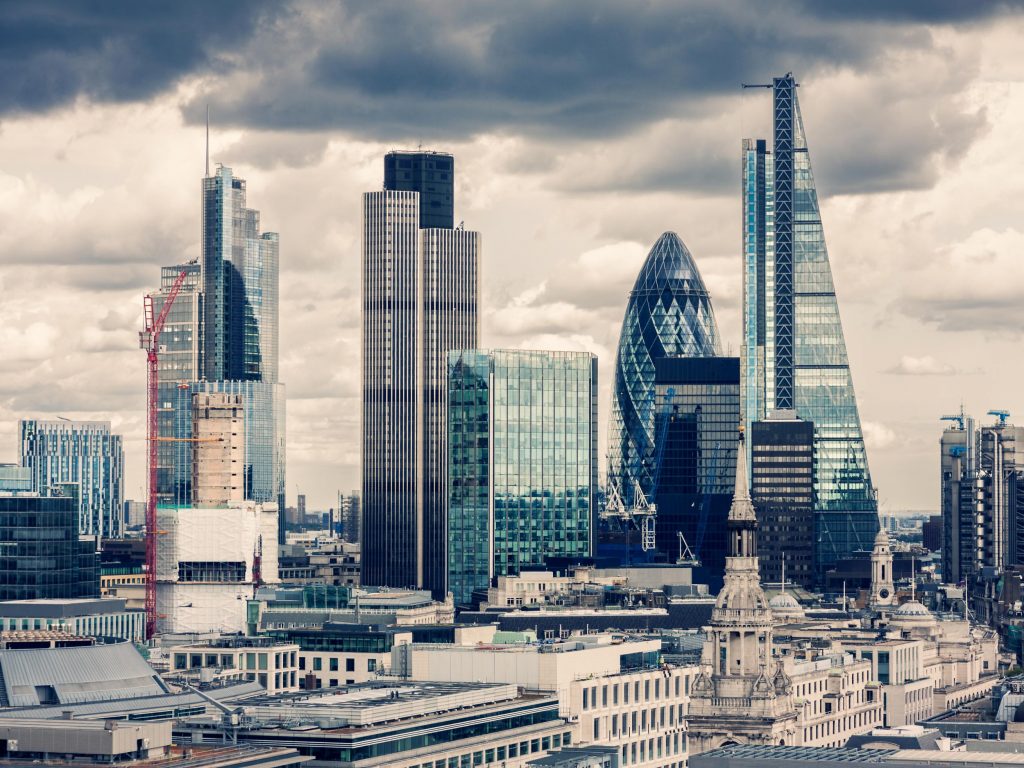 London continues to be the most 'investable' city in Europe for venture capitalists – and Brexit shows no sign of slowing this down – claims new report from global recruiter Robert Walters and market intelligence firm Vacancy Soft.
In fact, in 2018 London attracted almost double the amount of venture capital funding (39%) for the fintech sector when compared with any other European city – Berlin (21%), Paris (18%), Stockholm (5%), Barcelona (4%), Amsterdam (4%), Zurich (3%), Copenhagen (2%) and Dublin (2%).
Chris Hickey, CEO at Robert Walters said: "This boost to the fintech market resulted in a 61% increase in in job creation in London and an 18% increase in jobs outside of London in 2018 – making it the fastest growing sector in the UK."
The expert mentioned that whilst Brexit has no doubt been a concern and slowed down hiring levels somewhat within financial services, the fact that the UK has one of the best IT and banking talent pools in the world continues to be a big draw for investors.
Recruitment into fintech, as a result, is soaring. Where the total amounts of jobs being created in the sector are still small compared to banking, the rate of growth is significant. For context, the sector created 61% more vacancies in 2018 compared to 2017, making it the fastest growing sector in the London economy. The growth is also felt at a regional level, where job creation increased by 18% last
year.
The growth of the fintech sector has been so explosive that London now has the second largest concentration of fintech start-ups. Of the 29 fintech unicorns worldwide (companies worth more than $1 billion), nine are in San Francisco, while seven are housed in the UK.
This wave of disruption would not have been possible without the influence of Venture Capital (VC) firms' investment. The fintech unicorns have had to raise significant capital in order to get to a place where they can compete. It is now clear that they are
here to stay and London remains at the forefront of the fintech, as it was pointed out by the report.
In fact, the UK's fintech 'unicorns' had a combined revenue growth of 130% in the last 12 months – in monetary terms this was an increase from £77.1m to £177.6m revenue.
The report also analysed these unicorns and found out their international expansion in these Brexit times. "What is most interesting about the various fintech unicorns is their international expansion, with the majority now aggressively expanding either to North America or Europe or both. When looking at the composition of hiring within the
fintech unicorns, unsurprisingly IT dominates." 
Chris Hickey adds: "This is a positive story for the UK economy, and job creation across the board within the fintech sector has grown significantly.
"In fact, between 2017-18 job creation within fintech increased by 100% in HR, accounting, and business support roles, by 74% for IT positions, 48% in banking-specific roles, 40% in legal, and 16% in both insurance and sales."
Hernaldo Turrillo is a writer and author specialised in innovation, AI, DLT, SMEs, trading, investing and new trends in technology and business. He has been working for ztudium group since 2017. He is the editor of openbusinesscouncil.org, tradersdna.com, hedgethink.com, and writes regularly for intelligenthq.com, socialmediacouncil.eu. Hernaldo was born in Spain and finally settled in London, United Kingdom, after a few years of personal growth. Hernaldo finished his Journalism bachelor degree in the University of Seville, Spain, and began working as reporter in the newspaper, Europa Sur, writing about Politics and Society. He also worked as community manager and marketing advisor in Los Barrios, Spain. Innovation, technology, politics and economy are his main interests, with special focus on new trends and ethical projects. He enjoys finding himself getting lost in words, explaining what he understands from the world and helping others. Besides a journalist he is also a thinker and proactive in digital transformation strategies. Knowledge and ideas have no limits.