Investing in precious metals is among the best financial moves you can make. This is because of the many benefits attached to investing in this asset class. Precious metal serves as the perfect portfolio diversification tool.
When you invest in gold, you also protect your investment from economic situations like inflation or currency decline. This means that despite our fiscal policy or monetary policy, the value of your investment will remain intact. However, when investing in precious metal, you must take your time to properly vet the precious metal company you are looking to work with to avoid being swindled of your funds. But since you are here, it means you understand the importance of doing your due diligence before working with a precious metal company.
It also means that you are considering the US Money Reserve for this service. Like several people considering this company, one of the things on your mind is whether this company is legit and reputable enough for you to work with them. Well, you are in luck because this article will help answer this question. In this informative read, we will review the US Money Reserve as a precious metal company to help you make an informed decision.
About US Money Reserve
The US Money Reserve is one of the biggest American distributors of precious metals. It was founded by experts looking to help people have the best experience when investing in this asset class. It is currently being managed by Philip N. Diehl, a silver and gold analyst dedicated to providing premium service to investors. To provide the best service, this firm is made up of several trained professionals including research professionals, gold specialists, and numismatic experts.
Another thing that makes this company stand out from the competition is the wide range of products it offers. This ranges from gold coins to platinum coins, and even precious metal Individual Retirement Accounts (IRAs). This company is also client-centric as it's committed to providing a personalized and smooth experience to all its clients. This firm has over the years catered to the needs of several investors, creating a community of people building wealth through precious metals.
Products and Services
This firm offers a wide range of precious metals including silver, gold, and platinum. This makes it a perfect choice for investors looking to diversify their portfolios; you can visit https://time.com/ to read up on portfolio diversification. You can also run a gold or silver IRA as these are part of the services they offer. After setting up the account, you can easily buy the product from the company without having to find a dealer.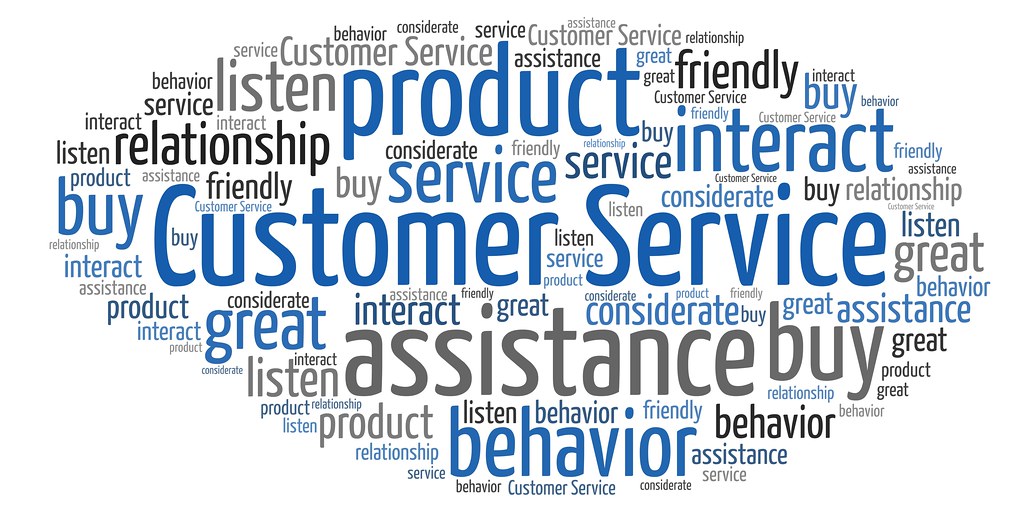 Customer Service
If there's anything this firm shines at, it is customer service. Because this company prioritizes its customers' experiences, it offers certain incentives other companies do not offer. A good example is the buyback guarantee you get.
This guarantee makes it possible for you to return any product you bought within 30 days. That's to say, if you do not like your purchase, you can have it returned within 30 days and you'll get a full refund. However, you will only be refunded for the products. Other charges you may have paid during your purchase will not be added to your refund.
Also, if you want to return the products after 30 days, you can still do this. However, you will not be refunded the amount you bought them but the current value of the asset. If you want to get your refund at the purchase price, then you'll pay 20% of the amount.
The firm is also very reachable, which is one of the major signs of good customer service. You can contact the company through its website and phone numbers. They also offer quality shipping services. All of these are in place to make sure investors have a smooth experience working with the company.
Reputation
There have been a few issues with this company in the past. According to this post, this firm had to pay a 5M-dollar restitution to its customers after an investigation into its practices. There have also been complaints from some customers who did not get their coins.
However, the brand has since tried to get its reputation in order and has received several positive ratings from past and existing clients. It also holds certifications from the Business Consumer Alliance. So, while you may say the US Money Reserve has some misgivings, there is also proof that it's a legit and somewhat trustworthy firm.
Prices
The price of the product you'll get from this firm typically depends on the market trends. However, some fees you'll have to pay are fixed. For example, for a gold IRA, you'll have to pay about 250 dollars every year.
Conclusion
The US Money Reserve is a renowned precious metal firm. With a team of experts and a commitment to prioritizing customer experiences, you are likely to enjoy a smooth experience working with this firm. But at the end of the day, the choice of whether to work with this company or not is yours to make.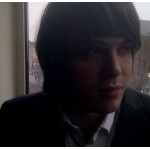 I am a writer based in London, specialising in finance, trading, investment, and forex. Aside from the articles and content I write for IntelligentHQ, I also write for euroinvestor.com, and I have also written educational trading and investment guides for various websites including tradingquarter.com. Before specialising in finance, I worked as a writer for various digital marketing firms, specialising in online SEO-friendly content. I grew up in Aberdeen, Scotland, and I have an MA in English Literature from the University of Glasgow and I am a lead musician in a band. You can find me on twitter @pmilne100.