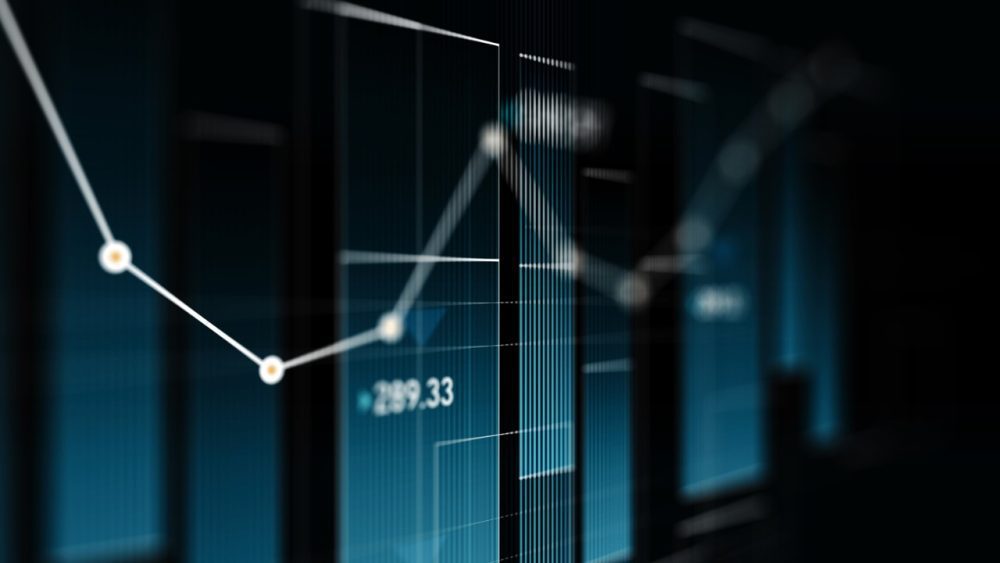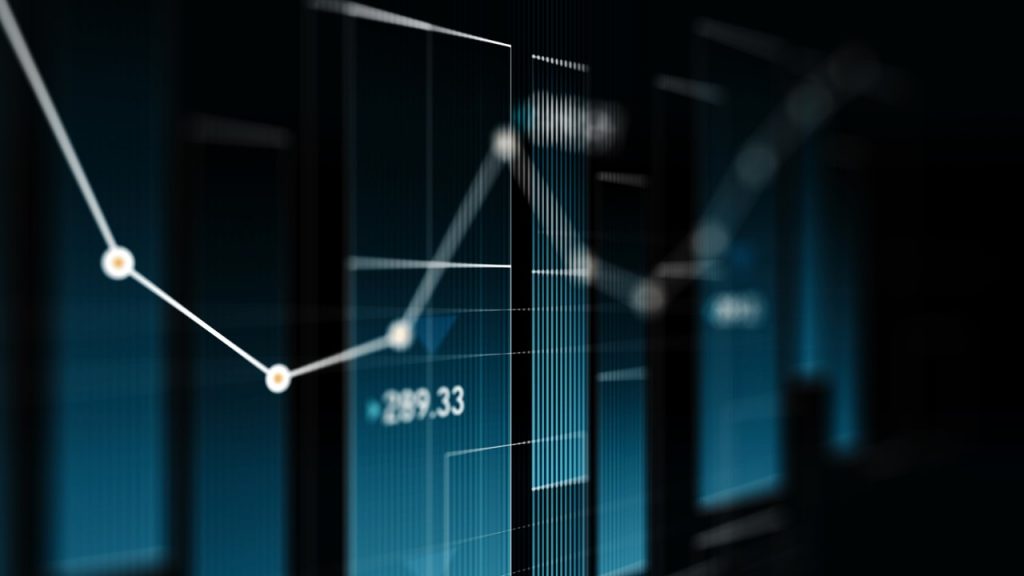 Morgan Stanley led the competition of top 10 M&A financial advisers for the ICT industry in the latest league table for Q2 2018, compiled by leading data analytics company GlobalData.
The bank held a clear lead over other advisers both in terms of value and volume, with $118.4bn and 23 deals, respectively for the quarter, followed by Goldman Sachs, which advised on 19 deals valued at $98.1bn.
According to GlobalData, which uses its tracking of all merger and acquisition, private equity/venture capital and asset transaction activity globally to compile the league table, JP Morgan finished third in the league of Top 10 Financial Advisers for ICT Deals.
Advising on all the top three highest value deals in the industry – T-Mobile US' acquisition of Sprint for $59bn, Vodafone's $22bn acquisition of 100% Stake in Unitymedia from Liberty Global and Bharti Infratel's proposed $10.7bn merger with Indus Towers – put Morgan Stanley at the top of the ranking.
The T-Mobile-Sprint deal was the game changer in the M&A financial advisers Q2 league table, as all the top 10 players were associated with it.
Credit Suisse is the only European player to have held its ground in the top 5 as all other advisers in the ranking are US banks. Japanese banks Mizuho Financial and Sumitomo Mitsui Financial are the two Asian players to have found a place in the top 10 list.
Global ICT deals market Q2 2018
The total global ICT deals market has seen a remarkable growth trajectory in both value and volume. Q2 2018 has recorded a gigantic leap of 118.6% in value, reaching an impressive $157.4bn, against $72bn in Q2 2017. With 3,137 deals, the volume in Q2 2018 grew by 32% from Q2 2017.
The top three players in the ICT league table of M&A financial advisers also held the same ranking in the global M&A league table of top 20 financial advisers released by GlobalData recently.
Skadden Arps tops legal M&A advisers ranking
US firm Skadden Arps topped the list of top 10 legal advisers for ICT deals in Q2 2018, with its involvement in 15 deals worth $72.2bn.
In terms of volume, Cooley and Goodwin Procter held an edge over the rest, with 19 and 18 deals, respectively. The two advisers held 6th and 5th positions in the rankings, by value, respectively.
Prakhar Baghmar, Financial Deals Analyst at GlobalData, said: "The difference in value is marginal among the top 10 players, primarily due to their common involvement in one big ticket deal – the $59bn acquisition of Sprint by T-Mobile US."

HedgeThink.com is the fund industry's leading news, research and analysis source for individual and institutional accredited investors and professionals