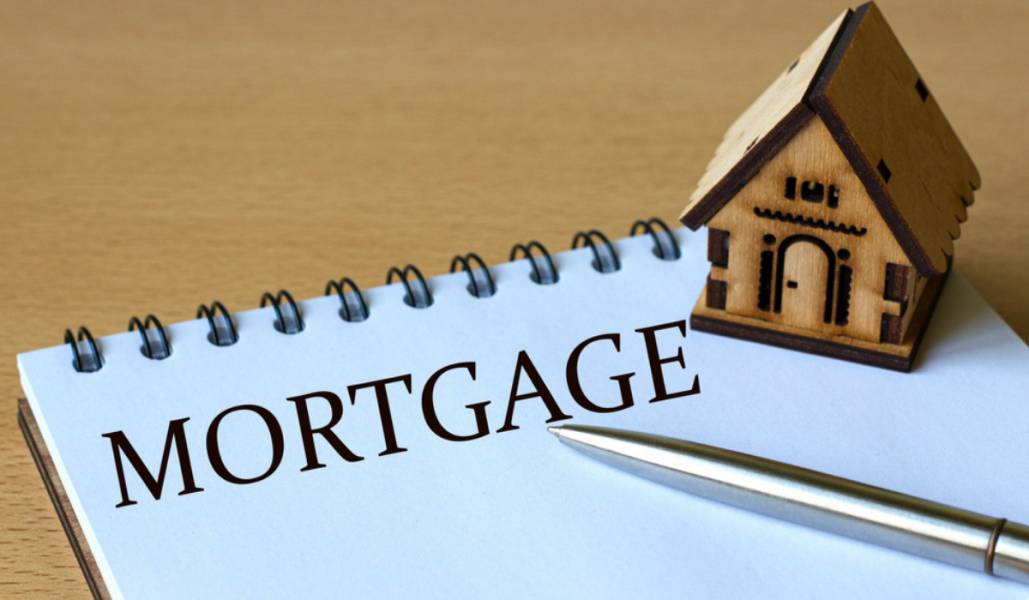 Retirement is a well deserved moment in life that can be very exciting, especially after working so hard for so many years at your profession. However, never punching the clock again comes with some potential retirement issues.
One of those issues is not having the money to live comfortably after retirement. Or not having enough savings to retire at 65, or even stay retired. These are very common worries for those inching closer to retirement for American workers.
You also want to enjoy your retirement, enjoying as much as possible. For instance, you may want to take your loved one on a dream vacation after retirement, or be able to take trips to see grandchildren.
There are certainly ways to maximize retirement and turn down those worrisome thoughts. A reverse mortgage is one tax free way to generate a second income during retirement. Check out this reverse mortgage calculator here: https://reverse.mortgage/calculator.
Let's take a closer look at what a reverse mortgage is, and the benefits of securing a reverse mortgage loan to maximize your retirement.
Reverse Mortgage Home Equity Conversion Mortgage (HECM)
To maximize retirement and not worry about money, you can secure a reverse mortgage. It is a type of mortgage that utilizes your home equity, like a Home Equity Conversion Mortgage (HECM). 
A reverse mortgage loan is available to homeowners 62 years or older, have paid off most or all of their home's original mortgage, and have no debt to the federal government. It essentially gives retirees a new revenue stream during retirement.
"Many may be tempted to explore the reverse mortgage option as a way to increase their retirement income," David Rae, a financial advisor, wrote in a Forbes article. "Doing so means the elimination of a mortgage payment, assuming payments are still being made, and the ability to receive a portion of your homes equity."
The following are a few avenues in which you can secure and manage a reverse mortgage, or HECM:
Term mortgage payment.

A term payment is just like any other term payment you may be familiar with. It is simply a monthly payment from your reverse mortgage loan that is scheduled.

Lump sum mortgage payment.

This is sometimes a valuable option, especially if you want to use some of the reverse mortgage loan to make a large purchase, like a motor home or beach condo. Just as the name entails, it is a one time "lump sum" payment.

Tenure loan payment.

This is a payment that is like a term mortgage payment, but instead of monthly payments, the payments are made based on age and life expectancy.

Modified term mortgage payment.

This is a combination of a term payment and a tenure payment. THis can be good for building credit if you are

opening a small business

after retirement.
Securing and managing a reverse mortgage is pretty simple. There are plenty of options to receive payments, making it easier to ensure long-term money coming in during your retirement. Now let's take a look at the benefits.
Reverse Mortgage Benefits You Need To Know
There are a few key benefits of securing a reverse mortgage to maximize retirement. Reverse mortgages are no longer emergency loans. They are valuable ways to access your home's equity to ensure your retirement years are easy and comfortable.
One top benefit of this type of home equity loan is that you have cash at the ready. The injection of cash can certainly come in handy during your retirement. And no more mortgage payments are needed, allowing you to pay down debt, live the lifestyle you want, travel, and relax.
Another benefit of securing a reverse mortgage for retirement is that your loan can actually increase in value. Over time, the value of the loan can go up. This is very important, since retirement can last for quite some time.
Lastly, you will always have money. As social security payments get lower every year, it is good to have the peace of mind that you have another stream of revenue coming in monthly. This is a top reverse mortgage benefit many retirees absolutely appreciate.
In Conclusion . . .
If you are approaching retirement age, or if you are looking at ways to maximize retirement before you get there, a reverse mortgage loan can prove useful. Why not utilize home equity to ensure your retirement is comfortable and simplified. 
Not to mention this type of loan is tax free, unlike a 401k or other monetary option. What's your plan for retirement?

HedgeThink.com is the fund industry's leading news, research and analysis source for individual and institutional accredited investors and professionals