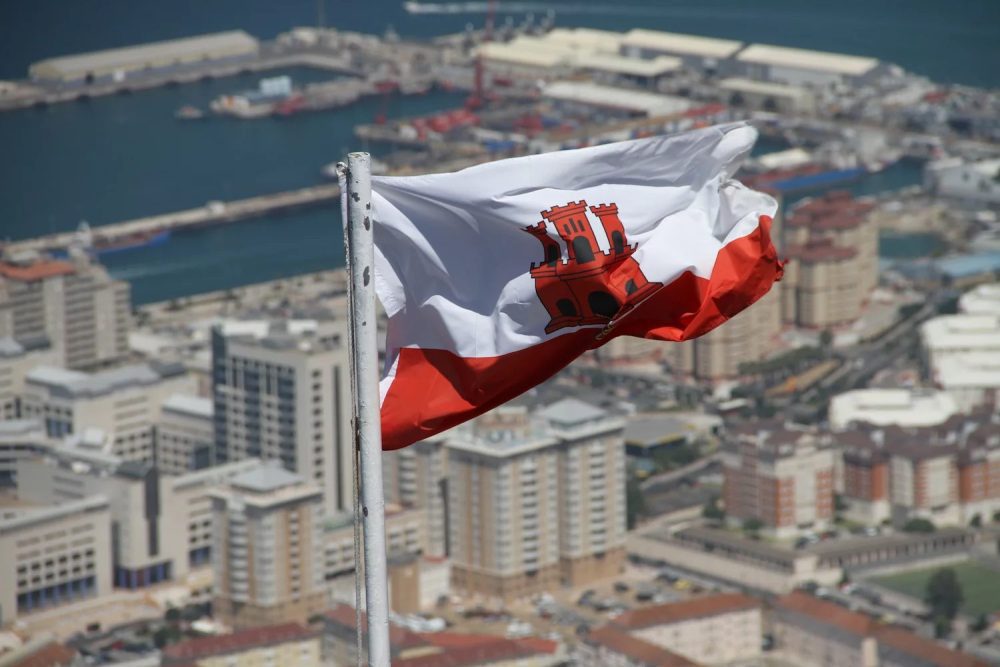 Blockchain path's to a new fully regulated era is due to set off after Gibraltar Parliament unanimously passed a Bill for an Act to amend the Financial Services (Investment and Fiduciary Services) Act in a session that took place on the 6th December.
The purpose of this amendment is to prepare the legal basis for the introduction of the new Distributed Ledger Technology (DLT) framework which will come into effect on the 1st January 2018 through the Financial Services (Distributed Ledger Technology Providers) Regulations 2017, which were published earlier this year.
This move was highly expected for developers and start up companies set in the British Colony, especially the likes of Coinsilium, who is about to start a new venture in Gibraltar under the new rule.
Albert Isola, Minister of Commerce presented the Bill, which received fulsome cross party support, to Parliament and commented, "Gibraltar is one of the first jurisdictions in the world to introduce a regulatory framework for DLT businesses thereby providing the regulatory certainty required by quality firms that we aim to attract to Gibraltar. I am aware that there are a number of businesses waiting to file their applications with the Gibraltar Financial Services Commission on 1st January 2018 and this is excellent news."
The Minister agreed that "this is an exciting time for our community, we are being recognised globally for the leadership and innovation we are showing. At the heart of our proposals is the protection of investors and the hard won reputation that Gibraltar enjoys, I will not tire in restating this. We have undertaken a significant amount of detailed consultation publicly and privately over a 3 year period to arrive at where we are today. My view remains that this represents a tremendous opportunity for long term sustainable growth in our economy in a new and exciting area. We will seek to develop excellent long term relationships with operators of the highest quality and integrity."
Indeed, the finalisation of this regulation sees the end of a three year consultation period to ensure The Government of Gibraltar doesn't stifle the growth and development of the industry but protects investors. The jurisdiction will be regulating the companies themselves as opposed to the technology or cryptocurrencies. Companies such as Xapo are already paving the way having been granted an e-money license in Gibraltar in August this year and many are waiting until 1st January 2018 to file their applications with the Gibraltar Financial Services Commission.
This is happening after Gibraltar's Government announced such Blockchain regulation last May. Gibraltar, thus, is set to become the first jurisdiction globally to provide a regulatory framework specifically designed for firms engaging in activities that use DLT for the transmission or storage of value belonging to others (DLT Framework), also covering Blockchain Technologies. In May 2017, Gibraltar Finance released a consultation document as part of its process towards establishing this regulatory framework.
The operative date is expected to be no later than 1 January 2018.

HedgeThink.com is the fund industry's leading news, research and analysis source for individual and institutional accredited investors and professionals