Times have changed, technology has advanced, and today, shopping has been made easier. You no longer have to go to the store to get that cute dress you have always wanted to lay hands on or travel miles to get that item you could not access from your local stores. What's more? If you do not feel like going to the kitchen on a Friday night after a tiresome day at work and neither do you want to go out, you can still have food delivered at your doorstep. Online shopping is fast, convenient and even better, it helps save money.
Did you know that you can do the same with prescription medicine? In fact, most individuals today prefer it due to its money-saving factor. Ordering drugs through the mail has proven to be a cheaper option especially for those that have to keep refilling their meds time to time prefer this option. Still not convinced yet? Let's have a look at how it helps you save money.
You can view a range of prices
When shopping online, you can compare the prices from different sites and eventually choose one that suits your budget. This is unlike when going to a physical store where mostly the prices are all the same plus they are high, and you cannot bargain. Online sellers are trying all they can to attract buyers, and there is no better way to do so than offering discounts and promotions. If you are lucky, you may end up getting the prescriptions for a price 50% lesser.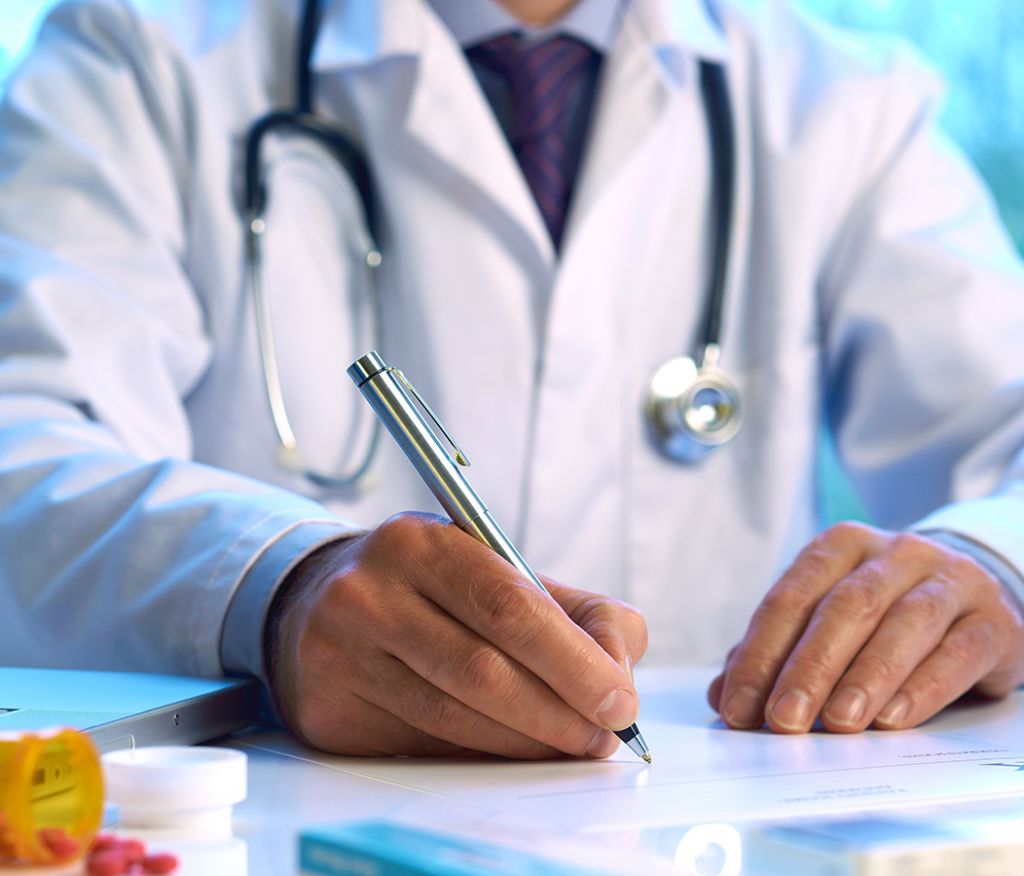 Saves you the cost of going to the store
At times the prescribed medicines can be hard to get from your local pharmacies, and you have to travel miles before accessing them. You end up spending a lot on transport. That's not all; you spend too much time moving up and down rather than spending that time doing something productive. As insignificant as it may sound, in this case, online shopping comes handy to save you from that.
Health is a critical issue, and you cannot get your medicine from the first store that you come across. Remember that getting the wrong medication or drugs that are not certified by the FDA could make the situation worse rather than making it better. You end up spending more than you had initially planned for. This is the main reason why some people are still reluctant about purchasing their prescriptions online.
With the increased demand for online shopping, there has been an increase in the number of online sellers coming up. You have to be cautious to avoid falling for frauds. Ensure that the online sellers you choose are certified, reputable, experienced and that they understand different prescriptions and how they work. Do not let cost fool you either. Low price could be an indication that they are selling inferior drugs ad high price does not always mean that the medications are quality. Take your time, do thorough research and ensure that you can trust them. Always look out for the MHRA certification.
These benefits are enough to convince you to order prescription medication online for example at Apomeds and see how much it can help you save money.
Contributed Content

HedgeThink.com is the fund industry's leading news, research and analysis source for individual and institutional accredited investors and professionals