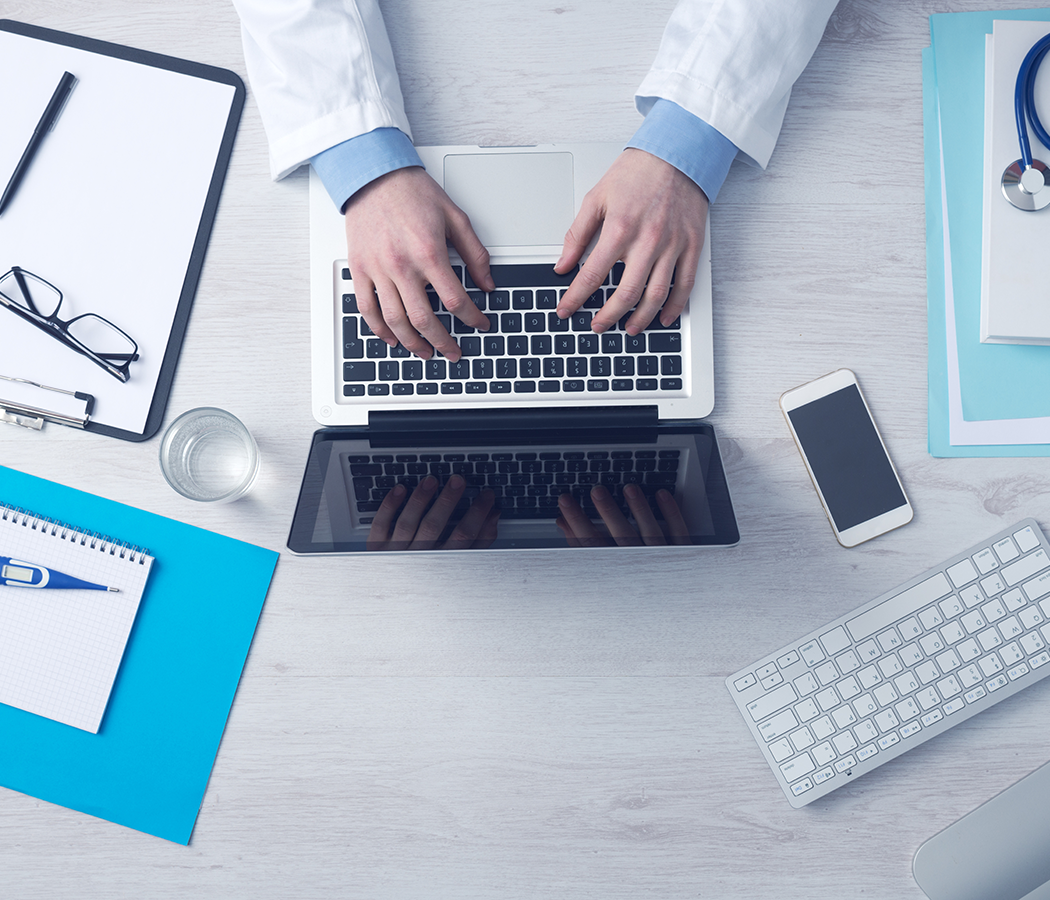 Times have changed, technology has advanced, and today, shopping has been made easier. You no longer have to go to the store to get...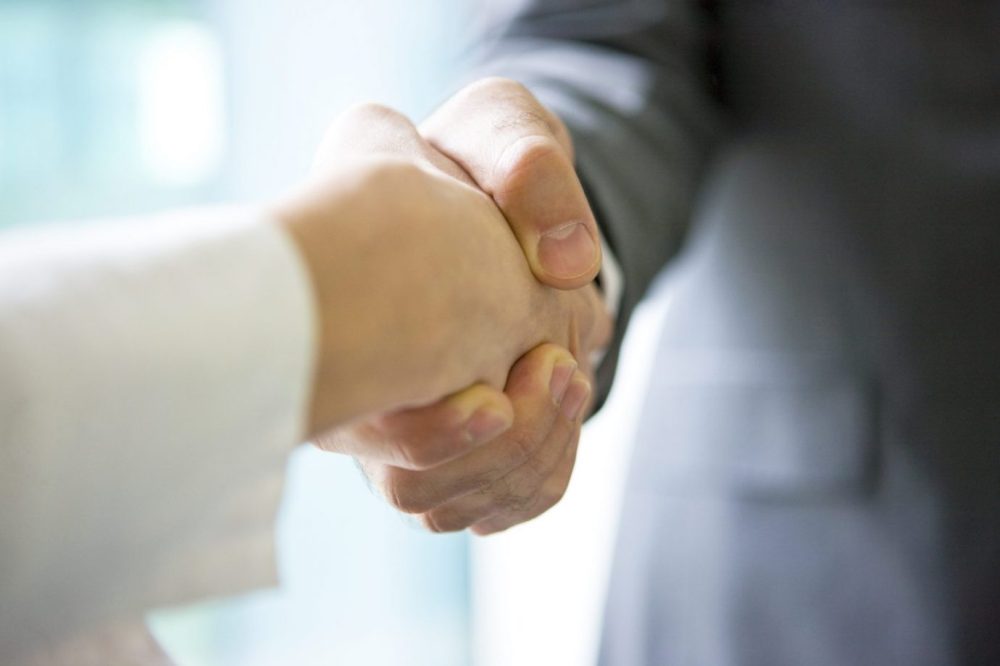 The latest Healthtech M&A Market Report from international technology mergers and acquisitions advisor, Hampleton Partners, revealed a final count of almost 100 deals in...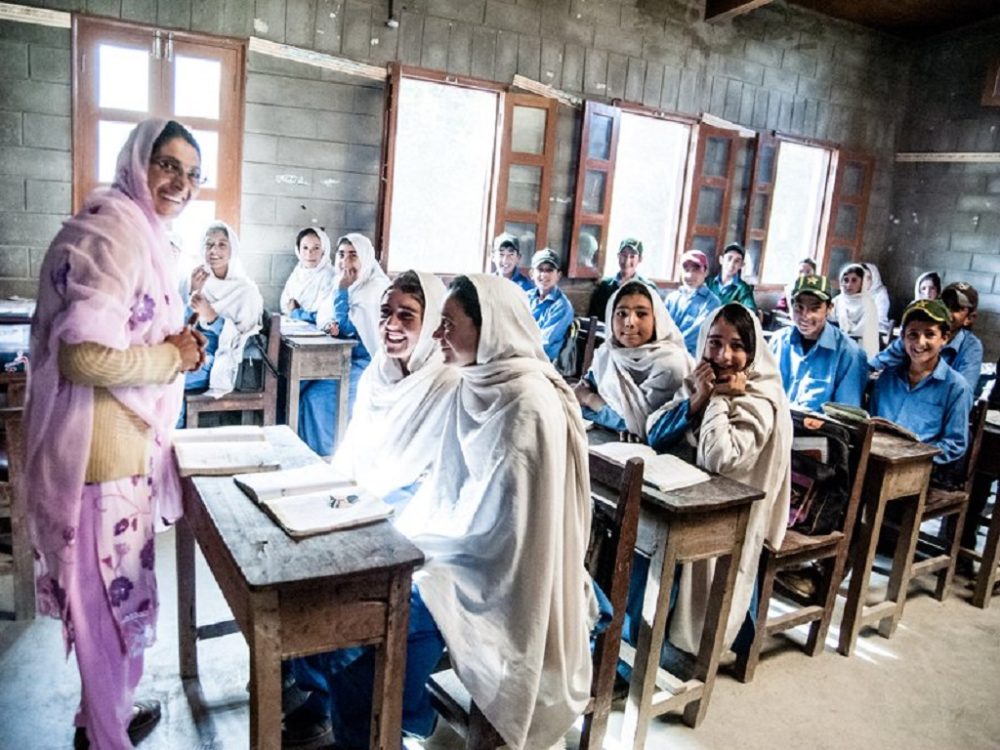 Imagine a child receiving a 'pain-free invisible' injection at an emergency department. The needle is hidden in a watch-like device with a hollow dial...