The Coronavirus Job Retention Scheme (CJRS) is due to end on Thursday September 30
By Susannah Streeter, senior investment and markets analyst, Hargreaves Lansdown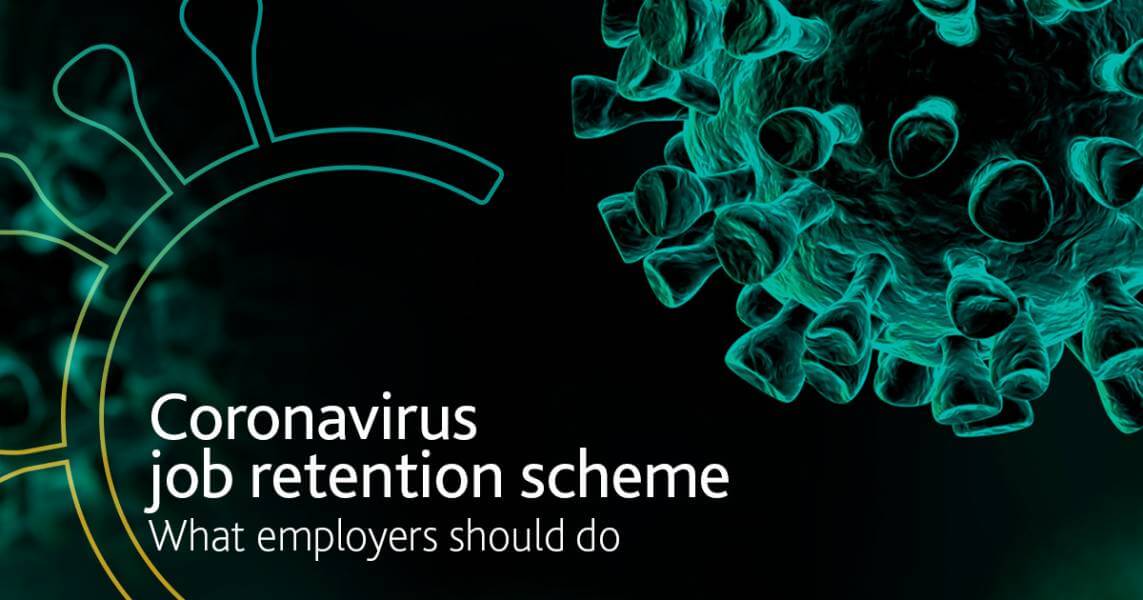 ''With long queues at forecourts, gaping holes on shelves, and a million vacancies to fill, the labour crunch risks squeezing the life out of the economic recovery. That's led to a mini flight out of sterling this week, as worries about slowing growth unfold, amid a sea of rising prices.
Any hope that the end of the furlough scheme might be the magic wand to solve the supply chain crisis is likely to be wishful thinking. We are likely to be facing a rash of redundancies, and the increase in the number of available workers might ease some of the hiring issues, but there is likely to be a big mismatch of skills and experience between those ejected onto the jobseekers heap and the positions available.
The most recent estimates of just how many people have been on furlough come from the Business Insights and Conditions Survey, which suggested around 6% of the workforce was fully or partially furloughed at the end of August.This represents between 1.3m and 1.7m people, of which 0.3m to 0.8m were fully furloughed.
Almost 10% of people in the arts, entertainment and recreation sectors were on the jobs support scheme, and another 16% working in other service activities like hair and beauty salons. Some stylists and set designers might be keen to switch to a more lucrative career driving trucks, with their eye on the big sign on bonuses being offered, but lorry driving is skilled work that requires an expensive licence, and there simply isn't the testing capacity to rapidly increase the pool of qualified drivers. The long hours culture, and arduous working conditions experienced by HGV drivers in the UK are unlikely to suit many older workers, who are more likely to be on furlough than their middle aged colleagues.  Jobs in the hospitality and food production industries might be a little easier to fill, but the plea from businesses for fast track visas for overseas workers indicates they are not expecting vacancies to be filled immediately by employees leaving furlough.
Part of an economic rebound means adjusting to a new normal, and that will mean working through temporary frictions and frustrations, including some unemployment until sufficient re-skilling and re-deployment feeds through the economy. Brexit though has muddied the waters, adding an extra layer of complexity on the route to recovery, compared to economies in the European Union, where the labour crunch isn't quite so severe.
Last week's forecast from the Bank of England showed that although growth is slowing, overall output is still growing back towards pre-pandemic levels. But that was before the fuel crisis took hold and if the situation worsens the direction of the recovery could go into reverse. It's another reminder to stay properly diversified to be prepared for any inclement weather ahead. ''

HedgeThink.com is the fund industry's leading news, research and analysis source for individual and institutional accredited investors and professionals