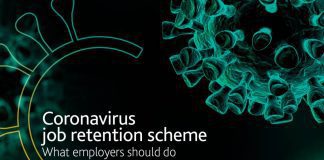 The Coronavirus Job Retention Scheme (CJRS) is due to end on Thursday September 30 By Susannah Streeter, senior investment and markets analyst, Hargreaves Lansdown ''With long...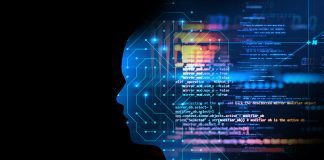 Machine Learning applied to financial services industry has the potential to improve outcomes for both businesses and consumers. And in the UK, firms are...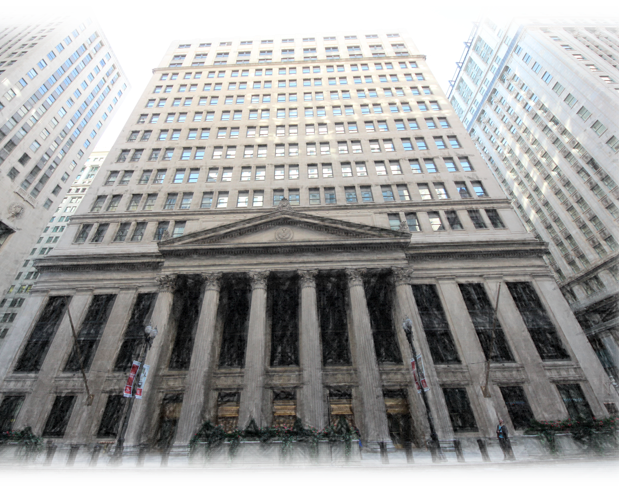 "Quantitative Easing" (QE) — that central bank euphemism for lowering interest rates and buying bonds all with the intent to stimulate the economy, recently...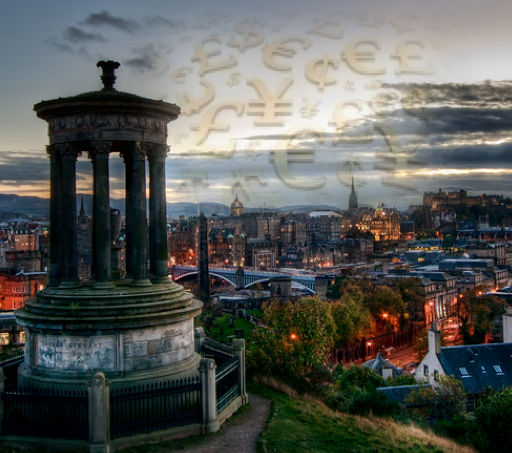 Soon Scottish voters will go to the polls to decide whether or not to secede from their 300-year- old union with England. Although most pundits...