– UBS acquires Credit Suisse for $3.2 BN: 'Worst banking crisis since 2008'.
– Shockwaves of SVB collapse sparks largest banking disaster since subprime mortgage crisis.
– Claire Trachet, tech industry expert and CEO/Founder of business advisory, Trachet, comments on the need for support for startups outside the lines of institutional funding.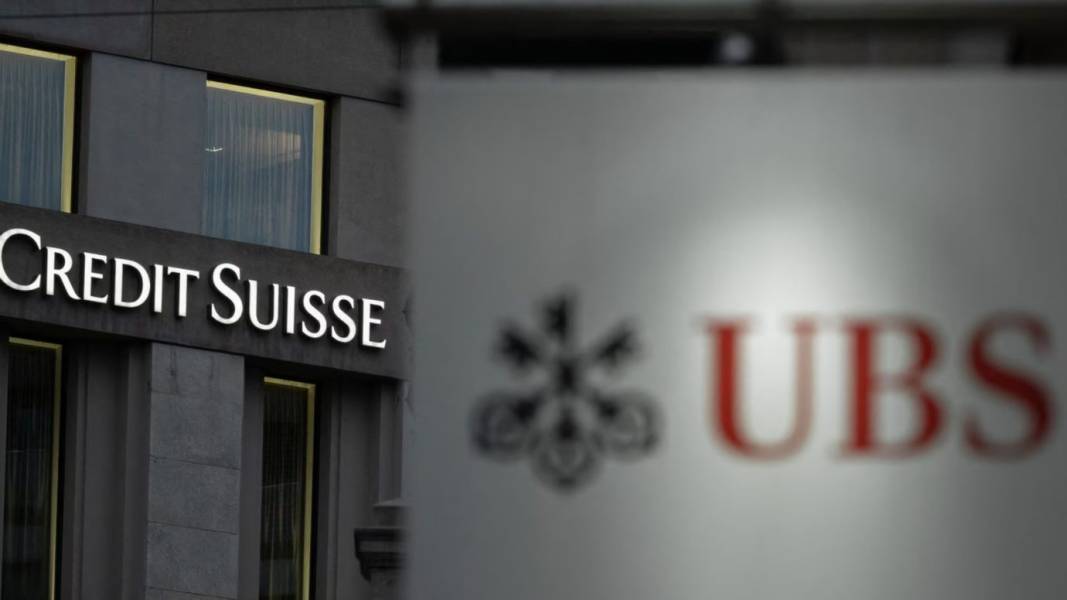 By Susannah Streeter, head of money and markets, Hargreaves Lansdown
Another weekend of turmoil has led European markets to spiral upon opening this Monday morning following the UBS – Credit Suisse M&A, which saw Switzerland's largest bank acquiring its main rival for $3.2 billion. This has caused banking stocks across the FTSE 100 and FTSE 250 to plunge 6.2p at open. Claire Trachet, M&A advisor and CEO of business advisory, Trachet, comments on the takeover, shaken faith in financial institutions since SVB collapse, and the impact on the future of startup funding in the UK. 
She warns that this marks a turning point for the UK tech ecosystem, particularly for companies without the luxury to fall into the safety net of institutional investors. With VC firms additionally feeling the impacts of cashflow following the demise of SVB, the spillover effect of higher fundraising costs is also set to impact countless small startups that lacked profits, and sometimes even revenue – which relied on SVB to offer loans and extend lines of credit to companies. 
Claire suggests: 
"The knock-on effect of a lack of funding channels means tech M&A is likely to soar this year, potentially by up to 20%. Further consolation from the current banking crisis may come from a pause in aggressive interest rate hikes, which could potentially spark a bullish market in H2, causing a reversal of investor uncertainty."
UBS buys Credit Suisse for $3.2 billion
UBS, Switzerland's largest bank, has recently announced its plan to acquire its struggling competitor, Credit Suisse, in a swift move to alleviate the financial market chaos that resulted from the collapse of two major American banks earlier this month. This emergency rescue deal aims to restore stability and prevent widespread panic among investors and stakeholders.
Experts believe the agreement between UBS and Credit Suisse represents a significant step in the Swiss banking industry, as it consolidates two of the country's largest financial institutions under one umbrella. The move is also expected to bring relief to Credit Suisse, which has been struggling with mounting losses and declining market confidence. 
About Trachet:
The Trachet advisory team has been helping founders accelerate growth since 2016, utilising decades of cross-industry experience as one of the only female-led teams in the sector. Trachet also firmly believes in the importance of sourcing and matching the right buyers for their clients. Their people-first approach ensures that the businesses and founders they work with are able to secure finance or complete deals in a way that allows the company to achieve their commercial growth goals while fulfilling its mission.
Trachet has significant experience of working across sub-sectors in Tech, such as CleanTech, DeepTech (AI, NLP, University spin-outs), TravelTech, FinTech, SaaS, marketplaces. Beyond Tech, they have provided its advisory services across a number of sectors including Chemicals, Infrastructure, Healthcare and Natural Resources.

HedgeThink.com is the fund industry's leading news, research and analysis source for individual and institutional accredited investors and professionals