Last week was the first quiet week of the year. The markets gained vs the US Dollar as we could be heading towards the crucial pivot point in Fed Rate rises. US GDP was better than expected at 2.9% while the PCE came in line with expectations.
The Euro continues in the should have could have performed better mode. While other currencies gained vs the US Dollar the single currency remains stubbornly in a holding patterns with it supported by hawkish ECB comments rather than making any gains.
GBP went to sleep completely registering minimal moves across the board.
Commodity currencies with the exception of Aussie traded in a very tight range. Australian inflation surprised to the upside pushing the AUD to outperform on the week.
Oil finally pulled back after several strong weeks. China reopening still dominates the oil market but fears of the anticipated global economic slowdown weighed on oil falling 2.8%
The week ahead is very important. We have the full range of central banks with the Fed, ECB and BoE all meeting. We also have PMI and GDP data along with Friday Payroll numbers.
Weekly Majors Market Performance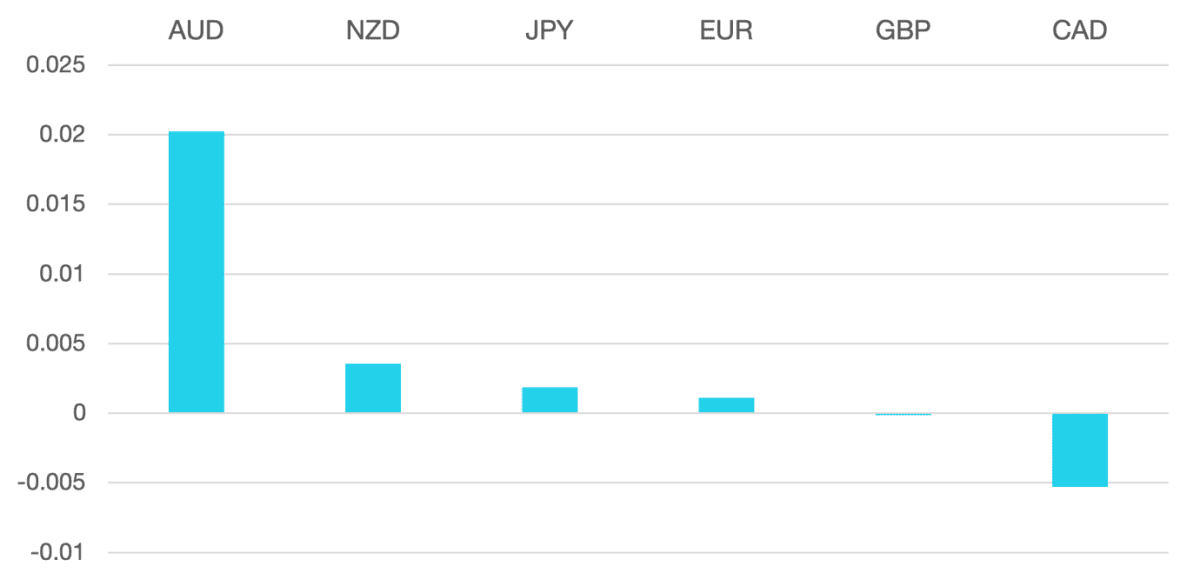 Cromwell FX is a quantitative FX manager offering superior risk adjusted returns. The portfolio is the most liquid pairs . The strategy is fully automated and adhere to strict rick management procedures to control leverage and position limits.
Cromwell FX Market View
Quiet Week as Market Awaits Fed
first appeared on trademakers.
The post Cromwell FX Market View Quiet Week as Market Awaits Fed first appeared on JP Fund Services.
The post Cromwell FX Market View Quiet Week as Market Awaits Fed appeared first on JP Fund Services.