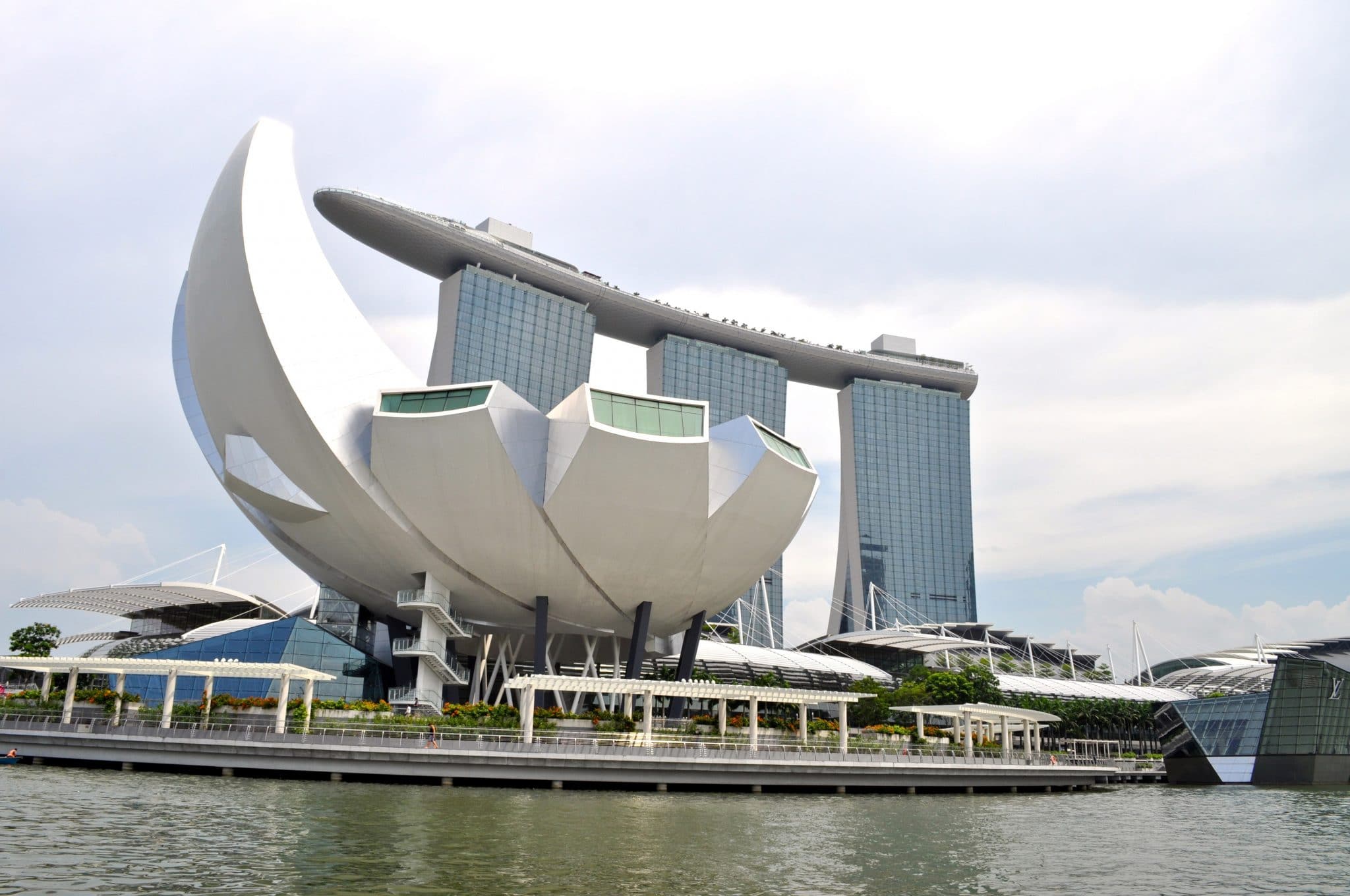 At some point in our lives, we have all been troubled with money. Even for those who can be termed as being financially stable, at times, money eludes them, and they find themselves in an urgent need for cash. Due to this fact, most people, both rich and poor, find themselves turning to financial institutions to acquire personal loans.
Personal loans are smaller loans that are unsecured. The fact that they are unsecured means that the borrower is not required to attach collateral such as a house or a car. Since the borrower does not pledge any of their assets to the loan, the interest rates tend to be higher. In Singapore, obtaining a loan requires that you have a bank statement. Well, that's the case at most times.
However, one major challenge is associated with such a requirement; most people's bank statements are not that attractive, especially when it comes to their credit history. Furthermore, bank statements take quite a long time to process, which is not ideal for personal loans, as private loans are always quite urgent. Another demerit about loans involving bank statements is that they limit the maximum amount a Singapore resident can acquire.
Where can I get a loan without a bank statement?
There are several alternative options that a resident of Singapore can consider for getting a loan.Singaporeans residents can consider, in cases where one lacks a bank statement or wants to obtain a loan without having to go through the long banking process. These alternative options for getting a loan involve online loans. This article discusses examples of such online loans you could consider. Scroll down to find out.
• Payday loans
These are loans that are given when one produces evidence of their monthly salary, such as a payslip. These loans require neither bank statements nor pledged collateral. They can be available both online and offline.
These online loans are helpful, especially for working individuals who have not stayed for so long in their present careers. You may go to this website to find out more. These types of individuals live paycheck to paycheck, that is, use all their salary for their needs before they receive their next salary. For such ones, saving is almost close to impossible. Hence, when emergencies strike, these situations find individuals with no enough finances to deal with them. That is where online Payday loans come to their aid. They are simple to apply and require no bank statements, hence they are processed quite fast.
• Peer-to-Peer loans
This online loan type is also known as P2P lending, crowd lending as well as social lending. This loan lending online site enables a Singapore resident to acquire loans without the involvement of any conventional banking systems and bank statements.
The income proof might or might not be required by the lenders. This is determined by the peers or the involved parties. The peers can compose of family members, friends or acquaintances. These will be better aware of your financial standing. Therefore, they may require you not submitting any proof of income and salary obtained.
On the other hand, if the parties involved have little to no information about your income whatsoever, you may then be required to submit an income proof. This is because, with Peer-to-Peer loans, they need to determine how responsible the borrower is when it comes to payment of loans.
The good thing about this online loan is that bank statements are not compulsory. Well, if one wishes, they can submit these as their income proofs. However, there is the alternative of providing pay slips as income proof. After presenting the income proof, the borrower signs an agreement contract with the lender and then gets the loan. The whole process is as simple as that. This makes this online loan ideal for those who desire urgent personal loans that involve few procedures.
• Online loans from Singapore banks
You may be the sort of people that put their trust only on banks as their lending sources. Other online loans indeed have many risks associated with them. This so since they require less documentation, and less documentation means more insecurities. The good news is that you can obtain online loans even from the banks, without a bank statement.
The option of banks processing loans without bank statements or income proofs is available in a few banks. Such banks offer these loans based on the relationship that they share with their client,the information they have on the banker's credit history as well as modern loan payment histories. If such information is attractive, then banks can disburse online loans without bank statements.
The following points highlight several things you can work on to qualify for an online bank loan, with no banking statement;
〉 Cultivate and maintain a good relationship with the bank
〉 Cultivate loyalty to the bank by consulting them on both financial and non-financial services
〉 Create your main bank account with the bank
〉 Have a history of timely credit payment
〉 Keep a high credit score
With those simple steps, you can acquire online loans from banks without bank statements. The advantage of such loans from banks is that they are very secure, and there are no chances for scam activities.
Conclusion
The process of getting a loan without a bank statement in Singapore can be summed up into four main steps;
· Fill out your details on the online loan application forms
· The lender from the online loan site contacts you and offers you a quote
· Submit an income proof document, such as your payslips, as well as other documents such as your National Identification card
· Be a little patient and wait for the approval of your loan application from the lender.
This is an article provided by our partners network. It does not reflect the views or opinions of our editorial team and management.
Contributed content

HedgeThink.com is the fund industry's leading news, research and analysis source for individual and institutional accredited investors and professionals