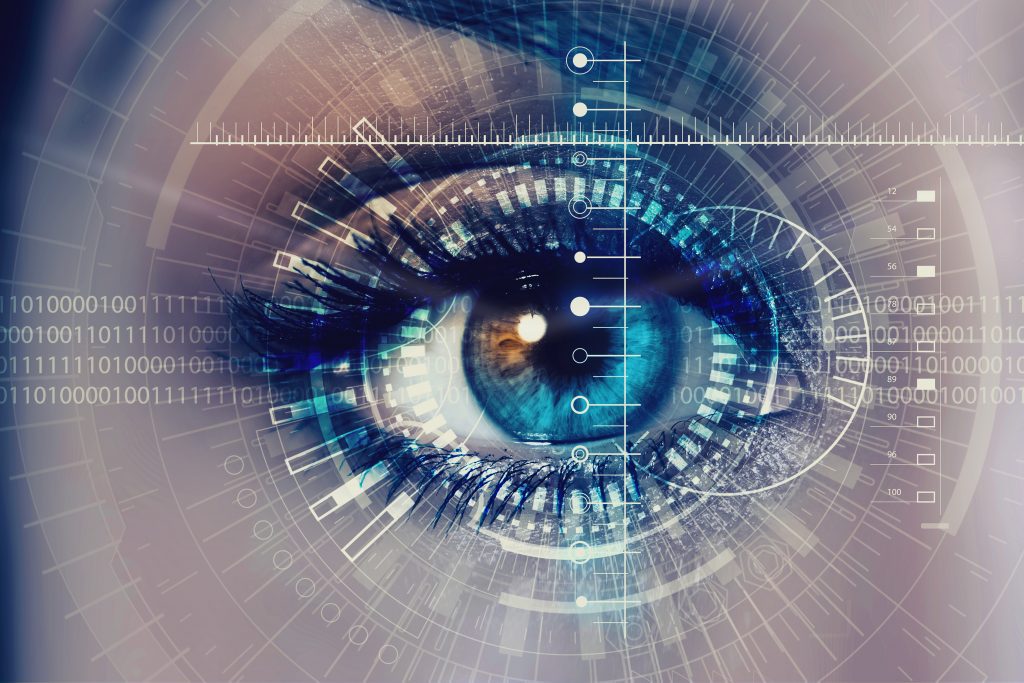 Allowing for increased customer convenience while adding additional levels of security, multi-faceted biometric applications will soon be the norm, putting an end to password-only, according to a new survey carried out by GlobalData.
Heike van den Hoevel, Senior Wealth Management Analyst at GlobalData comments, "Biometrics is a key theme at the 2018 Money 20/20 conference in Las Vegas (21-24 October) and while industry experts agree that the application of biometrics has the potential to tackle fraud more effectively than ever before, more has to be done to roll it out to different aspects of a banks operations."
GlobalData's 2018 Consumer Payments Insight Survey shows that 16% of consumers globally, have been victims of payment fraud over the past four years. Not counting the reputational damage providers suffer as a result, this is costing the industry billions every year.
van den Hoevel continues, "Of those consumers who have been subject to fraud, 9% closed their accounts and switched to another provider. Given the costs involved in acquiring and retaining customers, this is a significant proportion. Yet, the level of concern from financial services providers remains low."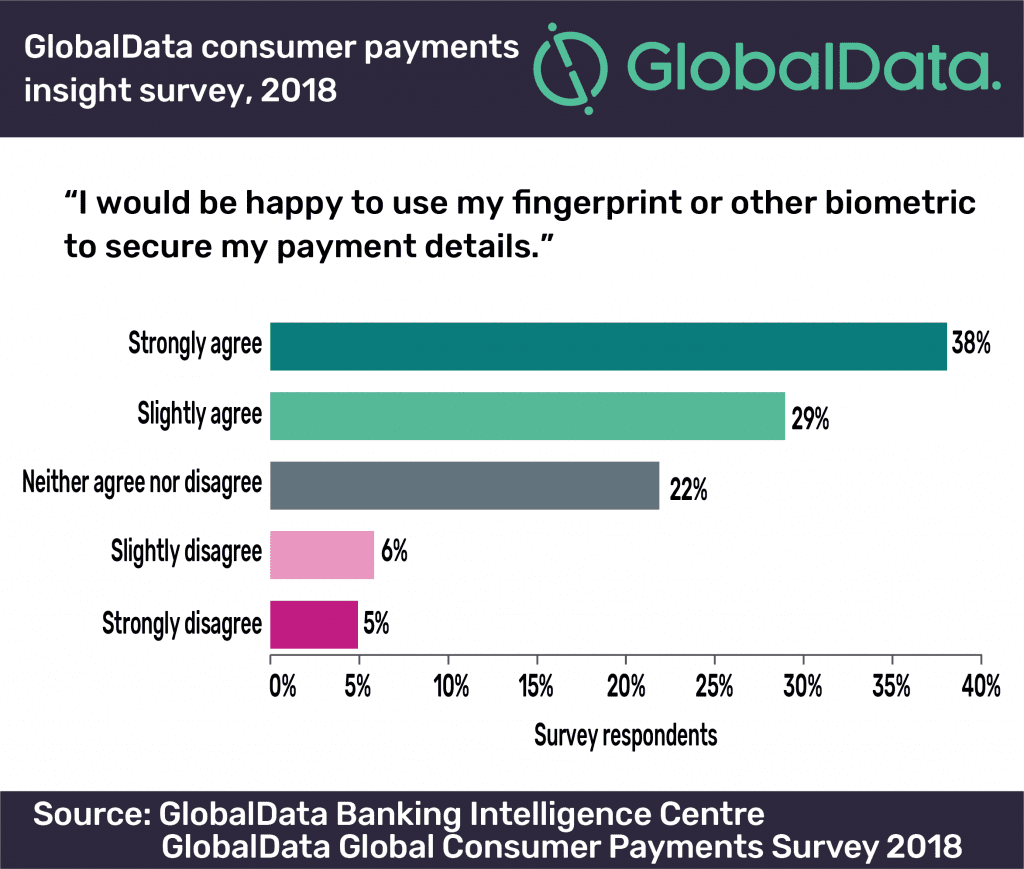 This is particularly true in the wealth management and private banking space where we see the highest-value transactions, and hence the highest risk of fraud and reputational damage. Only 34% of providers regard the effect of data breaches on their company's brand as a threat, suggesting a blind spot in executive thinking.
Biometrics are set to replace or supplement pin codes and passwords and according to the GlobalData study, 67% of global consumers would be happy to use some form of biometric to secure their payment details. This is in line with statitics shared at Money 20/20, according to which adoption rates of biometric authentification are as high as 93% among banking customers if rolled out properly.
van den Hoevel concludes, "Banks often worry about the balancing act of extra security and maximizing convenience, but clearly there are solutions such as biometric security that can address both. It's time to act, or be left behind.''

HedgeThink.com is the fund industry's leading news, research and analysis source for individual and institutional accredited investors and professionals