Genesis Global, the innovative, low-code application development platform for financial markets organizations, has just announced $20 million in new investments from Bank of America, BNY Mellon and Citi. This investment follows the company's Series C, which took place in February and raised a whopping $200 million.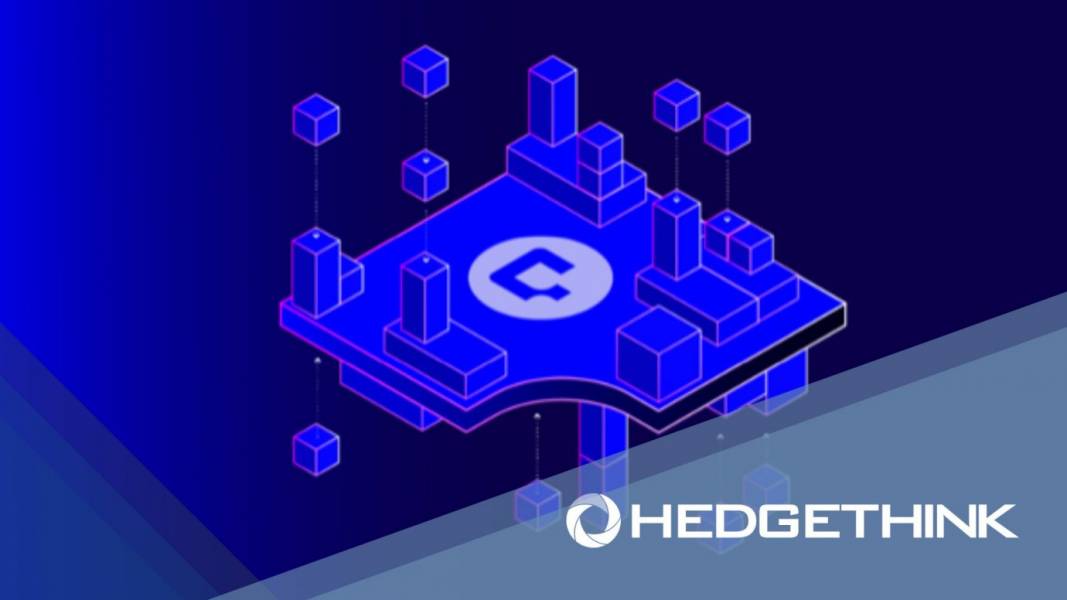 The past few years in Genesis' history have been marked by an unprecedented pace of growth. In 2021, the company tripled its revenue and the size of its team. Today, it has over 200 employees. This growth is continuing in 2022, enabled by Genesis' revolutionary buy-to-build model for IT transformation.
"The rise of low-code development as a centerpiece of every IT stack is undeniable – the market is predicted to reach $21 billion by 2022 – but what Genesis represents is clearly the next-generation of low code/no code path forward for the highly complex, highly regulated, and extremely valuable financial markets," said John Curtius, partner at Tiger Global, in a written statement.
"This strategic support from Bank of America, BNY Mellon and Citi demonstrates their confidence in low-code as an accelerator for the next wave of IT innovation," admitted Stephen Murphy, CEO of Genesis. "We are excited to be working with these partners on multiple innovative projects."
Furthermore, the investors explained their interest in Genesis. The bank's representatives explored how Genesis adds value to their portfolios.
"Our investment in and collaboration with Genesis allows us to create applications and solutions faster to meet the increasing demands of our clients," said Avi Shua, CIO, Head of Investment Management, Wealth Management and Pershing Technology at BNY Mellon. "The ability to develop, customize and integrate applications with speed is critical, and provides our developers a toolset to make robust and flexible platforms that can scale. We couldn't be more excited for this opportunity to work alongside Genesis in expanding the development of low code technology."
"The Genesis platform is built for financial markets," said Nikhil Joshi, North America Head of Markets Technology at Citi. "The platform eliminates repetitive, non-differentiating work core to many financial industry applications, freeing developers to focus on innovative work and making Technology departments more productive and more strategic." 

HedgeThink.com is the fund industry's leading news, research and analysis source for individual and institutional accredited investors and professionals