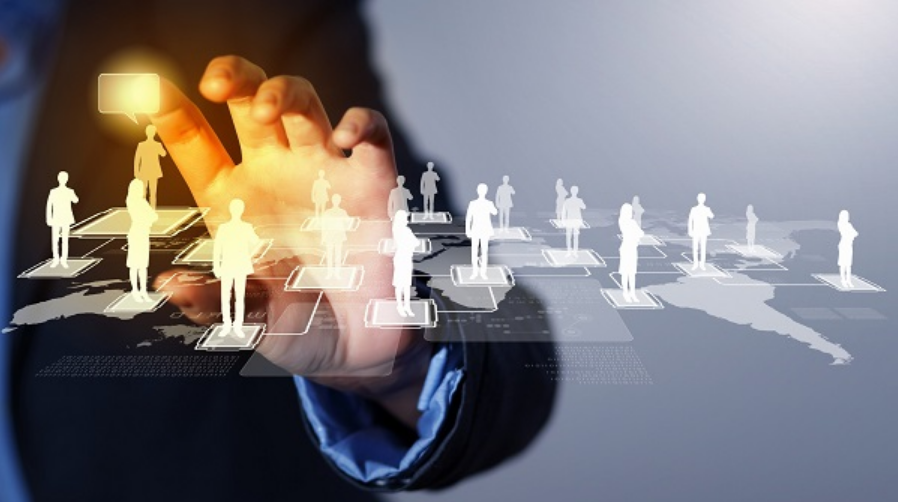 Starting a business can be very exciting, but very risky too. According to recent statistics, only 48 percent of new startups managed to survive the first five years. If you want your startup to be successful, you should know a few marketing gimmicks that will help your startup grow.
#1 Pay For Social Media
Everyone knows that using social media is free, however, if you want your startup to be successful, you may need to pay for it. If you boost a post on Facebook, it will cost you money, however, it will allow you to choose the audience for your posts and how many people you want to reach on Facebook and Instagram. You can also pay money to promote a tweet and reach a whole new customer base. It is best to get help from an Instagram growth service such as Mr Insta, Kicksta, and Flock Social and you'll definitely be getting real Instagram followers that will help you known or get wider followers for your Instagram account.
#2 Invest Money in Media Gimmicks
If you have the money to invest, there are a few things that you should consider. You can have a contest and offer a prize. You can use the contest to advertise your business. Customers and the media are more likely to pay attention when there is something in it for them. Also, it will make your company appear more charitable. That is always good for business.
#3 Google and Bing Ads
When a person is going to surf the web for any reason, they will often use search engines such as Google or Bing. You can buy ads on these spaces. If you are willing to pay $1,000 a month for six months, you have a great chance of increasing the traffic on your site. It will also get your name out there. It is really worth the investment.
#4 Conferences and Expos
If you can set up a booth at a convention, conference, or a trade show, it can really boost your business. If you have the money to invest, you should consider being a sponsor. If you are planning to sponsor or set up exhibition rentals, you will need to get some promotional merchandise in London. One important item that you need are posters to put up in your booth. Without posters, people won't know what your booth is all about. You should also consider promotional gifts to hand out to people who are at the booth. This can include shirts, pens, mugs, and key chains. Anything with your name on it will get the name of your startup out there. If you are going to be part of an event like this, you should be ready to invest at least $7,500.
#5 Hire a Professional in Media Relations or a Publicist
Unless you are very, very lucky, people won't discover your startup on their own. Most successful businesses have a publicist or a media relations professional behind the scenes, working hard to make sure that your business is on everyone's lips. It is going to cost you money to do this. If you have the money in your budget, it is going to be well worth it. Many people in this field will expect you to sign a contract for at least six months. It could cost you anywhere between $24,000 and $30,000 to hire someone for six months, but the results will be well worth it. At the end of the day, you have to spend money to make money.
If you don't want your startup to be just a statistic after five years, You need to do everything that you can to get people talking about your business. If you use just one of the ideas listed above, you should be successful.
Author Bio- Lauren Williamson, a senior marketing analyst, also takes interest in blogging. She blogs about startup businesses and also provides some cutting-edge marketing ideas that entail promotional merchandise in London and much more. Not only is she a good market researcher while at work, but proves to be a good writer back at home.