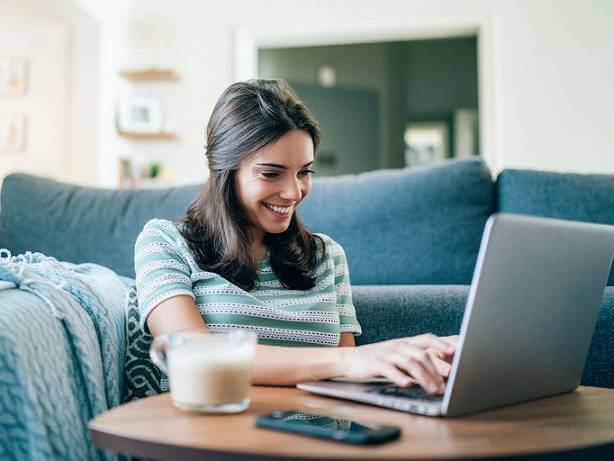 car
Career choice is essential because it plays a significant role in determining your earnings and happiness when working. Therefore, it is advisable to take your time to evaluate different courses before deciding the university to join. Even though your interests should contribute to your decision when choosing the course to study in college, employment rates and a more stable interest for the future should take top priority. Therefore, you should take time to evaluate different courses to ensure you choose the one that guarantees you a good income and a stable job. Here are the seven in-demand careers to consider pursuing in 2022:
Nursing Course
Nurses are an integral part of the day-to-day operations in the healthcare industry. Their services are even more essential when the world is trying to contain the COVID-19 pandemic. Many hospitals have been hiring more nurses to attend to the high number of patients visiting their facilities. The trend might continue next year as healthcare facilities hire more professionals to support patients with direct care.
Therefore, as you evaluate the course to study in college, nursing should be one of the careers to consider. You can take a certificate, diploma, or master's degree course depending on your prior grades and test scores. Besides, you have the option of choosing to take physiology, biology, chemistry, nutrition, or any other course. They will enable me to get a well-paying job in the hospital, clinic, education institution, and other facilities that require healthcare services. However, the job you get will depend on your qualifications.
Education Course
An education course is also very lucrative, and it will enable you to get a job faster. Many education courses combine theory and practice, and you will get a chance to practice what you learn in at least one institution before graduating. Theory courses include history, physiology, physiology, ecology, and many other programs. Depending on the college you choose, you might have to take several courses first and focus on a particular field later.
You can decide to start with a certificate course, then study an undergraduate course before taking the postgraduate course. Luckily, you can study education during your free time using the internet. Besides, many online teaching degrees available through accredited universities make it easy to choose courses from reputable universities that offer virtual classes. In addition, education graduates have many job opportunities, making this course one of the best to study in 2022.
Construction Management Course
Many people construct residential and commercial properties daily. Besides, property owners hire professionals to renovate their buildings when they require an upgrade. That is why it is advisable to take a construction management course because it will boost your chances of getting a job within a short time. You will be in charge of budgeting, contractor management, and client relations, ensuring that everything flows adequately. The course covers different topics, including architectural graphics, construction budgeting, and constructing safety. Therefore, you have a higher opportunity of getting a job in various organizations.
Mechanical Engineering Course
Most professional mechanical engineers get well-paying jobs in different institutions because they help you solve complex problems for them. You will learn to research, design, repair, and develop various appliances and machines when you take this course. Depending on the engineering course you take, you can get an automotive engineering job, HVAC engineering job, and robotics engineering job, among others.
Sociology Course
Sociology course teaches students to understand human behavior, making it very marketable in 2022. You can take different courses, including sociology of aging, race, cultural anthropology, and women's and gender studies. In addition, most colleges that offer sociology courses allow their students to study virtually. Therefore, you have the freedom of studying in the evening or any other time when you will be free.
Advertising Course
As business owners try to attract more clients into that business, one of their top priorities might be hiring advertising agents. Therefore, this course should be amongst the programs you should consider taking in college. You will learn to create messages that enable convenience clients to buy particular products and services. Besides, you will understand how to use the latest advertising technology and make a brand successful on social media and other platforms. That will significantly increase your chances of getting a job in reputable companies seeking to increase their client base.
Economics Course
An economic course will enable you to pursue a career in economics, finance, business, law, and public policy. Therefore, the program should be on the list of programs you should consider studying at the university.
Conclusion
If you plan to join college but have not decided on the course, choose one from the list above. All of them will enable you to get employment faster and guarantee a secure financial future.

HedgeThink.com is the fund industry's leading news, research and analysis source for individual and institutional accredited investors and professionals