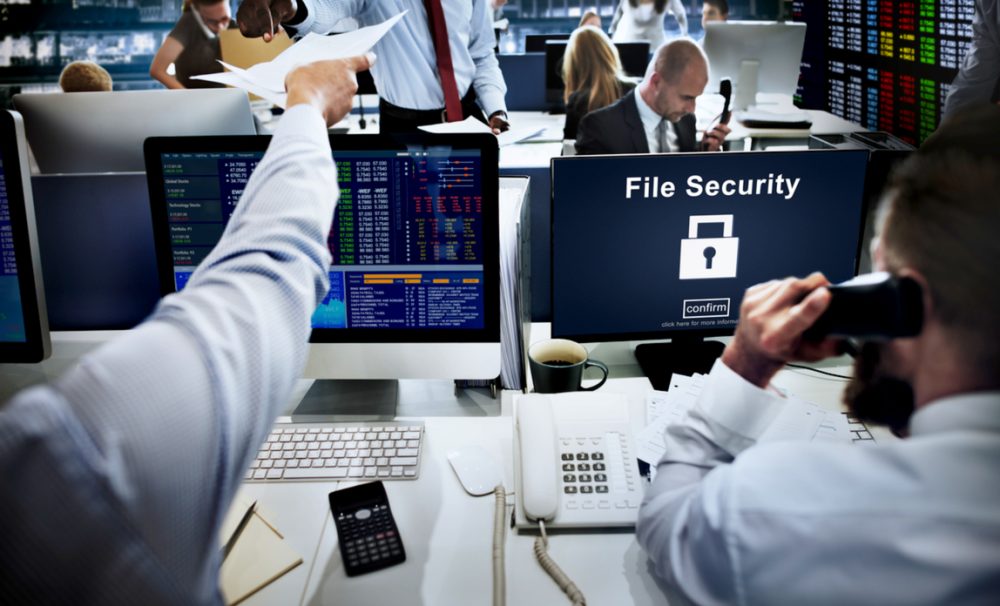 With demand for cyber security skills set to rocket in the next five years, the Institution of Engineering and Technology (IET) will hold its first ever Cyber Careers Show in London on Wednesday 17 January 2018.
Anxiety about the impact and frequency of hacking attacks as well as the rise of digitisation and automation in the workplace have put cyber defenders in serious demand across all industries. With predictions there will be nine million global public and private sector cybersecurity jobs by 2019* and shortages at every level in the industry, the IET and Cyber Security Challenge UK are set to showcase some of the most lucrative and varied cyber security roles the UK has to offer.
Nick Coleman, Fellow and Chair of the IT Panel at the IET, says: "The world around us is increasingly becoming digitally connected, which makes companies and infrastructure incredibly vulnerable to cyber hacks. This has created a rapid rise in the demand for cyber security roles, with most of the UK's largest companies devoting more resource to their digital defence.
"This huge skills demand poses great opportunities for young people and career professionals, who have a flair for problem solving, are good communicators and have a passion for new technology.
"Cyber security is an exciting, fast paced industry, with roles ranging from ethical hackers, digital forensics and cryptographers. We hope to find the next generation of digital defenders at this event, who can use their talents to make a world of difference to cyber security."
The one-day event is packed with industry talks, interactive sessions, insider tips and an in-depth look at what cyber careers look like. Visitors will benefit from meeting prospective employers, hear about current opportunities and get a first-hand understanding of what's involved from recent entrants.
More information and places for the free event, held at IET London: Savoy Place, can be booked here

HedgeThink.com is the fund industry's leading news, research and analysis source for individual and institutional accredited investors and professionals