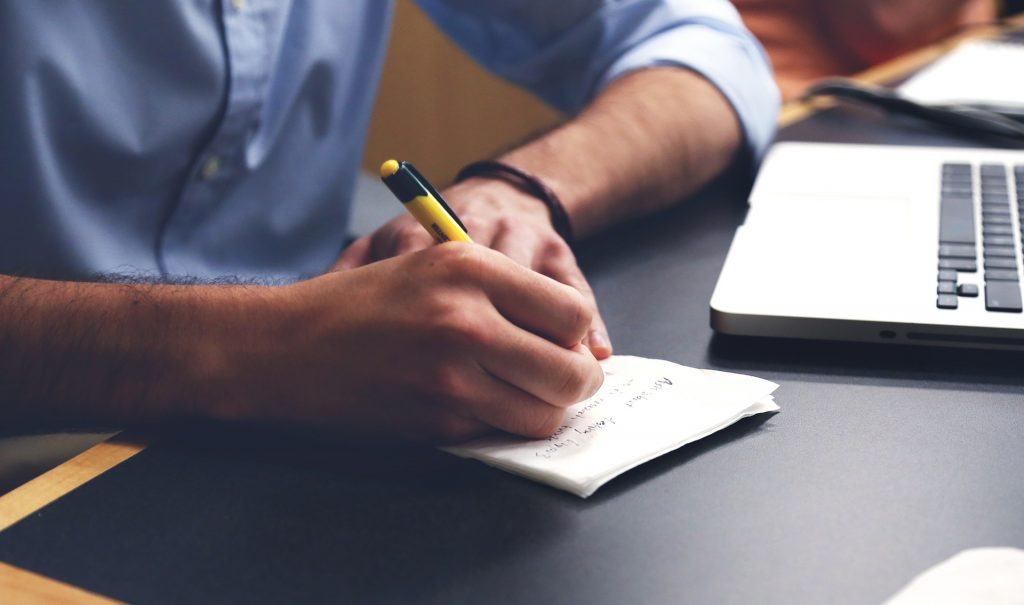 Coinsilium proposed disposal of interest in investee company
Coinsilium Group Limited (NEX: COIN), the accelerator that finances and manages the development of early-stage blockchain technology companies, is pleased to announce that its wholly-owned subsidiary Seedcoin Limited has entered into a conditional agreement with Blue Star Capital Plc to sell its entire holding of 2,133 shares in investee company SatoshiPay Ltd at the price of €340 per share for a total consideration in cash of €725,220 and representing an increase of 362.6% compared to the price paid for these shares in 2015.
The disposal is conditional on Blue Star raising approximately £650,000 through a proposed placing, which will be used together with Blue Star's existing cash resources to satisfy the consideration payable to the Company. Blue Star has raised £650,000, conditional, upon passing certain Blue Star resolutions, for which notice of General Meeting is being posted to Blue Star shareholders today.
Blue Star has also agreed, conditional on completion of the transaction, to grant Coinsilium 85 million warrants over new Ordinary Shares of Blue Star, of which 42.5 million are exerciseable at a price of 0.6 pence per Ordinary Share (representing a premium of 200% in comparison to the Placing Price) and 42.5 million are exerciseable at a price of 0.8 pence per share for a 3-year period from completion of the acquisition. The Seller Warrants are also conditional on certain resolution being passed at the Blue Star General Meeting.
Eddy Travia, CEO of Coinsilium, commented:
"We are pleased to announce the successful exit of one of our investments less than two years after its initiation and at a significant multiple over its original cost.
In this regard SatoshiPay has proven to be an outstanding investment for Coinsilium and with the inclusion of 85million 'Seller Warrants' in the proposed transaction we continue to maintain a substantial degree of upside exposure to the future success of SatoshiPay.
Additionally, this transaction is particularly well timed for the Company as the proceeds from the sale will put us in an enviable position as we look to finance a range of exciting new projects and investments in the next wave of blockchain applications and the emerging Token Economy."