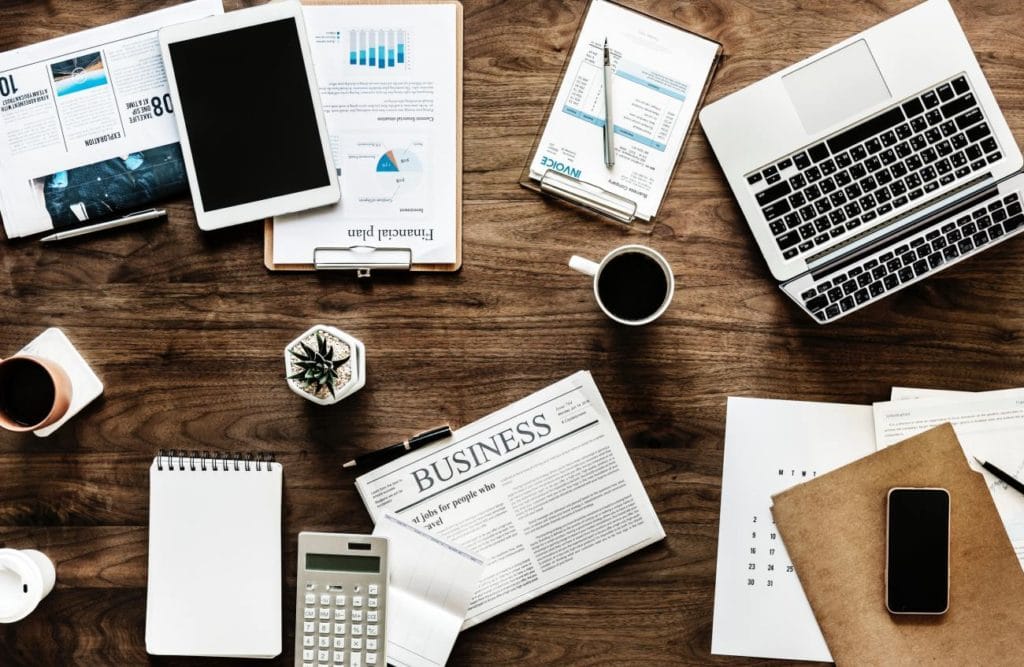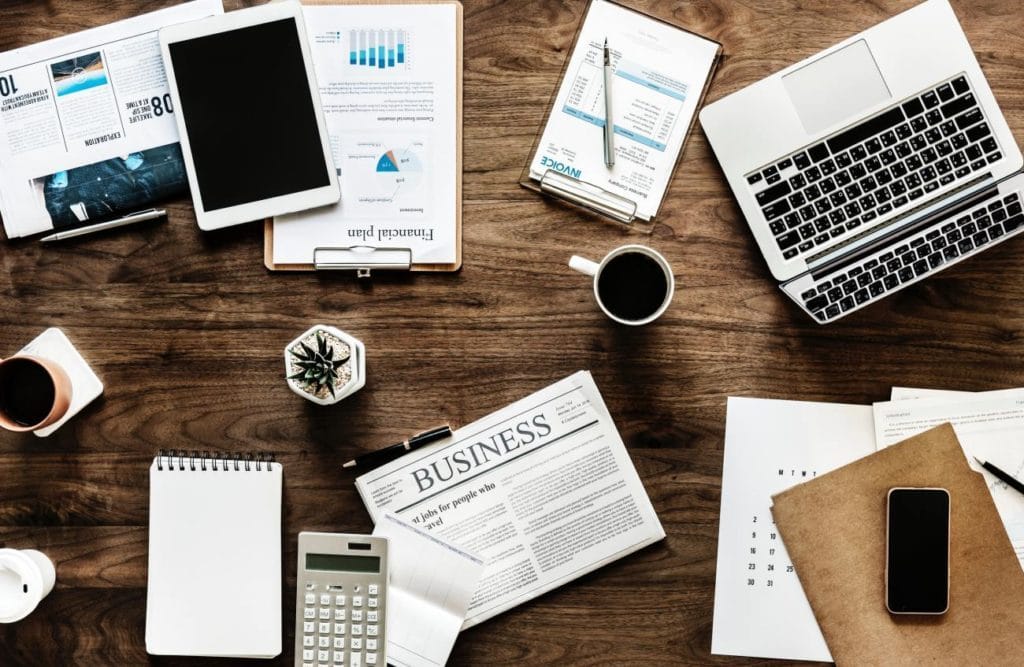 You often hear people talking about the importance of creating a portfolio and diversifying your investments, but why is this the case? This is good advice because there are a handful of reasons why individuals should look to create a diverse investment portfolio and it should prove to be a lucrative financial move in the long-term. Read on to find out more.
Diversification
Diversification can mitigate risk because you are not putting "all of your eggs in one basket". Instead, diversification means that you are spreading capital across multiple investment categories. This way, if one area of the financial markets does not perform well then you have protection because you have investments in other areas. While you may not get the same highs that you could get with investing in just one area, it means that you avoid the crushing lows so it is the sensible option to take.
Potential For Wealth Growth
An investment portfolio has the potential for great wealth growth even when diversified. There is the potential for earning sizeable profit which can help to improve your life situation as well as put money towards key life moments, such as a wedding, having a child or a college education.
Income Generation
Following this, an investment portfolio which has a focus on income security can help an individual to build a solid stream of income in the long and short-term. Bonds, for example, are fixed-income securities which make consistent interest payments over the course of the investment.
Smarter Than Savings Accounts
Placing money in a savings account can be intelligent because it protects your capital but you do not open up the possibility for wealth creation. You, of course, need to invest in the right areas for this which is why it is always worth speaking to wealth management experts who will be able to advise and help you to achieve your financial goals.
Liquidity
It is also intelligent to invest in the financial markets instead of options like real estate because it means that you can access the money if you need. Tangible assets can be worth investing in as part of a diverse portfolio but this is, generally, a long-term commitment and it is hard to quickly convert this into cash which is problematic if the situation arises where you need fast access to your money for one reason or another.
These are just a few of the perks that building a diverse portfolio of investments can bring to an individual. An investment portfolio can be an intelligent financial move to make and could help an individual to achieve their financial goals while mitigating risk through a diverse and intelligent portfolio of investments.
This is an article provided by our partners network. It does not reflect the views or opinions of our editorial team and management.
Contributed content

HedgeThink.com is the fund industry's leading news, research and analysis source for individual and institutional accredited investors and professionals