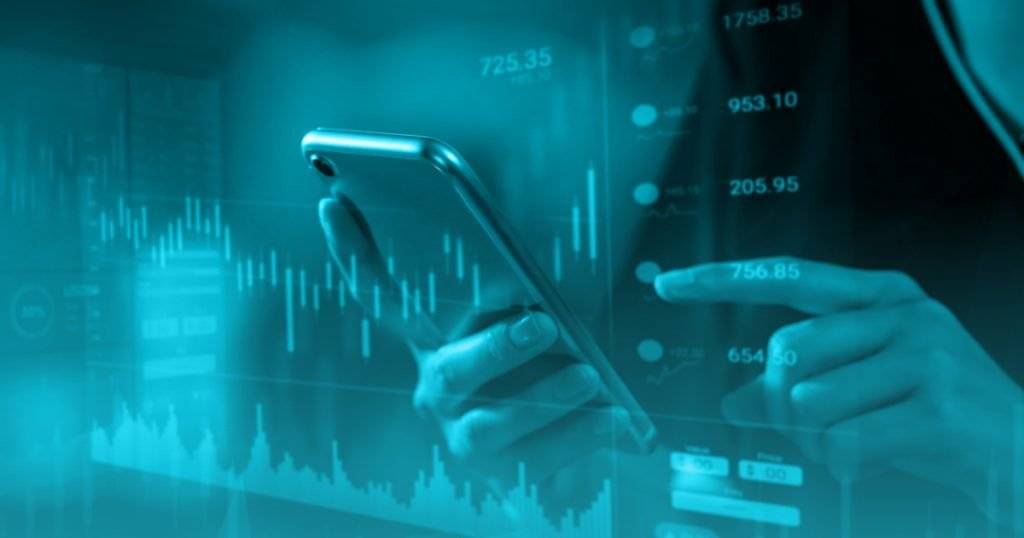 Last week we saw the predictable debt ceiling agreement. This was then duly passed in the house and senate. With the week ending with good employment payrolls markets took a further leg higher.
The US Dollar fell slightly with the DXY ending the week 0.2% lower. The employment number was strong, and inflation is falling which means that the June 25bp hike could be in doubt.
Euro lost ground as the ECB remain hawkish. CPI surprised coming in lower than expected and if inflation numbers continue to drop then the ECB tightening cycle could be coming to an end.
GBP performed well gaining across the board. The market still has around 1% of rate tightening priced in and the GBP will continue to rise against its peers while the BoE battles inflationary pressures.
Commodity currencies ended the mixed but slightly to the upside. NZD gained 0.2% in a quieter week but both AUD & CAD rose 1.4% against the US Dollar. The AUD initially fell but closed the week at the 0.66 level. Next week we have RBA which could push the currency further toward the .98 which is where market will take more interest.
Oil is still had a quieter week trading in a broad sideways channel. WTI fell 11.4% to close around the $71.80 level.
The week ahead post payrolls and we could see a continued risk on mood post debt ceiling agreement. We have RBA and BoC interest rate decisions along with some CPI releases.
Weekly Majors Market Performance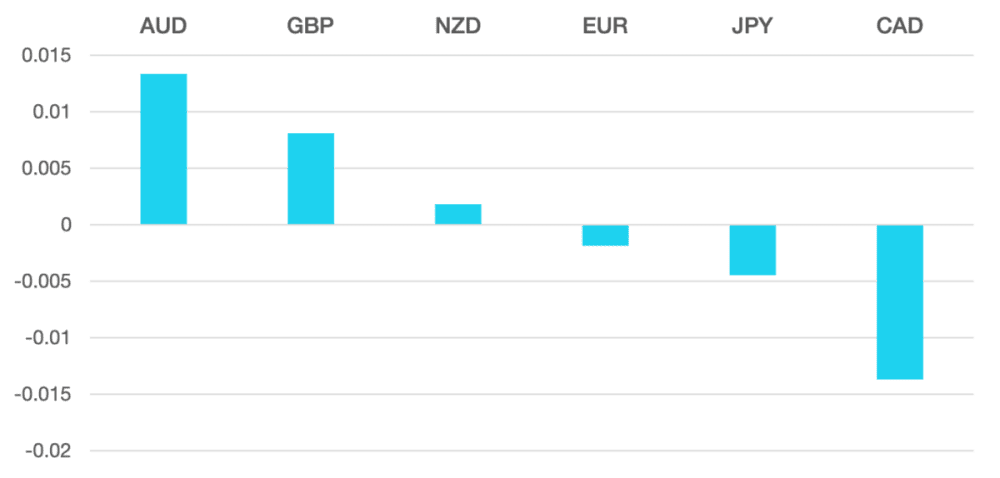 Cromwell FX is a quantitative FX manager offering superior risk adjusted returns. The portfolio is the most liquid pairs . The strategy is fully automated and adhere to strict rick management procedures to control leverage and position limits.
The post USD Debt Ceiling Agreement Done first appeared on trademakers.
The post USD Debt Ceiling Agreement Done first appeared on JP Fund Services.
The post USD Debt Ceiling Agreement Done appeared first on JP Fund Services.