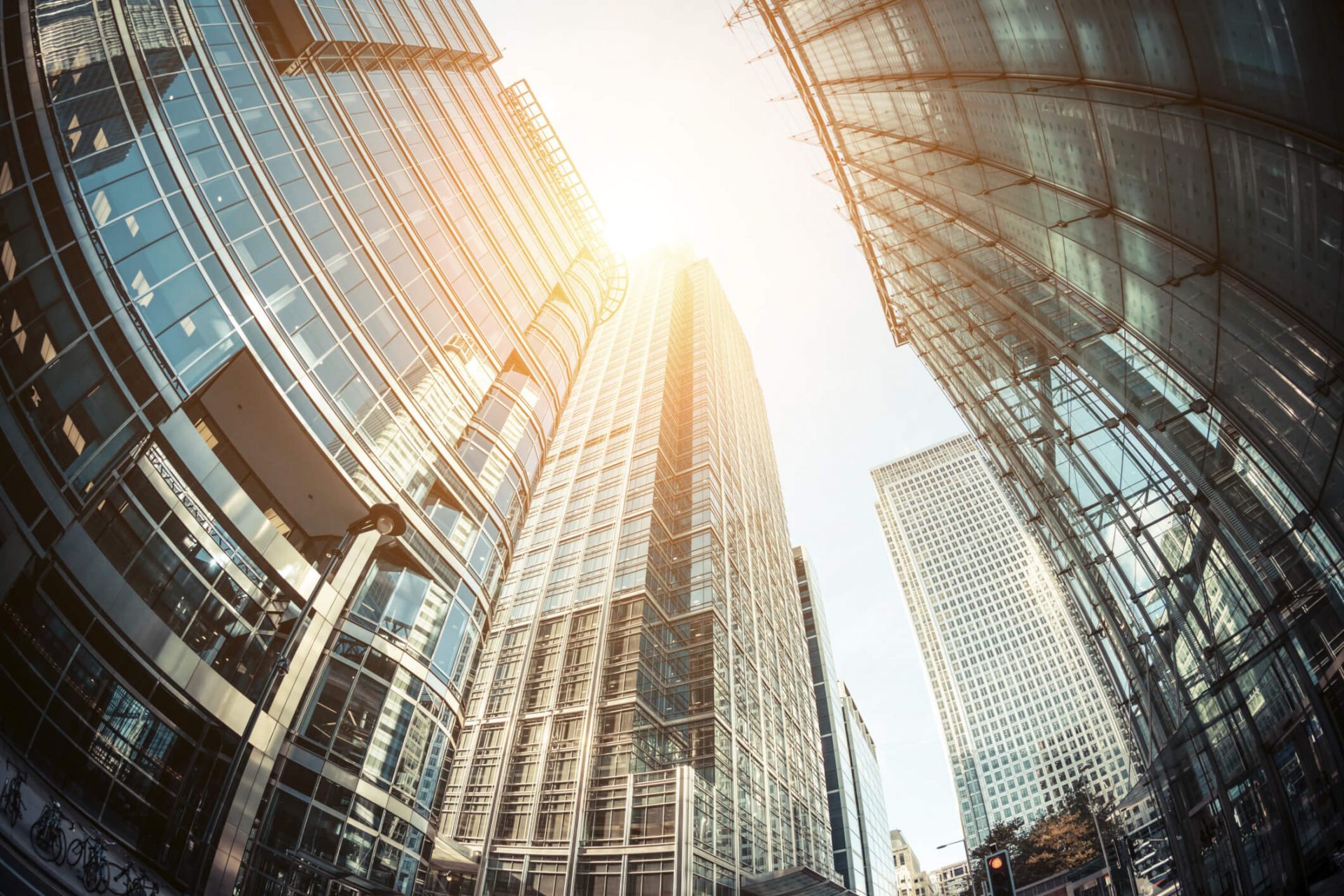 The UK Government is failing to act on fundamental gaps with its company register leaving UK companies as a vehicle of choice for money launderers, the corrupt and other criminals.
Today Global Witness exposes how a lack of checks on company owners – known as People with Significant Control – by Companies House and enforcement of rules mean criminals can continue to exploit loopholes and submit false information with impunity.
---
Using the open data nature of the register, Global Witness analysis found:
336,224 companies simply say they have no beneficial owner (which is legal, if no individual owns more than 25% of the company)
6,711 companies are controlled by a beneficial owner who themselves control over 100 companies, suggesting that these individuals could be nominees – not the real beneficial owners at all'
487 companies are part of circular ownership structures, where they appear to control themselves
8,872 companies name another foreign company as their ultimate owner, which is unlikely to meet the requirements.
---
The Global Witness report follows on from a similar analysis carried out by Global Witness last year and comes after a series of new money laundering scandals involving UK companies and partnerships, including the Danske Bank scandal and the Troika Laundromat.
"The fact that critical information on company ownership is accepted at face value, without even the requirement for basic ID checks, hugely undermines the fight against corruption and money laundering. While the UK is a world leader in the way it makes information available to the public on its companies, the register will only prove its worth if people can trust the information and criminals are actually deterred from using UK companies in the first place," said Nienke Palstra, Anti-Corruption Campaigner at Global Witness.
Global Witness analysis also uncovers thousands of companies associated with red flags for money laundering and other financial crime. While they don't indicate wrong-doing in themselves, they should serve as a starting point for further scrutiny, with Companies House being in a unique position to identify, investigate or refer these companies on to law enforcement. Red flags revealed by Global Witness' analysis include:
2,083 company owners are disqualified directors – people who previously failed in their responsibilities
1,519 company officers or PSCs are politicians – who as a result of their public positions may be at greater risk of corruption
136,682 officers or PSCs are based in secrecy jurisdictions e.g. British Virgin Islands
228,295 companies are registered at a company factory or mailbox address, with little or no connection to the actual place of business or owner.
"If the UK is serious about changing its reputation as a safe haven for dirty money the Government must fix the company register by giving Companies House a clear mandate and resources to do its job. Today's consultation on reforming Companies House is a welcome step and unique opportunity for Government to address the problem at its root, but the devil will be in the detail," concluded Palstra.

HedgeThink.com is the fund industry's leading news, research and analysis source for individual and institutional accredited investors and professionals