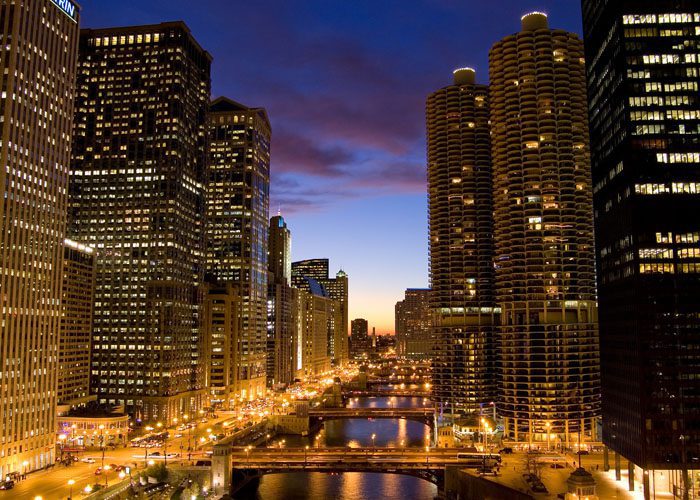 In August 2013, a new online marketplace for the alternative investment industry, FNEX.com, was launched to the investment industry, and as of May 2014, it is now accessible to its target market of accredited investors.
The aim of the service is to connect high-net-worth individuals, family offices, and institutions to a wide menu of alternative investments such as hedge funds, real estate investment trusts, managed futures accounts, and stakes in private companies.
"The alternative investment marketplace is about a $1.5 trillion dollar market, but historically it's been completely ad-hoc." said FNEX CEO Todd Ryden in a recent Fox Business interview.
"For example, where would you go to source private equity investment in growth-stage companies? Where would you go to source hedge funds or managed futures accounts? There was no centralised marketplace, so the demand of the market justified the launch of this product"
What FNEX does is provide an online marketplace – like eBay for example – for alternative investments. This enables investors to be able to substantially widen their options, and for providers of investment vehicles to offer their investments to a much wider audience of potential investors.
Using the platform, both investment providers and investors can connect and complete transactions without having to go to a third-party website. From an investor's perspective, this greatly streamlines the process of identifying and placing investments.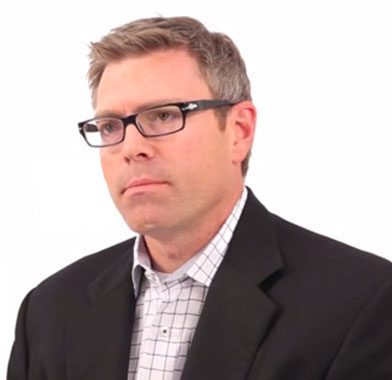 "Our unique and streamlined process caters to experienced, savvy investors who are looking for a simple sourcing platform that provides them with a reliable resource for identifying, reviewing and investing in a full range of alternative investments." Said Mr. Ryden at the launch of the service back in August.
"The marketplace for alternative investments and private placements used to be about who you know, and sourcing opportunities were difficult and ad hoc. We have eliminated that issue and created an environment where accredited investors can focus their time on evaluating a deal, instead of trying to simply find an opportunity. Importantly, FNEX leverages technology to increase efficiency and transparency in a traditionally opaque market. This expands access to capital without creating disintermediation for any traditional market participants."
What FNEX provides
Using  the platform, investors can search for investments that meet their criteria, and searches can be filtered by size, sector and strategies. Accredited investors can use the platform for free – the site is monetised by charging the investment providers. Other features of the platform include:
Deal Room: This enables the diligence and placement process to take place in a secure environment, speeding up these processes considerably.
Account Management Tools: These allow FNEX users to receive ongoing automated alerts to investments that match their search criteria, and also to manage their closed and pending investments.
Direct integration with self-directed IRA and alternative asset custodians. This greatly accelerates the placement process for clients of firms such as Millennium Trust and Kingdom Trust.
In many ways, the platform provides the equivalent of a stock exchange for alternative investments, and the regulatory oversight is similar. FNEX are a federally registered broker-dealer, and although it only offers direct sales between investors and investment providers, rather than the resale market that a stock exchange represents, it does lend some of the same transparency to the previously opaque world of alternative investments that the stock market brings to investments in public companies.
Since  its launch last year, FNEX has been a runaway success, seemingly the perfect fit for a market that few people had noticed the existence of. It now has over $40 billion worth of alternative investments listed on the site, and more than 400,000 registered accounts, and these figures are growing by the day. And the potential is clearly there for a lot more growth, as Ryder points out:
"It [the alternative investment market] is hot. High net worths are demanding access to the space, you see institutional investors going overweight… the constituents we are bringing together are globally recognisable names, so we're very excited"
More info in: Fnex.com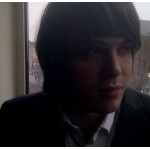 I am a writer based in London, specialising in finance, trading, investment, and forex. Aside from the articles and content I write for IntelligentHQ, I also write for euroinvestor.com, and I have also written educational trading and investment guides for various websites including tradingquarter.com. Before specialising in finance, I worked as a writer for various digital marketing firms, specialising in online SEO-friendly content. I grew up in Aberdeen, Scotland, and I have an MA in English Literature from the University of Glasgow and I am a lead musician in a band. You can find me on twitter @pmilne100.