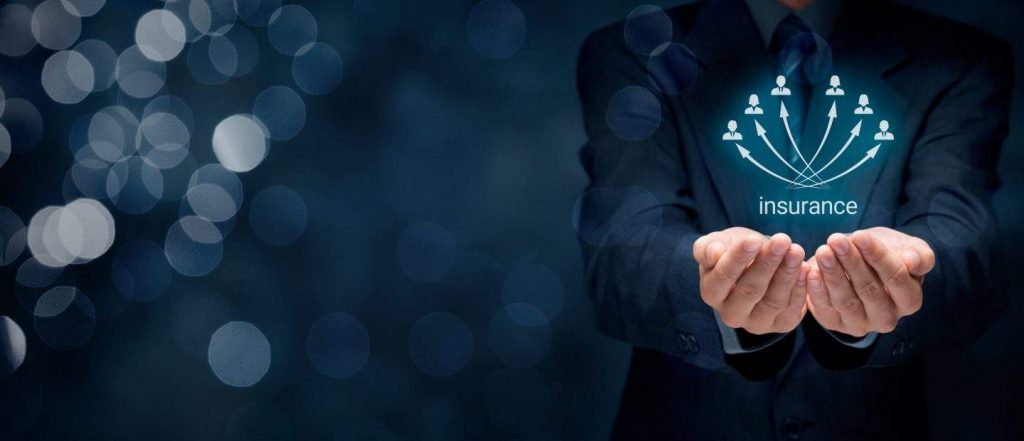 It's time for the final 2018 update on the Insurtech 100, the global index compiled for Post by Tällt Ventures. Here founder and CEO Matt Connolly rounds up the latest investment and partnership news.
For those who are new to index, at the beginning of the year we pulled together a snapshot into what the best and brightest of Insurtech has to offer globally, highlighting the new ventures that are truly innovating and reshaping the industry. And, as expected, the group has shown no slowing down as Christmas approaches.
Using Sønr, Tällt's global market scanning platform, we've been tracking what these start-ups have been up to, any new funding they've received, partnerships they've entered into, product launches and so much more.
Just in the last three months alone, there have been: six investment rounds totalling $79.3m (£62m); 21 new partnerships and 10 product launches.
And that's not all – there are still plenty start-ups taking their products into new geographies and some crazy levels of recruitment taking place.
While the rate of change seems to continue to accelerate, a few interesting insights can be pulled out of this past quarter.
'Tis the Season of Togetherness
Maybe it's that time of year, or maybe it's just a truly tried-and-tested route for successful innovation, either way partnerships have certainly been popular these last few months. Over a one-fifth have secured partnerships, with some of them finalising more than one deal in this period.
Four of our top five ventures were among those making impact this way including China's Zhong An, which entered into a strategic partnership with Soft Bank last quarter, and continued to show interest in expanding into Japan by announcing a partnership with Sompo Japan Nipponkoa in September. France's Shift Technology also partnered with the US's National Insurance Crime Bureau to help further combat ongoing insurance fraud challenges.
And those aren't the only two start-ups forming partnerships with large corporates. Earlier this year, August Home partnered with Yale Locks, Cover Genius extended their partnership with Rental Cars, and Wrisk became the sole insurance partner to BMW Financial Services UK.
As insurance becomes ever more commoditised, the pace of innovation is a clear competitive advantage. For many corporates, partnerships have now become table stakes, offering a new, accelerated route to new markets and customers.
Taking Ownership of Insurance Innovation
This quarter saw six investments take place, including two large Series A's from Australia's Huddle ($19.2m) and America's Slice Labs ($20m). Huddle's co-founders have made no secrets of their plans to take on Australia's incumbents, whilst Slice Labs cited global expansion as their goal. Summary: ambitious and well-funded.
There were also saw some other exciting financial transactions: on the 13 November it was announced that Goji was Seeman Holtz Property and Casualty's 50th acquisition. Less than 10 days later, Aviva hit headlines for publicising its intentions to acquire a majority stake in Neos (the transaction should complete in early 2019).
Start-ups Fight Back
State Farm released a now infamous advertisement featuring a dysfunctional – and slightly creepy – bot, attacking the use of bots and similar tech in insurance. The advert caused a strong rebuttal, but Lemonade took the situation one step further: the venture paid to continue the promotion of the advert across social media, evidently feeling it was doing them good, rather than harm.
In other news, Oscar is currently battling with Florida Blue, filing a  lawsuit against the health insurer to try and put a stop to its "exclusive broker policy". Florida Blue has a huge customer base not only in Florida, but the US in general, with over a million Obamacare customers. Oscar, meanwhile, is pushing forward with its expansion plans and has announced its adding up to 400 jobs to its Tempe, Arizona, location by 2020.
It's an ambitious and active end of year roundup, but that only seems appropriate considering what a big year our 100 have had. Across the whole of 2018, there has been $1.3bn invested into the Insurtech100, with two acquisitions (Quilt and Goji) and one new Unicorn (Root Insurance).
Article first published on Insurance Post.

HedgeThink.com is the fund industry's leading news, research and analysis source for individual and institutional accredited investors and professionals