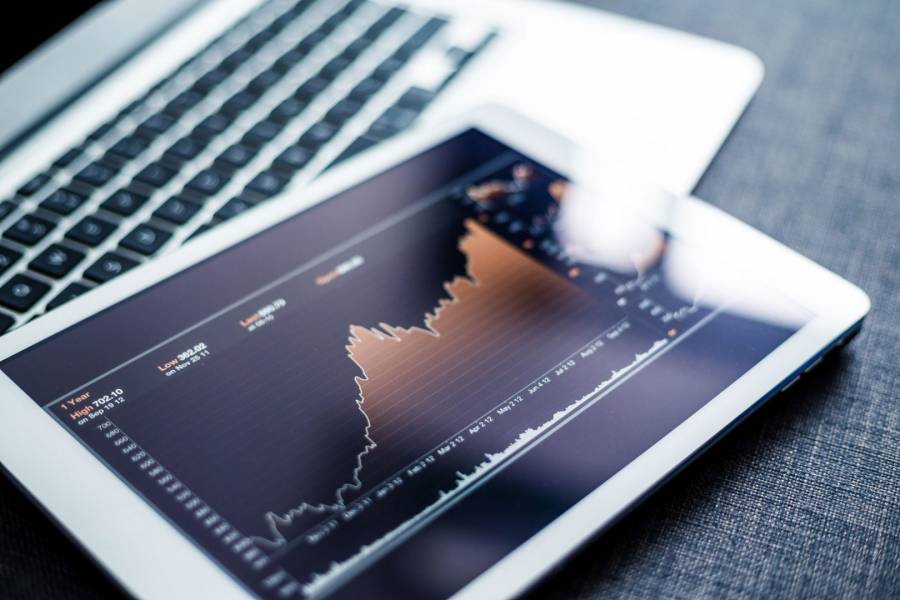 Those ready to have their money go to work for them are often unprepared to do it themselves. That's where financial services enter the picture. Consisting of investment experts and other financial professionals, these firms act on your behalf to ensure your money is making the most money possible.
Choosing a brokerage firm or investment bank may seem like a small part of the much bigger picture, but it's a significant step in making sure your portfolio grows rather than shrinks. The following are several tips for choosing the right financial services company:
Appreciate the Advertising
Most financial services won't wait for you to come to them. They will come to you in the form of advertising. You'll see their advertisements everywhere. You may see ads on city buses or park benches. You may even see one on a taxi cab's roof or door panels. While a clever taxi ad can be informative and persuasive, you should dig a little deeper before choosing that service over the competition. A humorous character or memorable catchphrase is no substitute for expertise and experience.
Call the Number
When you hear the words 'dig a little deeper,' it means calling the company and finding out more about what they can offer you. Make sure they sound friendly and have all the services you're looking for. The representative may sound eager to set you up on the spot. Don't sign up right away because you need to do further research on that company.
Research the Company
The next tip is to research the company. During this part of the process, it's best to look up the country you're interested in. Look at how long they have been in business. If it's a brand new company just starting out, you may want to avoid it. You should also look at online reviews. Read each review and see what other people thought of the company. Every company will have at least one bad review. The bad reviews are based on bad experiences. As long as there are more reviews than bad ones, it's probably a good company to look into further.
Call the Company Back
If you like what you see, then call the company back and see if you can meet with them to ask them a few questions. Most financial services do not require you to set up a time to meet. They will have you walk in and put your name on a list to wait to be seen. You can go in whenever you have the time to talk about setting up an account.
Setting up an Account
The last step is to set up an account. This is where you find out more information about what you're supposed to do. They will explain the setup process and inform you of which documents are needed to open an account. When you called them earlier, they should have mentioned the documents you needed to bring in with you. If they didn't ask you that, then that's the first question you should have asked. This is when you will be filling out all the paperwork to get started.
Repeat
If you find that steps one through five are not working out for you due to bad customer service or some other red flag, it's time to start looking again. Remember, the goal is to find one company that will handle all your financial needs.
FAQs
To be prepared for the first time you step into a financial office, you will need to have questions handy to ensure the company meets all your financial needs. In your head, you need to be prepared for what you're looking for so you're not wasting anyone's time. You can ask these questions in person or over the phone.
What documentation do you need if you were to sign up for your company?
Most financial services need a copy of your driver's license and social security card to have on file. Depending on the services you're looking for, you may need copies of other documentation. Be prepared by bringing everything.
What services do you offer?
Most companies will say banking, advice, insurance, and wealth management. It is very rare to find a company that will only offer banking services.
How long have you been in business?
It's best to find a company that has been in the financial industry for a while. You want a company that knows what they're doing.
You're talking about keeping your money safe, so it's best to find the right company that will do that for you. These tips should help you out so you can find the best one to do your business with.

HedgeThink.com is the fund industry's leading news, research and analysis source for individual and institutional accredited investors and professionals