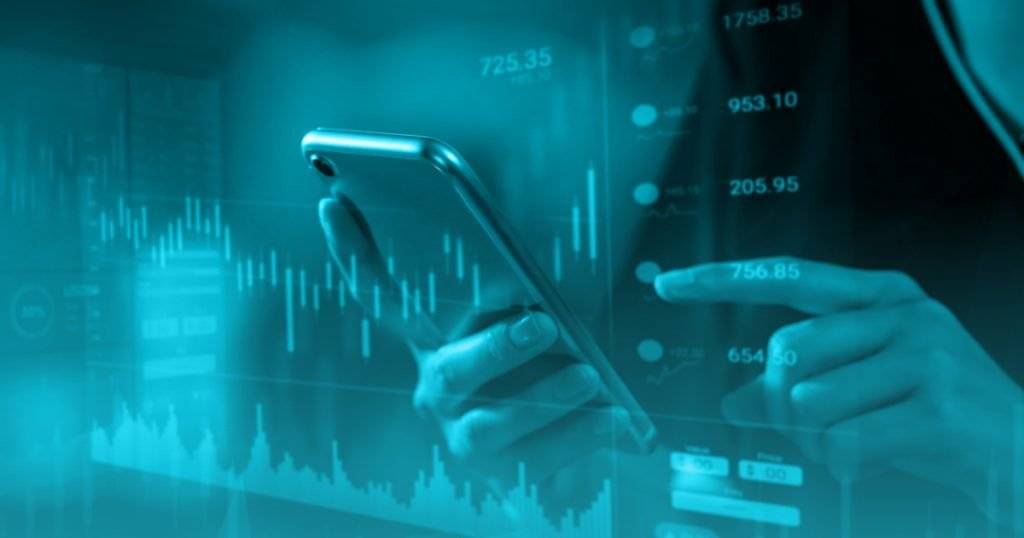 Last week we had a week of consolidation post recent central bank announcements. Continued hawkish rhetoric from both the Fed and the ECB came out through the week stating the fight against inflation continues but how much more tightening monetary policy can the global economy take?
The US Dollar had a quiet week with the DXY closing broadly flat which set the tone for the week.
Euro gained but only slightly. Eurozone inflation remain stubbornly high, and the continued rate tightening cycle looks set to continue but with little impetus for gains the Euro remained in a tight range for the week.
GBP suffered a small loss on the week. Post the 50bps rate rise inflation continues to remain sticky and average earnings are rising we expect to see further rate rises in the near term. We continue to see the GBP looking to rise further as central bank divergence pushes more into focus.
Commodity currencies were mixed as the US Dollar remained flat, but yields rose. Both AUD and NZD had a small loss vs a small gain for the CAD. A week to forget all in all for these pairs vs the dollar.
Oil rose for the first time in a while to end the week better. As we have highlighted previously WTI remains in a very broad range with elevated levels of volatility within that range. Oil ended the week 1.3% better to close just above the $70 level.
The week ahead is heavy on dat. Firstly we have RBA announcing their interest rate then we have a slew of PMIs. We end the week with the obligatory Non-Farm Payrolls.
Weekly Majors Market Performance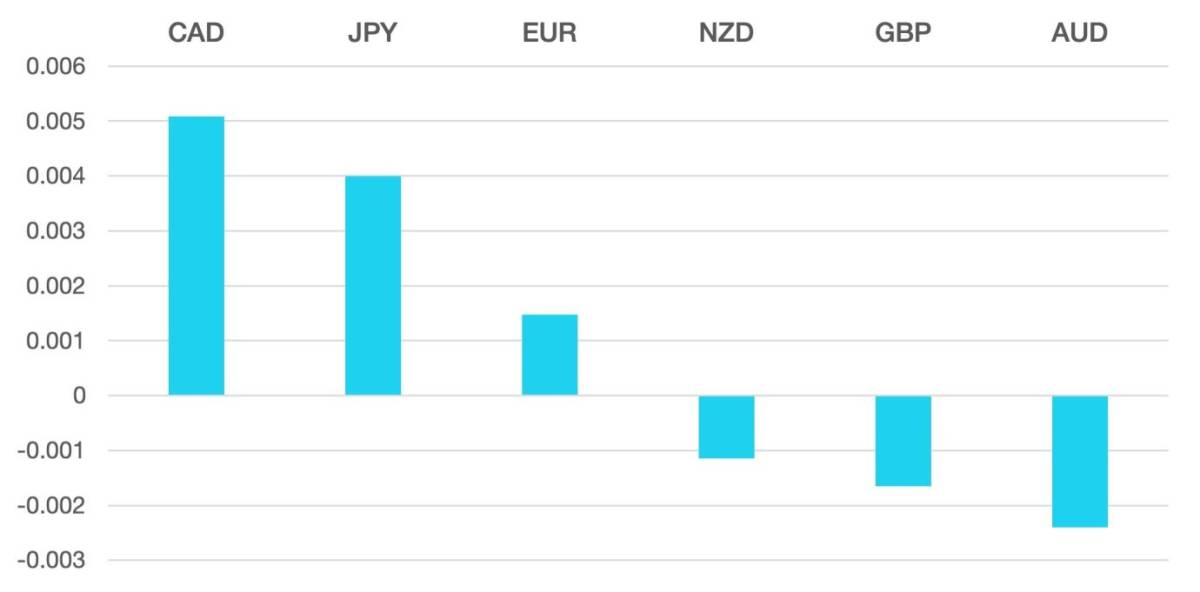 Cromwell FX is a quantitative FX manager offering superior risk adjusted returns. The portfolio is the most liquid pairs . The strategy is fully automated and adhere to strict rick management procedures to control leverage and position limits.
The post Week of Consolidation first appeared on trademakers.
The post Week of Consolidation first appeared on JP Fund Services.
The post Week of Consolidation appeared first on JP Fund Services.