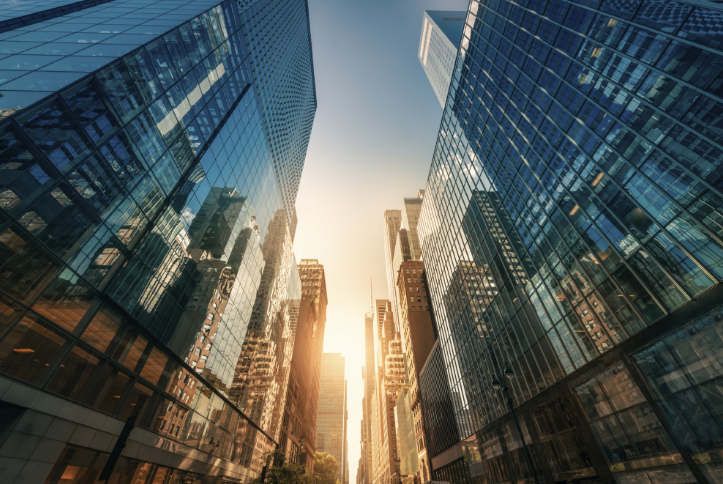 Are the Capital Markets Headed for a Major Correction and Will Hedge Funds Help or Hurt? Major corrections of the capital markets are a risk...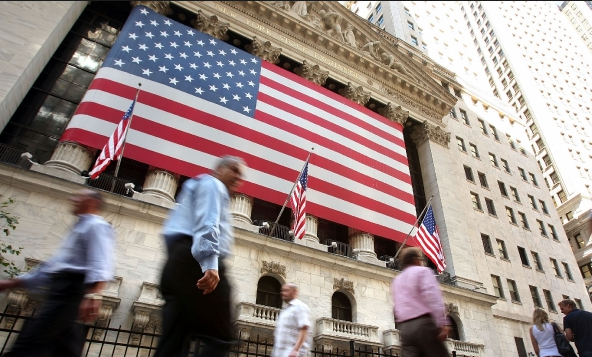 Volatility Persists Despite Promising U.S. Data For those who trade the foreign exchange, the last few months have been defined by a period of extreme...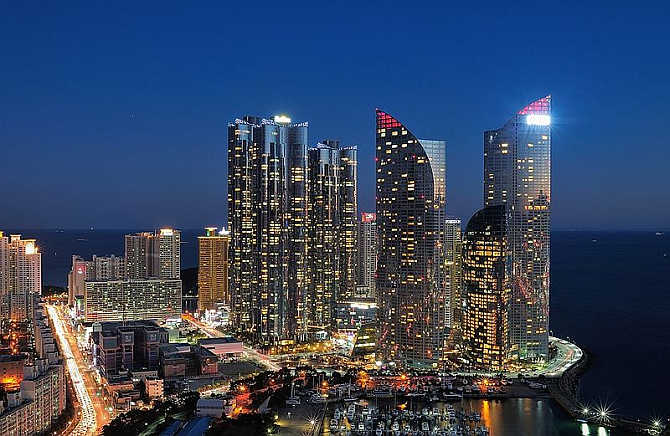 "Buying or avoiding all emerging markets as a group doesn't work anymore," says Marko Dimitrijević, founder of emerging markets-focused hedge fund firm Everest Capital.  Last year...
Ignoring risk — the diametric opposite of what the past six years were supposed to have taught investors by way of strict regulation, high-priced...