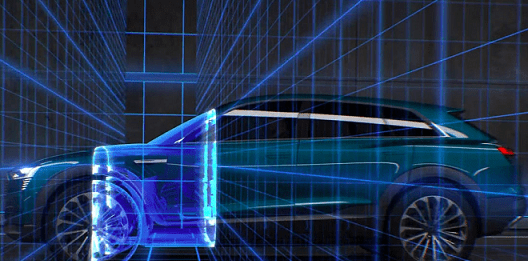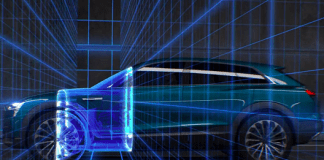 How tech is making cars safer is a question that has been asked repeatedly lately. With the news that more vehicles are being fitted...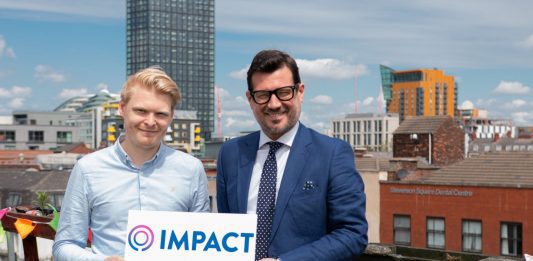 Companies that promote social value are on the rise. Specially, those that are based on new technologies and innovative ideas are the ones more...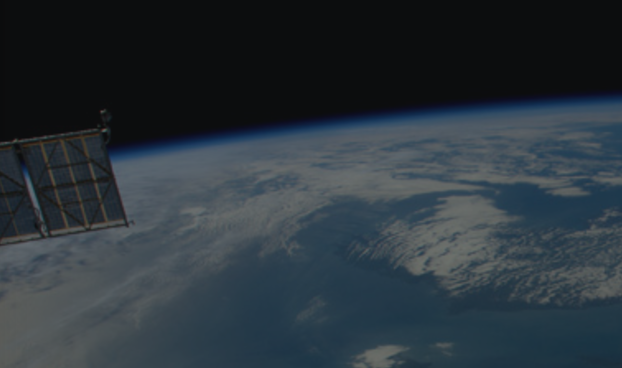 LBA's UK Space Tech Angels to boost investment for early-stage space-related technology businesses. Early stage space technology businesses have a new and dedicated source of...