Tag: sustainable investing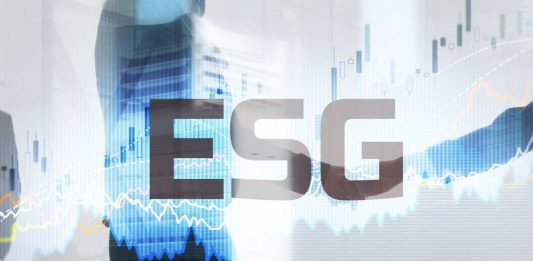 • Verdantix forecasts a CAGR of 17% between 2022 and 2027. • Regulatory changes and challenges around disclosure will drive the fastest growth Spending by companies...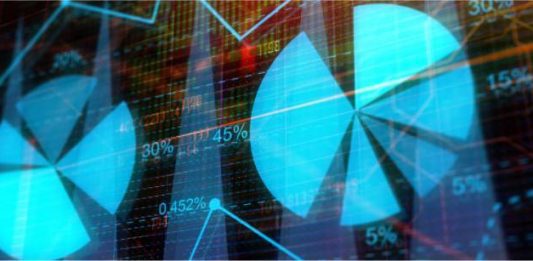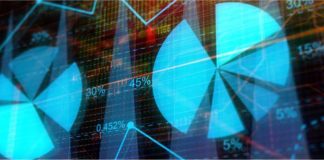 The plethora of many initiatives to fight poverty, pollution impacts, virus spreads and other challenges contrasts with the limited number of solutions answering simultaneously. For...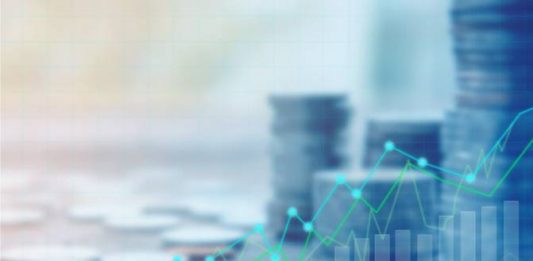 Renowned global equity portfolio manager Raphael Pitoun has brought his global and US ESG equity strategies to Trium Capital, the family office backed independent...