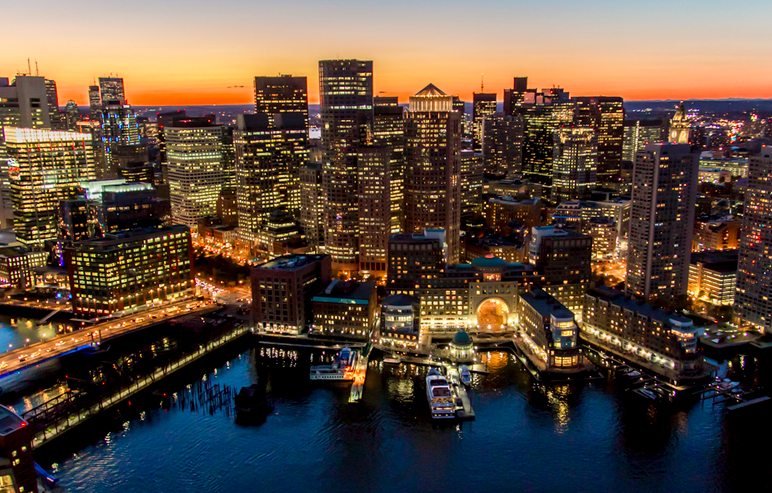 Cash, bonds and stocks have always been the primary sources of investment for countless investors over the years. However, it seems that the main...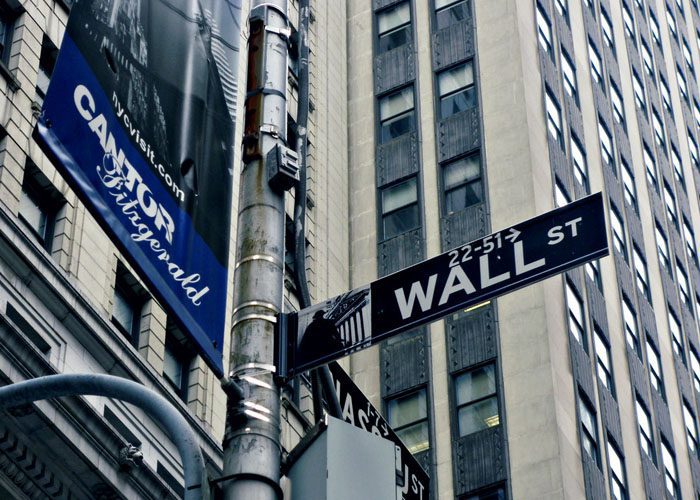 In April 2014, hedge fund legend Paul Tudor Jones - who we profiled last week in our article 'Paul Tudor Jones II - Shooting...
In part five we take an in-depth look at some more hedge fund strategies: tactical market timing, managed futures, quantitative, aggressive growth and a...