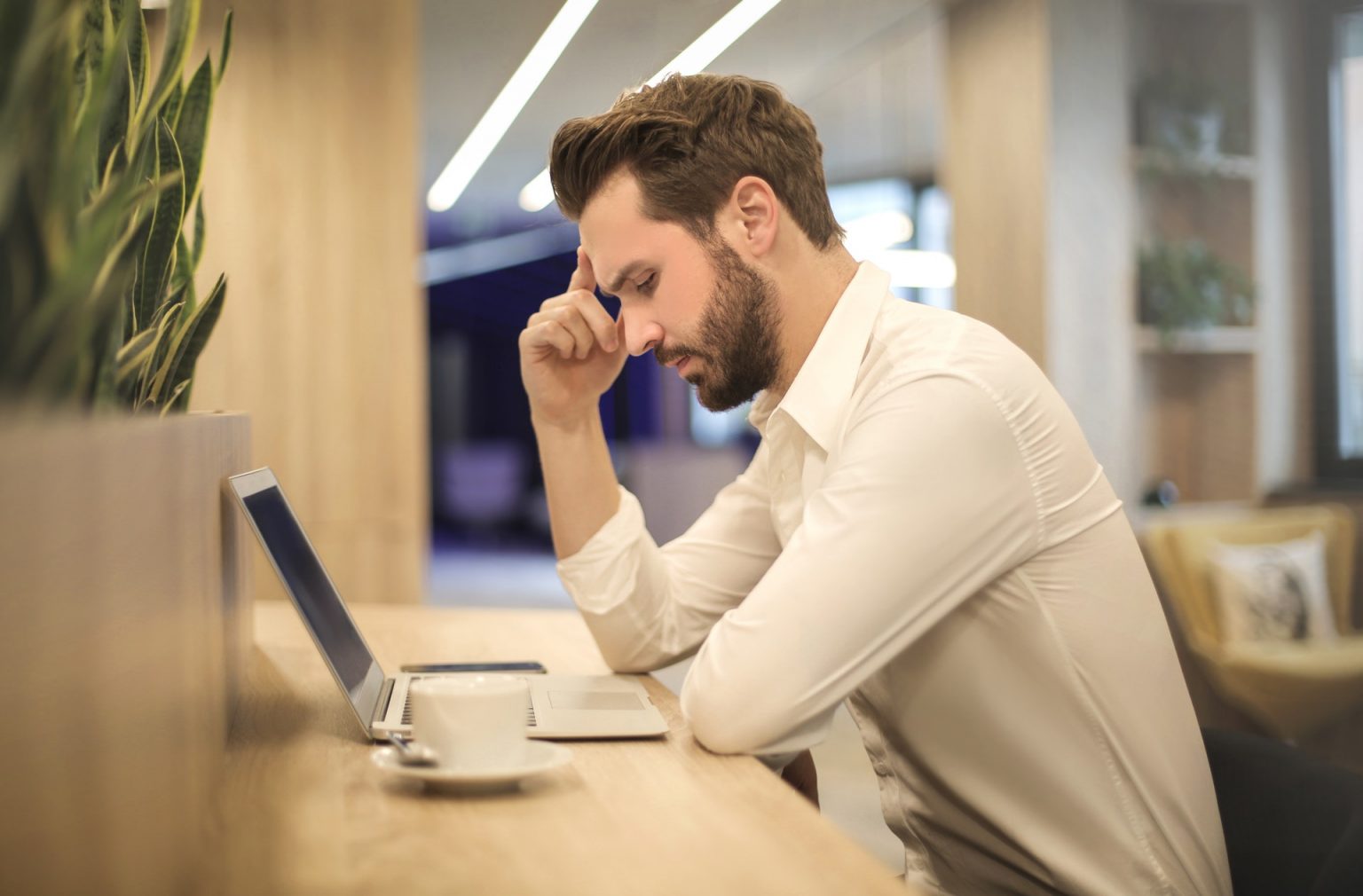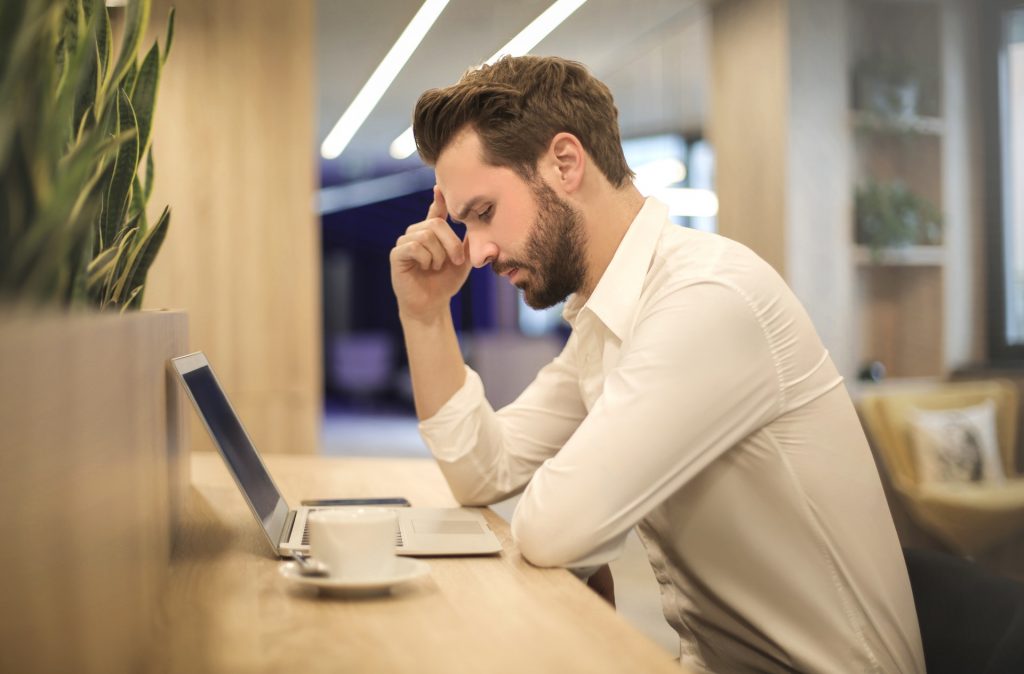 The lifestyle of the millennials is very different from that of the generations before. They spend when they want to spend and saving may not be the top priority. If you belong to this generation, you will probably have faced cash crunches more than once. And this may happen even if you carry a hefty paycheck home. The only way to deal with such issues is by having a financial management strategy in place and implementing it month after month and year after year.
Having a financial plan is more than just drawing up a monthly budget and sticking to it while ensuring that you set out at least something like a monthly saving. Things can be tougher if you have a tight paycheck that hardly makes ends meet. This is where payday loans online can come to your rescue because they give you enough to make it to the next month and get rid of the liability as well. When it comes to considering the relevance of these loans for the millennials, they can actually serve as an amazing financial trick. Let us explain how.
What are payday loans online?
Even before understanding why this borrowing option is ideal for the millennial generation, it becomes vital to know what these are and how they work. Basically, a payday loan is a small borrowing that you procure for a short term, with the intention of paying back with your next paycheck. So this is a loan that goes from paycheck to paycheck, which makes it ideal for young people who want cash quickly for sudden needs but are smart enough to steer clear of long term liability.
An online payday loan refers to the one you get from a lending website rather than from a bank or a local lender. Market statistics indicate that this form of borrowing is extensively popular among young Americans who want fast, hassle-free borrowing options for fulfilling their immediate needs and as a part of their financial management approach.
Reasons why millennials prefer online payday loans?
Online lending has a number of upsides when compared to a traditional loan. No wonder, a major chunk of borrowers across the country is fast embracing this form of borrowing. The millennial generation, in particular, is keen about using these loans as a financial trick to cover the monthly gaps when they get into a problem that they cannot address with their regular paycheck. Here are some reasons why young people resort to this option:
· Youngsters are often short of patience and want quick ways to fulfill their financial needs. This is exactly what they can expect with online payday loans as the entire process is fast and easy. You just need to fill a small online form and click to submit. If you qualify, you get quick approval and the loan is also transferred into your bank account within a minimal time span.
· The documentation requirements for online loans are minimal as well. You need not invest much effort in gathering a long checklist of documents. Rather you require proof of employment, details of your checking account and ID proofs, and you are good to go. This is something that every millennial would be happy about.
· Another reason why online loans are a good choice for the millennials is that a majority of them are tech-savvy. You will probably be comfortable with browsing the internet and applying a loan on a lending website with just a few clicks, rather than visiting a bank or lender's office to get a payday loan.
· Online payday loans are a solace for borrowers with bad credit, which obviously gives young borrowers one more good reason to prefer them. You may not have much time and knowledge to work on repairing your credit score. So an online loan has you covered if your credit history is not a good one but you still need to borrow.
· They are a very short term borrowing, so young borrowers can repay the loan more quickly than they think. All you need to do is only wait for a few weeks until your paycheck comes, and you can get rid of the liability. This is definitely a smart financial management trick as you get the money on the fly, without paying interest month after month or getting burdened with a long term liability.
Considering these reasons, online payday loans definitely emerge as an ideal form of borrowing for the millennials. It matches their mindset yet happens to be a safe borrowing strategy in the long run.
Responsible decision-making is mandatory
Millennials often consider money management as a big challenge. While you need to meet their routine expenses with the regular paycheck, there is always an anxiety of an emergency expense cropping up out of nowhere. Further, there are concerns like savings, retirement planning and family responsibilities that you may be worried about. At the same time, you would not want to make any financial mistakes at this stage.
Responsible decision making, therefore, is mandatory to keep your finances in place. The best approach in this context would be to have a strategy that gets you funds most wisely if and when you are in need. Be sure to have the option of payday loans online on top of the rescue plan because they get you enough money to survive in the present without worrying about a huge liability in the future.
With a clear understanding of online payday loans and how they are just right for the millennials, it becomes imperative to find out about the best website where you can apply for one. Start by shortlisting your options by browsing the internet. Settle only for a reputed website that has good reviews by real customers. Also, understand the lending process of the site and go through their terms and conditions as well. Millennials definitely have the advantage because they can easily search and find the best loan websites and implement the process as well. So go ahead and capitalize on this advantage to manage your finances smartly.
This is an article provided by our partners network. It might not necessarily reflect the views or opinions of our editorial team and management.
Contributed content

HedgeThink.com is the fund industry's leading news, research and analysis source for individual and institutional accredited investors and professionals