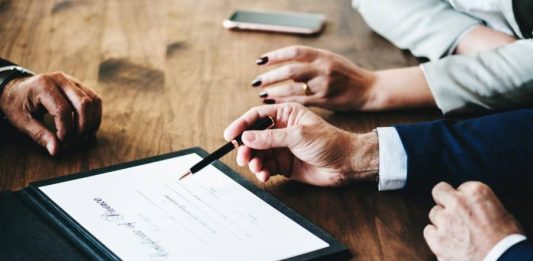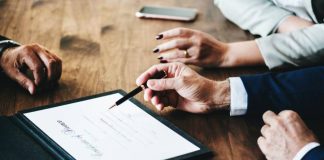 Maintaining positive cash flow is challenging in a credit-based business that allows customers to pay for goods and services in installments. Despite your best...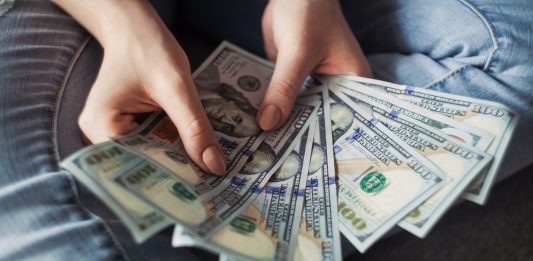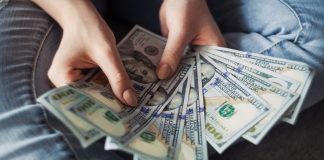 Payday loans are short term loans that are expected to be paid back within 2 to 4 weeks. Also referred to as cash advances,...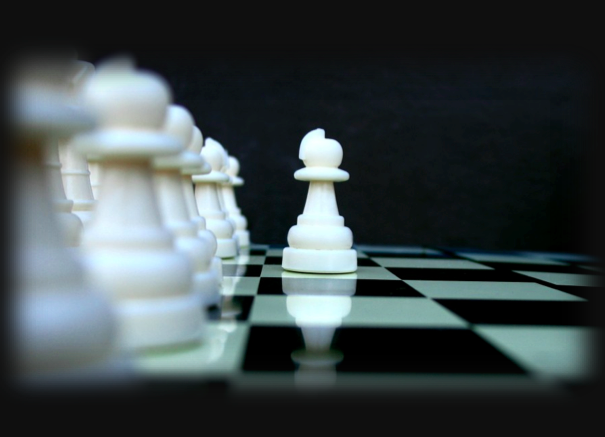 by Donald A. Steinbrugge, CFA – Managing Partner, Agecroft Partners Reinsurance is one of the few hedge fund strategies that has almost no correlation to the...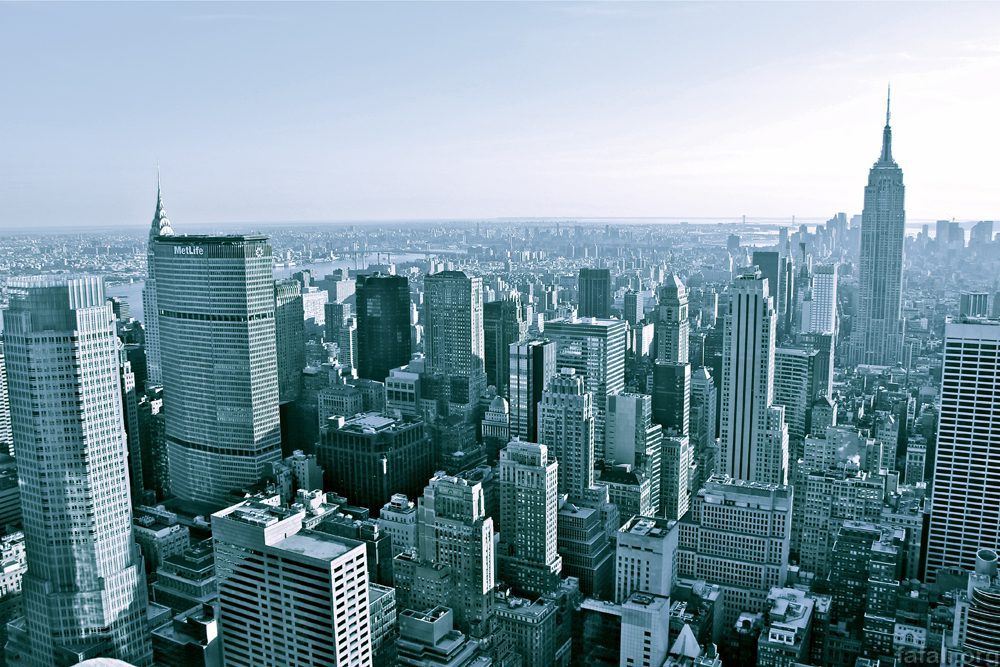 In 2003, the U.S. government founded the Fixed Income Clearing Corporation (FICC) to oversee confirmation, settlement and delivery of fixed-income assets in the United...