With businesses embracing big data, new tech and digital media, the role of traditional CFO is evolving from financial expert to strategic partner, data analyst, talent curator and more. With the support of several data streams, James Booth, Chief Financial Officer at Instant Offices explains what this new era of the multidiscipline strategist means and how there is more potential than ever for CFOs to be the architects of change within skills for business intelligence.
Five Factors Keeping CFOs Up at Night
1. Brexit
Around 75% of CFOs worry Brexit could have a negative impact on business in the long-term, compared to just 9% who don't, according to Deloitte. Along with Brexit risks, weak demand and the prospect of tighter monetary policies are ranked as the top worries for CFOs in 2018. Despite high levels of uncertainty across the board, research shows CFOs are still highly focused on growth plans, and the level of desire to expand business over the next year is at its highest since 2009.
2. Skills Shortages
According to research, 44% of CFOs have reported recruitment difficulties and skills shortages in 2018. To add to the challenge, The Open University Business Barometer revealed a massive 91% of UK organisations say they have had difficulties hiring skilled employees in the last 12 months.
3. Rising Stress Levels
78% of UK CFOs believe stress levels are set to rise in the next two years as workloads increase, business expectations grow, and companies face a lack of staff, according to Robert Half. Research also shows CFOs expect their finance teams' workloads to increase, while 52% are planning to hire interim staff as a short-term solution.
4. Big Data
Research firm IDC predicts that by 2025, we'll see 163 trillion gigabytes of data output every year. And a recent study by Accenture suggests that by 2020, 90% of a CFO's time and efforts will be spent on working with data scientists to turn data into actionable insights that organisations can use for strategic decision-making.
5. Increased Cyber Security Threats
Studies from Verizon show that 59% of cybercriminals are motivated by financial gain and are likely to target finance and HR – areas which fall into the CFO realm – suggesting CFOs are going to be expected to take a proactive approach to cybersecurity.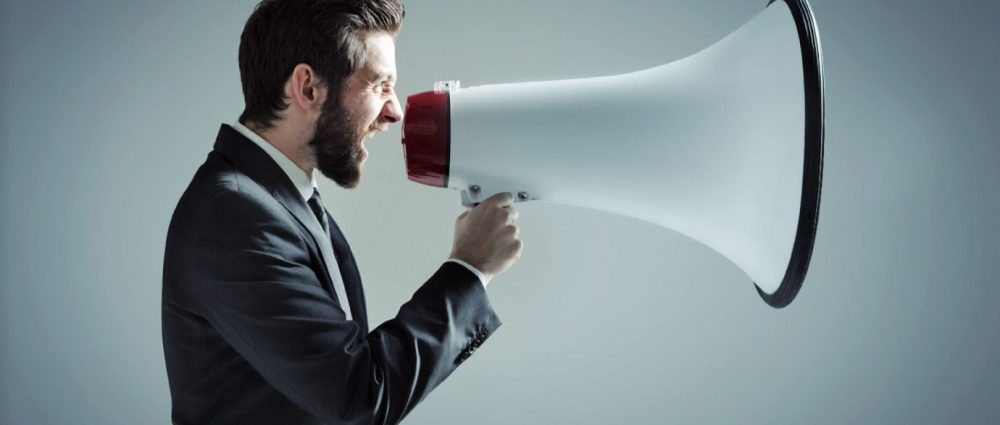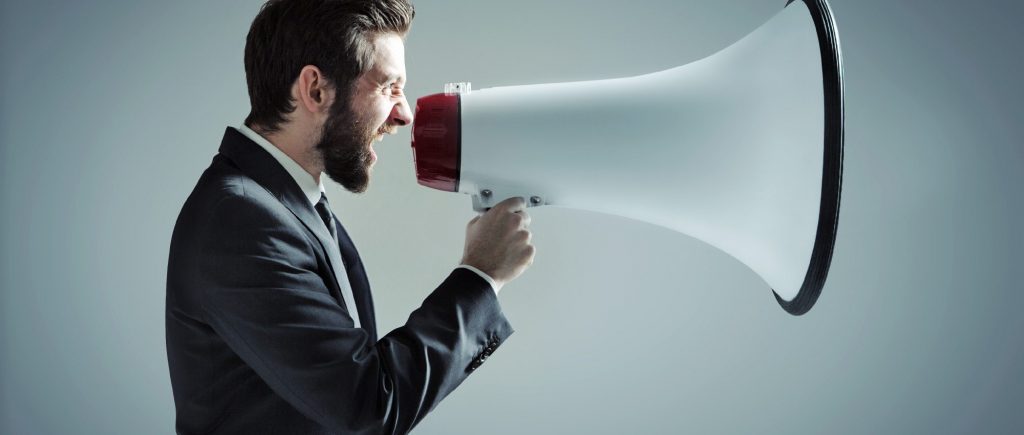 Top Five CFO Priorities for the Upcoming Year
In Q2 of 2018, CFOs listed the following as strong priorities for business in the following 12 months:
49% say increasing cash flow is the top priority
47% say reducing costs
37% say introducing new products and services and expanding into new markets
18% say expanding by acquisition is a priority
14% say raising dividend or share buybacks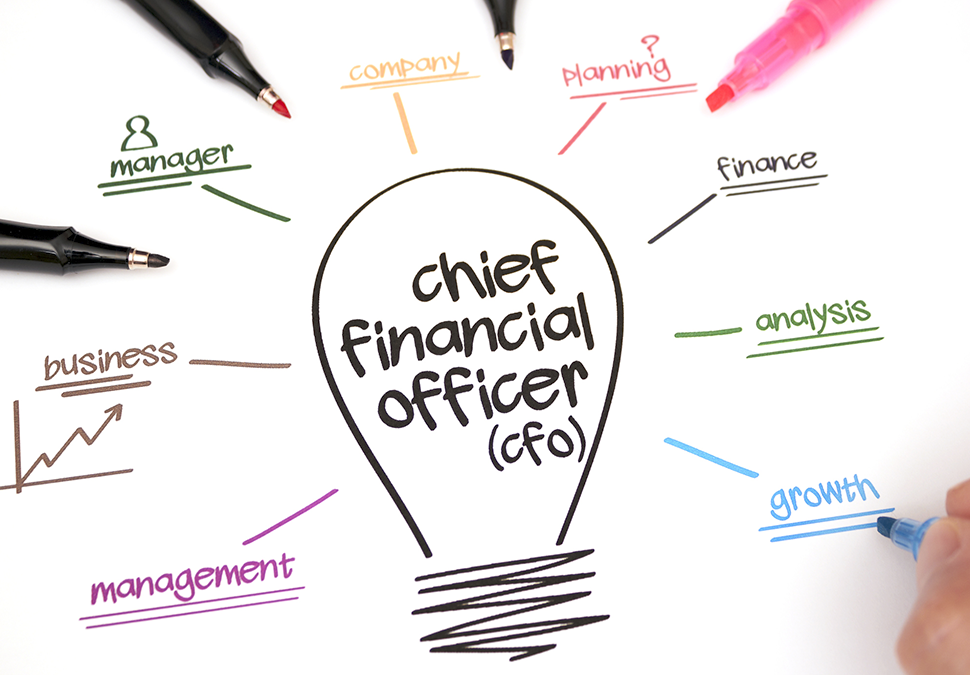 What Skills will CFOs Need by 2020?
The CFO Must Become a Leader of Innovation: New tech, including AI, will become a core part of the innovation strategy within businesses looking to remain competitive, and CFOs will be required to understand the opportunities presented by new tech to drive growth. By 2020, 48% of CFOs are set to be using AI to improve performance.
CFOs Must Embrace Big Data: According to a report by the ACCA and IMA, the CFO and finance team is set to be at the heart of the data revolution. In order to make sense of the large volumes of data the world will be generating by 2020, CFOs will need to be able to accurately interpret data to generate quality, actionable insights for CEOs and board-level decisions.
The CFO Must Manage Risk Under Scrutiny: As tech grows and presents more complex risks to business, expectations on the CFO will be high. They'll be required to implement and manage cutting-edge risk management processes within the finance department and business as a whole. A proactive approach towards threats will be key. One report by NJAMHA showed four in ten finance chiefs currently own or co-own cybersecurity responsibility within their organisations.
The CFO Must Prepare Talent for the Future: Prepping talent for a finance role was once the domain of HR, but in order to prepare new employees for the future of finance, CFOs are going to be required to increase involvement to ensure new employees can multitask, show technical competence and handle business strategy. Around 42% of CFOs are also prioritising soft skills as a key element for future hires.
The CFO Must Be a Leader in a Rapidly Changing Workplace: With the consumerisation of real estate becoming a global trend, more businesses are choosing an agile approach to office space to expand into new markets, reduce costs, increase networking opportunities and improve staff happiness. Tied into this, the modern CFO will need to develop leadership skills to not only manage talent but also implement development strategies that work across remote teams with geographic and language differences.
 James Booth, Chief Financial Officer at The Instant Group, concludes:
"Today, the role of the CFO has evolved from financial expert to a multidiscipline strategist. In addition to traditional accounting and finance responsibilities, by 2020 research shows the top priority for CFOs will be keeping pace with technology and harnessing big data.
"Nowadays, CEOs expect CFOs to have an impact on business direction and strategy more than ever before. And while the question of who owns analytics is still an open question across sectors, according to a report by Deloitte, finance is the area most often found to invest in analytics at 79%, and CFOs can use it to bridge the gap between strategic and operational decision-making."

HedgeThink.com is the fund industry's leading news, research and analysis source for individual and institutional accredited investors and professionals