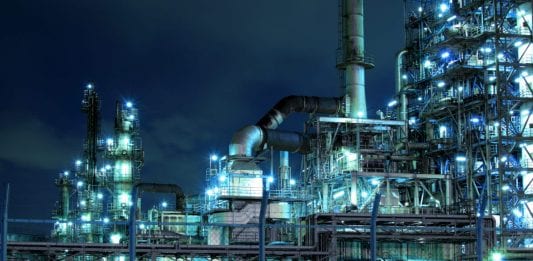 · West Midlands to lead new programme to bolster activity with Indian market across trade, tourism, investment and partnerships · Partners signed up include industry...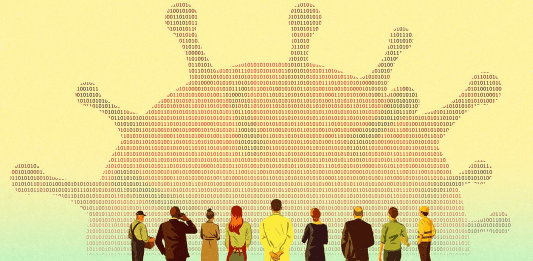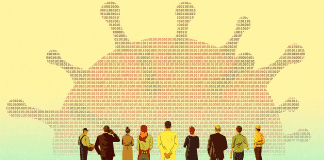 Will the crisis result in the rise or demise of the 4th Industrial Revolution? By Hirander Misra, CEO of GMEX Group and Asad Sultan, CEO...
Asia will drive the global economy in 2019, according to an analysis of 40 major economies based on inflation and GDP growth forecasts by...
Written by Paula Newton and Fidan Aliyeva The markets have been changing recently as problems with China have been having a significant impact on the...