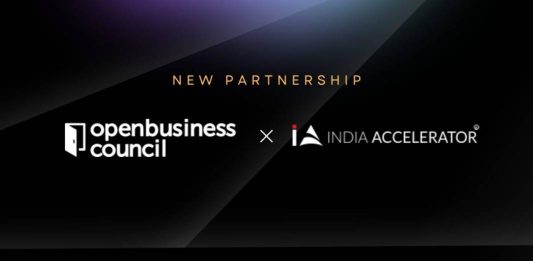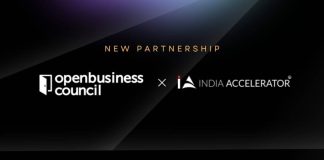 India Accelerator, a mentorship-driven incubator, signs a Memorandum of Understanding with Ztudium and its business digital-powered platform, openbusinesscouncil.org. The platform provides India Accelerator with...
Matthieu Annenkov has recently launched his NFT collection 'cryptoluv' releasing it on Opensea. On November 15th 2021, Annenkov  first announced his audience about 'cryptoluv'...

A tighter oversight of opinion polling is called for today by the Lords Committee on Political Polling and Digital Media, in the wake of...
Apple is my bank. Bank of America Falls in Face of Massive Robbery. Alternate Lending Outperforms S&P 500. These are all headlines you could...