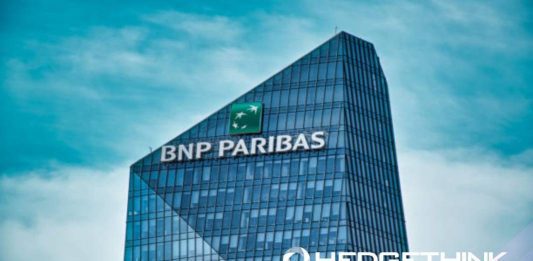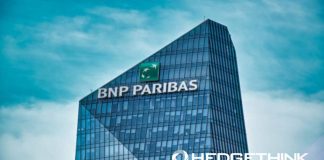 ● New firms bring total members to 50 within the first year of operation. ● Initial set of industry-defined best practices developed. Sustainable Trading, the non-profit...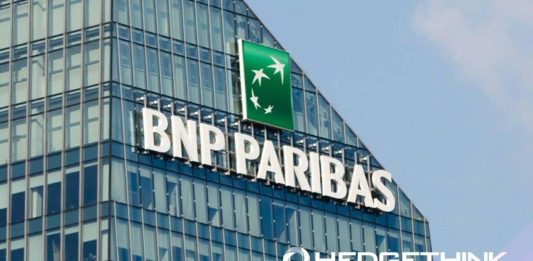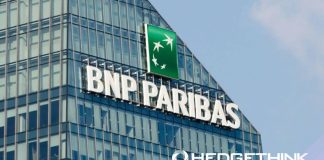 2022 has been an extraordinary year, marking the end of an extraordinary decade and a half since the Global Financial Crisis (GFC). A sharp...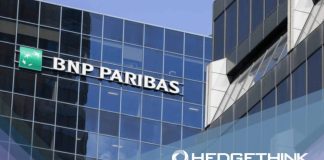 BNP Paribas' THEAM Quant 'Equity US Premium Income' strategy reaches 5-year milestone • Equity US Premium Income strategy has generated recurrent alternative income in low...