Analysts Present Latest Industry-Specific Technology Research at Gartner IT Symposium/Xpo 2019, October 28-31 on the Gold Coast, Australia Technology spending in the banking and securities...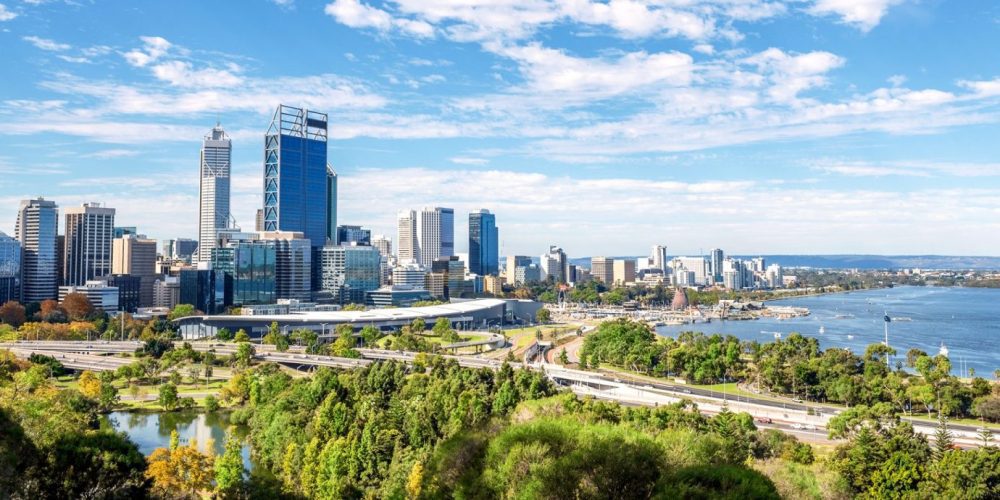 If you're a non-resident, investing in Australian property can be a sound financial strategy. While prices have recently levelled or lowered in many major...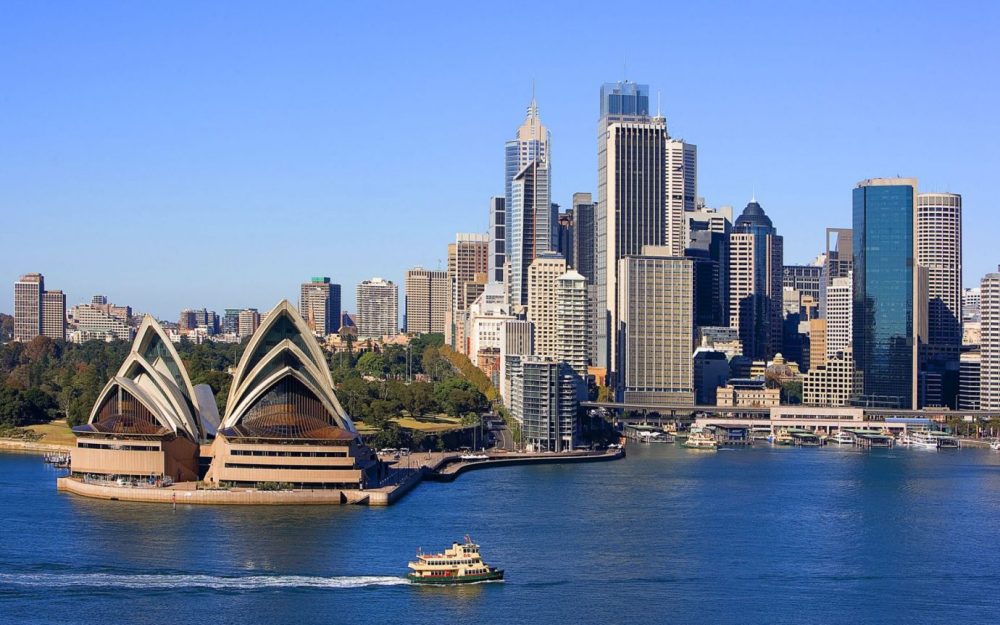 A rare confluence of events is now creating a conducive environment for peer-to-peer (P2P) or marketplace lending and the next six months will be...
Australia and India will be the significant contributors for capacity growth in Asia and Oceania's LNG Industry for the outlook period 2018 to 2022....