Have you ever tried to search for loans online? You do your research, type in a quick related keyword into your browser and the first page of the results has absolutely nothing to do with traditional banking institutions. Instead, you get some alternative lenders like Fast Loan UK instant loans or something like that. You don't see any mention of Citibank or Wells Fargo or any of that stuff when you're looking for personal loans. Do you know why this is? Well, you can thank the financial meltdown of 2008 and 2009 for turning the world of finance upside down like that.
Financial companies are now forming in all sorts of niches and offering specialist loans, which are much easier to access and much more relevant to businesses and individuals who would otherwise be shut out by regular banks. Most of these loans can even be taken online. So, are you thinking of taking one? Well, before you plunge right in, here are a few things you should take into consideration.
These Loans Are More Accessible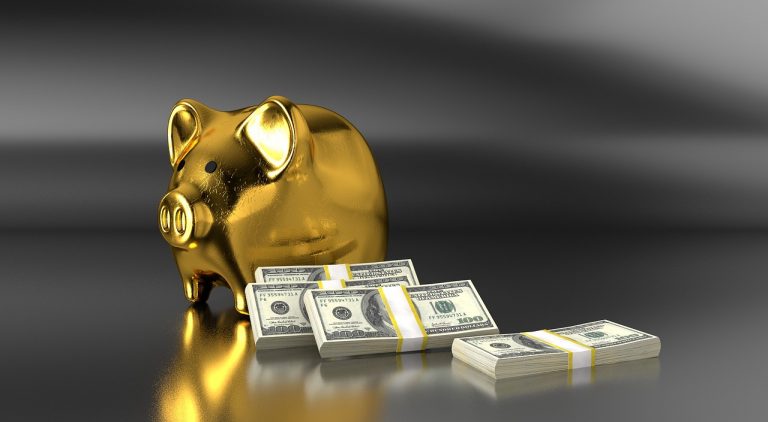 There are plenty of new and smaller financial firms cropping up all over the place to fill in the gaps that more traditional financial institutions left behind in the wake of the financial meltdown. Most of these will give you a loan without thinking twice about your credit history or your credit score. These make it easy for pretty much anyone to access a loan. It is one of the most important benefits offered by these financial institutions.
You Get Tailored Products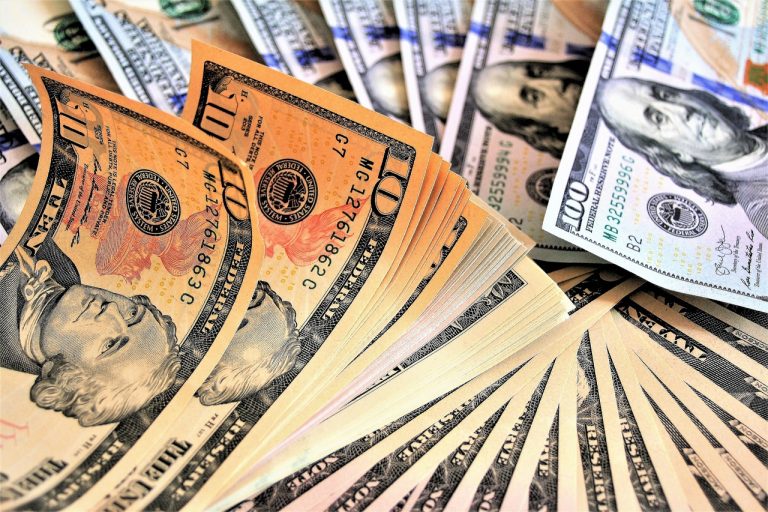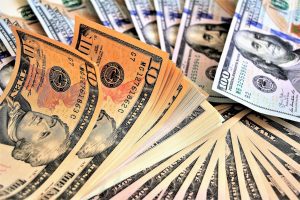 Alternative lenders, as this new crop of financial institutions, is known, are finding all sorts of ways to differentiate themselves from the competitions. One of these ways is by offering tailored and customized financial products. You don't have to take the loan as is. Instead, you can alter specific aspects of the loan, such as the purpose of the loan, the payback time, and so on. You can also take out a loan on anything from invoices to your inventory without having to look for some kind of personal guarantee to offer the lender. This is highly flexible and makes it very easy for businesses to be run, even in situations where the cash flow is unpredictable and emergencies are rife.
There Is a Variety of Prices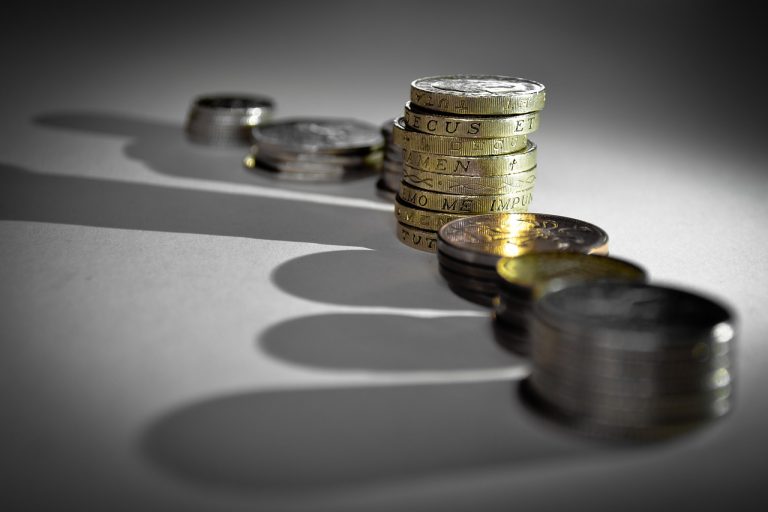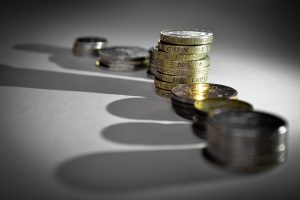 The structure of the pricing of these online loans is pretty unique when compared to more traditional pricing structures. It's not as standardized as you might be used to. Make sure you always read the fine print and understand just how your loan provider is going to charge you. The amortization could be monthly, weekly, or even daily. However, you should concentrate on the effective annual rate and figure out if it is manageable for you. Short term loans can be pretty expensive, and you should be careful before you commit yourself to one.
There Is Much Less Regulation in This Niche
These lenders aren't under the purview of the Federal Deposit Insurance Corporation, and so you should make sure you're taking your loan from a trusted loan provider, lest you be conned. You should also read and reread the fine print to make sure you're getting fair loan terms and enough options in case things get a little complicated in the future.
You Need to Practice More Awareness
Since there's no regulation, there is plenty of creativity and innovation in this industry as far as lending solutions are tailored. You still need to be careful, though, to make sure you're dealing with someone that has a proven track record, no matter how attractive their solutions seem. Do a background check on their history and check online reviews of their services before you trust them.
This is an article provided by our partners network. It might not necessarily reflect the views or opinions of our editorial team and management.
Contributed content

HedgeThink.com is the fund industry's leading news, research and analysis source for individual and institutional accredited investors and professionals