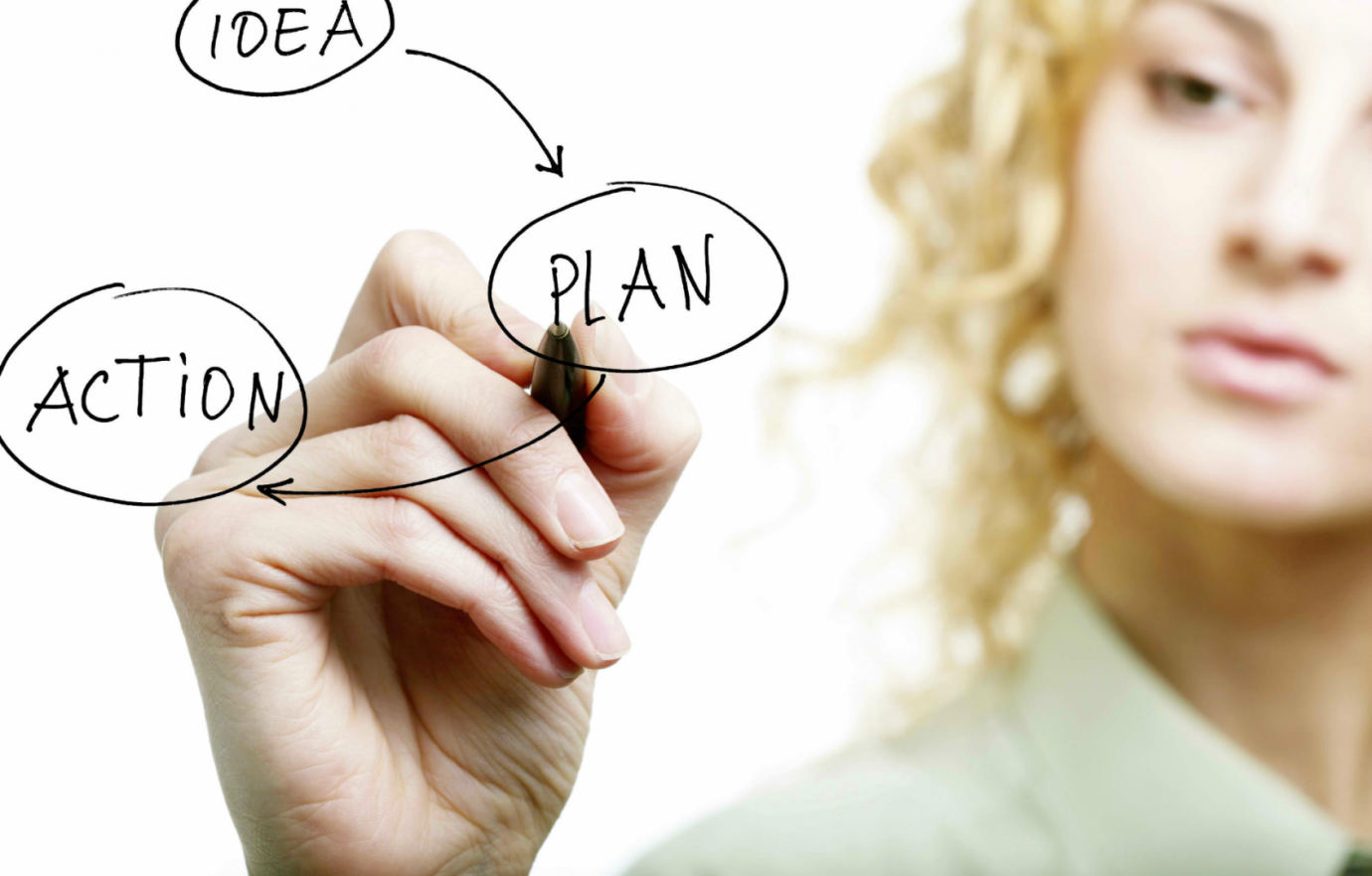 If you are looking to start up in the beauty business, then you are starting at the right time! Juvea Aesthetics clinic in London is as busy as ever with clients coming to benefit from our superior non-surgical beauty treatments. The beauty industry is growing in the UK, and currently is worth around £17 billion and employs over one million people. So now is a good time to start and statistics show the beauty industry is set to get even better in the coming years.
Let's take a look at six practical steps to take to help you launch your own beauty business:
1: Register your company name
Your company name is going to be the foundation that you build your business brand and reputation upon, so you want to make sure that you choose the right name for your beauty business, but also ensure that your name is securely registered with Companies House so that no-one else can use it. Doing this will protect your brand and business reputation and will prevent anyone else using your name and claiming your hard work and success for themselves.
2: Brush up on your business knowledge
While it is exciting to be starting up your own business, you also need to make sure your business abides by all current government rules and regulations. As a business owner, you not only need to be a skilled beauty practitioner, but also develop a set of business management practices to stick to. Taking a business course would be helpful and useful for when you are preparing to launch.
3: Local planning regulations
If you are planning to open up a bricks and mortar beauty salon, then you need to make sure you comply with any local planning and premises regulations and hold any licenses and insurance needed to operate the treatments you offer. This is especially important when you have electrical services such as saunas and sunbeds that will need inspecting regularly. You may need to seek permission from your local council for any planned refits or alterations to your premises. At the same time, you will also need to consider the health and safety needs of your establishment, which could be particularly important if you have any hazardous products on the premises (click here to learn more about storage solutions). By ensuring that these types of materials and chemicals are kept safe and secure, you can guarantee the safety of not only your employees but your customers too. This will be of great importance when it comes to be successful. Finally, you will want to protect yourself and your business by forming a company (Ex: LLC or Corporation) for the peace of mind of acquiring a corporate veil.
4: Budget wisely
Depending on the type of beauty business you are planning to set up, your budget may need to cover overheads such as rent and business rates, insurance, power and utilities. Juvea understands that most beauty entrepreneurs will think first about the equipment they will need and budget accordingly, but we recommend you take a step back to assess all aspects of your new beauty business, and not just budget for the treatments alone. For example, it would be an important first step to check some ERP accounting software that would be right for your company. It is important, then, to know more about the differences between Zipbooks vs Quickbooks.
5: Grow your brand awareness
It is important to do your research to work out your chosen demographic, but once you know who to target with your services you need to know how to raise your awareness and draw them in. Starting off with a positive online presence is the easiest way to get the word out. Showcasing your services online and giving your prospective customers an insight into your business and staff is the best way to spread the word, expand your reach and build up your network of customers. You can do this through setting up a bright and inviting website and linking through to popular social media platforms where your customer demographic likes to hang out.
6: Hire the right staff
Your reputation is key, so you want to place your business in the hands of staff that are going to deliver a professional service. Having the right qualifications is important, but also having good communication skills and having a genuine love of the beauty industry are also important for your overall success. Try to have at least one very experienced therapist on staff who you can trust to run things on the shop floor in your absence.
Being a service industry, your beauty business will rely on you and your staff making people feel comfortable, safe and relaxed. Delivering these elements will encourage your clients to come back for repeat treatments, recommend you to their friends and make them more likely to choose you over others offering similar treatments in the area.

HedgeThink.com is the fund industry's leading news, research and analysis source for individual and institutional accredited investors and professionals