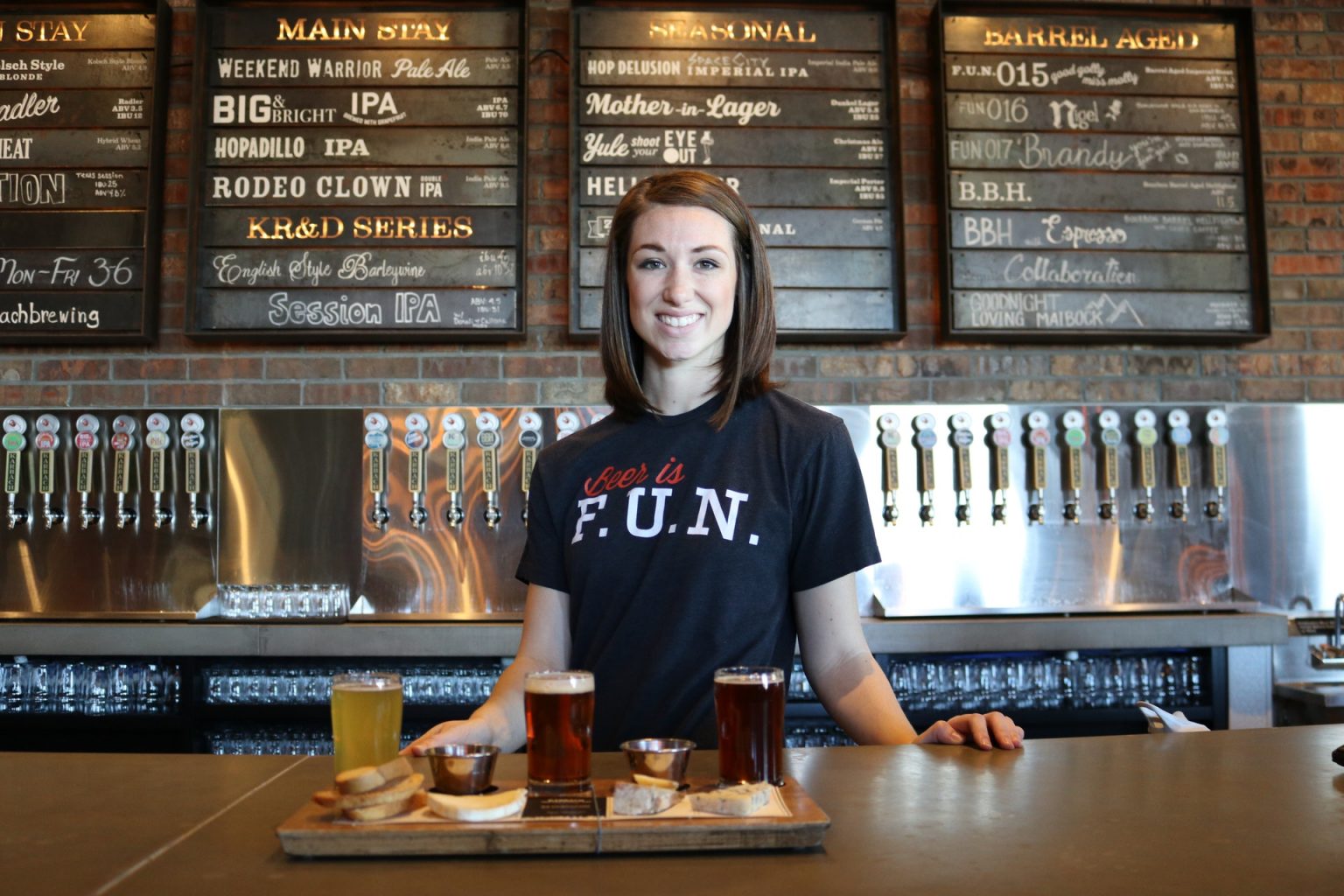 Have you ever come across a new product or service and thought to yourself how amazing it would be to try it, only for you to receive horrible service from the staff? Nothing kills a business faster than bad customer service. Regardless of how genius the product may be, or how divine the service may appear, if a customer does not appreciate the experience, high chances are they will not be back again. If you want to know how you can keep your clients coming back, here are four simple tips that will help you improve your customer service standards.
1. Have multiple channels of engagement
It is not enough to have your customers engage with you on the premises, create other channels like social networks or an app that can help you provide excellent service to your clients. Your customers should be able to enjoy excellent customer service across all these channels. You should also consider having your website and other marketing materials translated to other languages. Insurance translation services for instance will come in handy if you are in the insurance or medical field. Besides ensuring you comply with the law, translating your material will increase your member enrollment rate, improve community outreach, minimize claims, and reduce expenses.
2. Ask for feedback
Asking for feedback is probably the fastest and easiest way to know how satisfied your customers are with the service you offer. It can be a feedback form at the premises, which you can also send via email or a telephone call from a customer service agent. Whichever method you choose, it will help you collect feedback which you can then use to enhance the customer experience. Your clients will also feel valued and know that you are willing to deal with any issues they might encounter.
3. Invest in your customer service team
It is said that the greatest resource any business has is the employees. Start by building a strong customer service team by hiring people who have the heart to serve others. Train your staff to be attentive to the customers, be patient, have empathy, and be knowledgeable about the product or service you offer. The customer service team should represent what you stand for as well as help you keep your clients satisfied. Do not forget to appreciate your team for a job well done to avoid demoralizing them.
4. Give incentives and gifts.
Who does not like receiving free things or at a fraction of the usual cost? Customers love to feel appreciated and rewards are great for this, especially if they had a bad experience with your product or service. You can offer them a free voucher for their next purchase, anything that will keep them coming back for more.
You can never over-deliver to a customer, so don't be fixated on the excellent reviews you are getting and forget to improve on customer service consistently. The same way you keep marketing, keep your customers happy and they will come back for more. You might gain new customers in the process too.
This is an article provided by our partners network. It does not reflect the views or opinions of our editorial team and management.
Contributed content

HedgeThink.com is the fund industry's leading news, research and analysis source for individual and institutional accredited investors and professionals