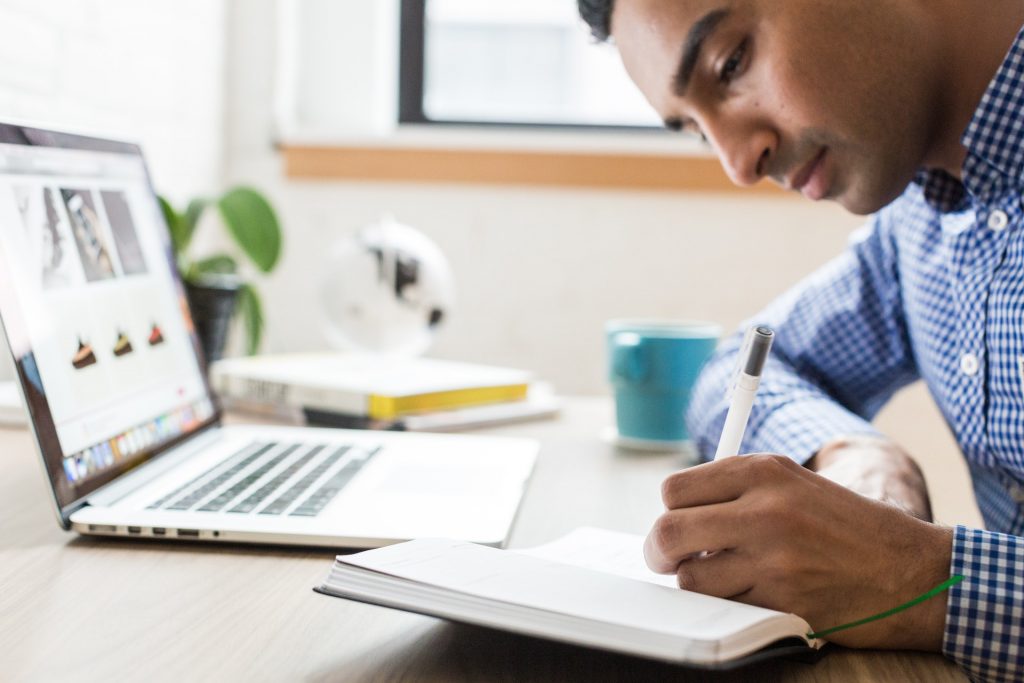 Before the advent of digital technology, computers, mobile phones and the internet, most people were educated in physical classrooms in schools, colleges or universities.
And in some societies, the expense associated with creating, running, maintaining and attending these institutions meant that mainstream education wasn't as accessible as it should have been – especially for students from certain socioeconomic backgrounds or people with particular family and financial commitments.
It's also worth remembering that an early precursor of today's distance learning courses were the correspondence courses of yore. As this New York Times archive article explains, by the early 1980s, an estimated 55 million Americans had taken these pen and paper postal courses from their introduction in 1900 to the early 80s.
Furthermore, the flexibility of correspondence courses made them attractive to learners from all walks of life, who perhaps couldn't afford the fees to finish formal education or needed to study when it suited because of work commitments, with the ultimate aim of career migration.
Today, a similar demographic cohort is logging on to learn online, but tech has turned the sector into a transcendent global industry where classmates from all around the world share enriching experiences and support each other through their journeys toward success.
Let's take a look at how online learning has transformed education for students and workers.
University distance learning courses
One aspect of online education which has improved over the years is the sheer variety of academic courses on offer.
Take a look at Anglia Ruskin Distance Learning courses as a prime example. This Cambridge-based educator attracts students from around the world with subjects as diverse as Midwifery, Clinical Psychology, Biomedical Science and Charity and Social Enterprise Management. There are even football coaching courses on offer, although they do feature a mandatory in-person module wherein classmates meet in person with tutors and industry figures.
This wide subject choice combined with the cultural cachet of a British education means that domestic and international students with different career aspirations feel confident committing to career-focused courses – while a sophisticated virtual learning environment means course delivery and quality is never compromised.
Vocational eLearning courses
Another online learning niche which has expanded in tandem with tech advances is eLearning – customised courses which organisations use to catalyse employee career development.
For example, eLearning outfit eCom Scotland has been providing cutting-edge workforce development solutions to diverse and disparate clients since it was founded back in 1996, just after the advent of the internet.
Their flagship customised corporate learning offering has been enhanced over the years to include secure online assessment tools, digital micro-credentialing tools, a cloud-based learning management system and eLearning authoring tool.
Thus, embedded bespoke eLearning from the beginning means that companies of any size or scope can enable efficient and flexible career development for staff and ensure that their customer service is second to none.
As superfast internet spreads across the globe, we can only hope that online learning's reach extends even further, in order to equalise opportunities for students from every nation and social strata.
What's your opinion of online learning? Share it in the comments section!

HedgeThink.com is the fund industry's leading news, research and analysis source for individual and institutional accredited investors and professionals